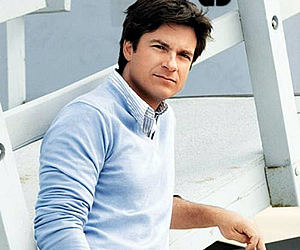 On the birthday of the Horrible Bosses actor Jason Bateman today, MenzMag brings heartiest wishes for him.
Happy Birthday Jason Bateman
May you live long and come up with more shows and films.
Jason Bateman has turned 43 years old today. He was born on January 14, 1969 in Rye, New York, United States. He came to prominence for 1980s and 1990s sitcoms such as It's Your Move, and The Hogan Family.
For playing Michael Bluth on Arrested Development, Jason Bateman won a Golden Globe award, two Satellite Awards and a TV Land. Some of Jason Bateman films are Paul, Couples Retreat, The Invention of Lying, Smokin' Aces, and The Switch.
He has also appeared on television in St. Elsewhere, Crossing the Mob, Ned & Stacey, Arrested Development, Sit Down, Shut Up and in many others.