Jason Kent Bateman (born January 14, 1969) is an American actor, director and producer who rose to prominence as a high-profile teen actor in the 1980s, in sitcoms such as Silver Spoons and The Hogan Family, before returning in the early 2000s in the role of Michael Bluth on Arrested Development, for which he won a TV Land Award, a Golden Globe, and two Satellite Awards.
[contentblock id=1 img=adsense.png]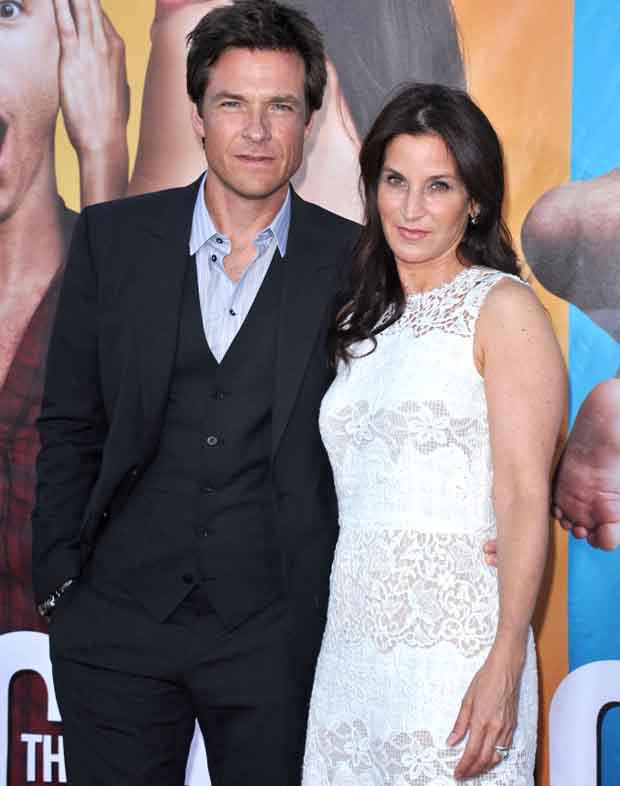 He has since established himself in Hollywood by appearing in several films, including Juno (2007), Hancock (2008), Up in the Air (2009), Horrible Bosses (2011), Identity Thief (2013), and Bad Words (2014). He is the younger brother of actress Justine Bateman.
[contentblock id=2 img=adsense.png]
He landed his first audition at age 10 for an educational film after following a friend to the audition.
He played the main role in the sequel to the popular 1980s film Teen Wolf.
As long the family life concerned, He married Amanda Anka in 2001 and the couple had their first daughter in 2006.
[contentblock id=3 img=gcb.png]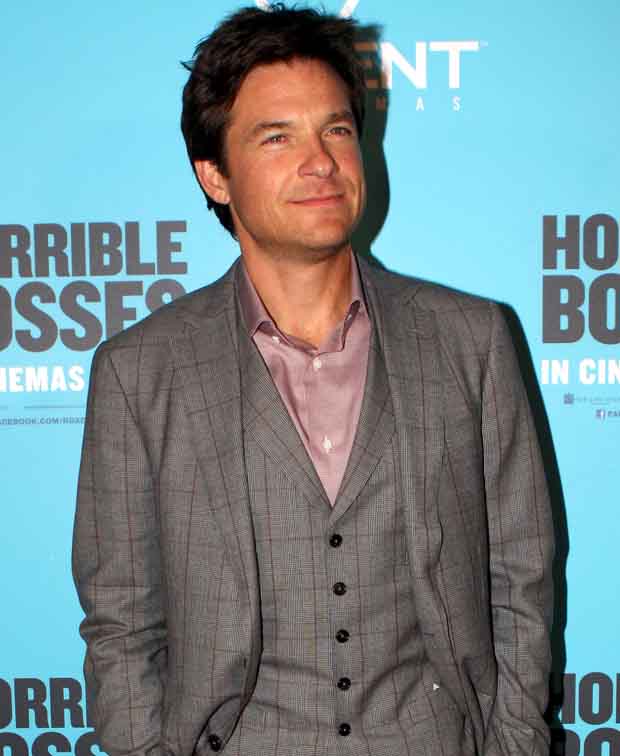 He starred in the 2011 comedy Horrible Bosses alongside Jennifer Aniston. Jason Bateman pictures on MenzMag, your best source for updated information and the hottest pics of Jason Bateman.