Just married! Johnny Depp, 51, and Amber Heard, 28, 'tie the knot at their home in Los Angeles' Johnny Depp and Amber Heard are married, People reports.
[contentblock id=2 img=adsense.png]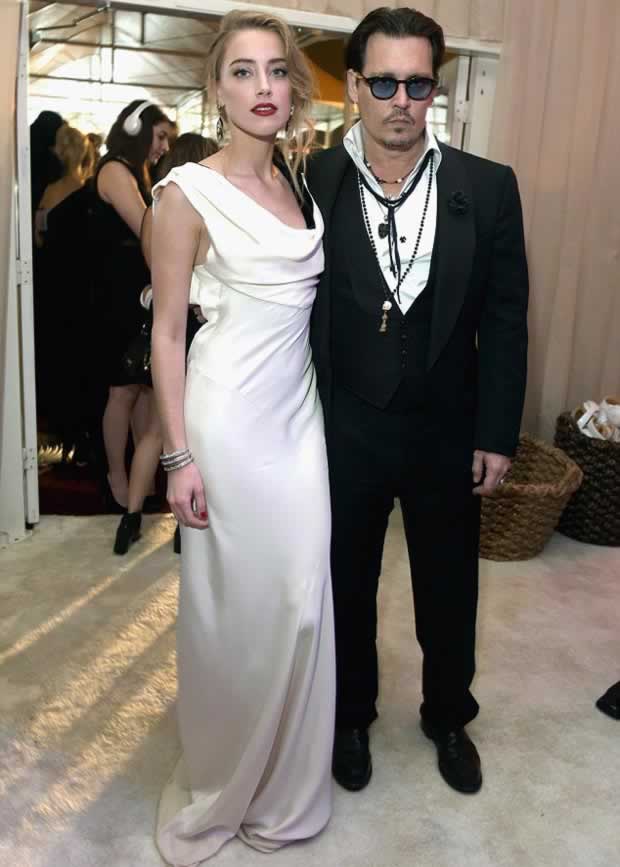 The site claims that the pair – who got engaged in December 2012 – tied the knot at their home in Los Angeles on Tuesday. They are expected to stage a bigger ceremony on the actor's private island Little Hall's Pond Cay in the Bahamas this weekend.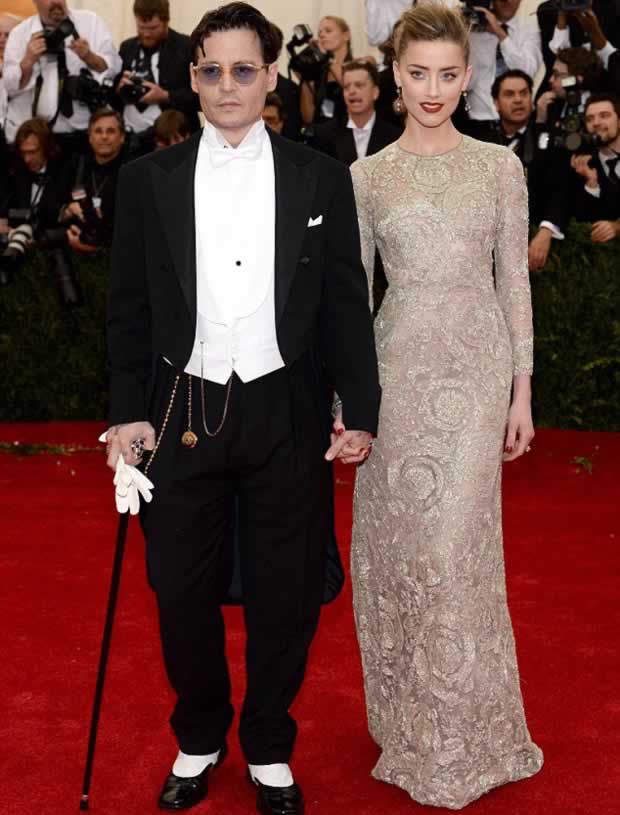 PageSix has reported that the guest list will be a modest 50 people at the Bahamas ceremony, and that Amber will wear a dress by Stella McCartney. Another source reported by E! recently revealed that Johnny, 51, who has two children, Lily-Rose, 15, and Jack, 12, with ex-girlfriend Vanessa Paradis, couldn't wait to make Amber, 28, his wife. The source said: 'He's completely in love and can't wait!'.
[contentblock id=2 img=adsense.png]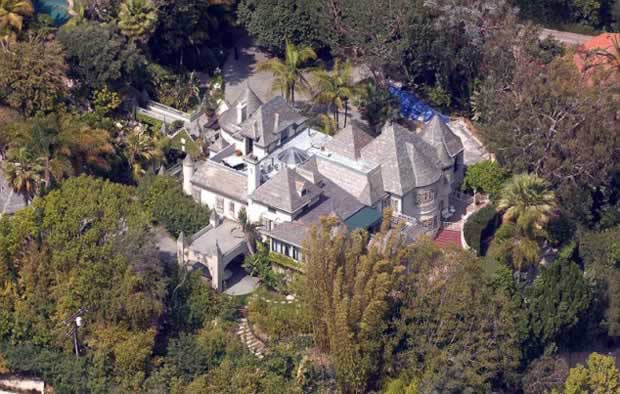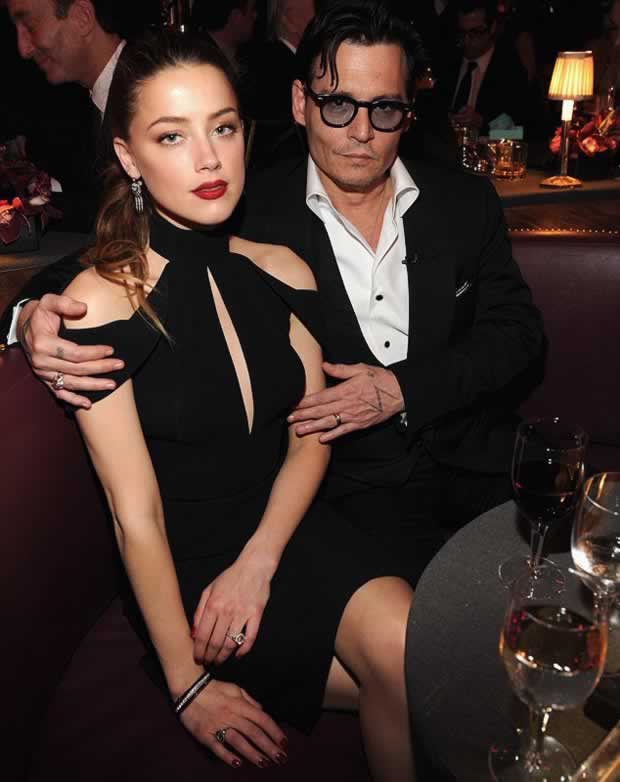 Despite their 14-year relationship and two children, Johnny never married French singer Vanessa. However, it is not the first marriage for the actor, who was wed to make-up artist Lori Anne Allison from 1983 to 1985. Johnny was just 20-years-old while Lori was 25, when they married at a small family ceremony in Florida. Meanwhile, Johnny and Amber are believed to have chosen to wed this month in order to fit in with their hectic work schedules.
[contentblock id=1 img=adsense.png]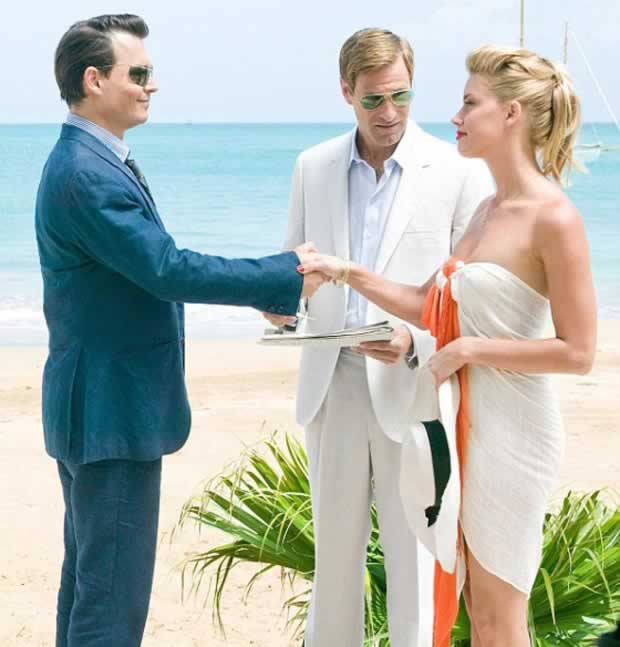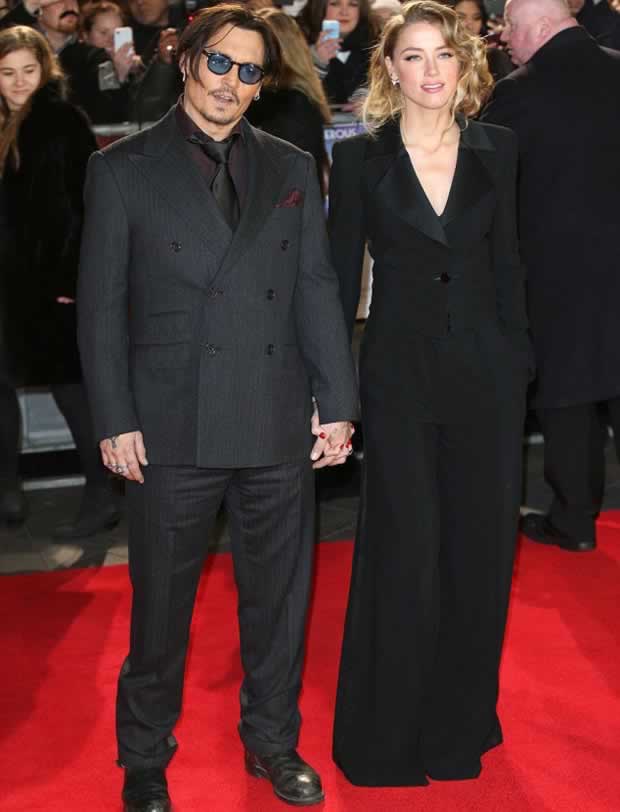 'Marriage is really from soul to soul, heart to heart. You don't need somebody to say, okay you're married.' He added: 'If Vanessa wanted to get hitched, why not. But the thing is, I'd be so scared of ruining her last name! She's got such a good last name.' Johnny has previously dated supermodel Kate Moss for four years, and has been engaged to Winona Ryder, Jennifer Grey and actress Sherilyn Fenn.