Twilight" star Kristen Stewart says she does not think it would be "true to her" to discuss her sexuality.
[contentblock id=1 img=adsense.png]
The 25-year-old actress, who previously dated Robert Pattinson and is rumoured to be in a relationship with visual effects producer Alicia Cargile, prefers to be ambiguous because she feels her personal life is not relevant to her career.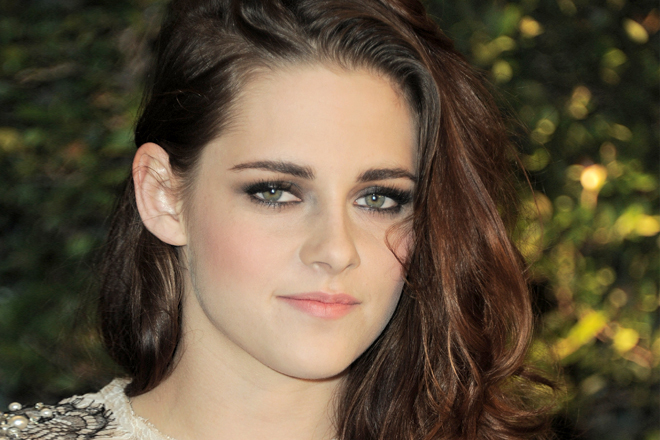 Google me, I'm not hiding," she said on the matter of her sexual preferences. "I think in three or four years, there are going to be a whole lot more people who don't think it's necessary to figure out if you're gay or straight. It's like, just do your thing," she added. The former child actress went on to expand on how she views herself in a society obsessed with labels and definitions. 
[contentblock id=2 img=adsense.png]
"If you feel like you really want to define yourself, and you have the ability to articulate those parameters and that in itself defines you, then do it," she said. "But I am an actress, man. I live in the ambiguity of this life and I love it. I don't feel like it would be true for me to be like, 'I'm coming out!' No, I do a job. Until I decide that I'm starting a foundation or that I have some perspective or opinion that other people should be receiving… I don't. I'm just a kid making movies."