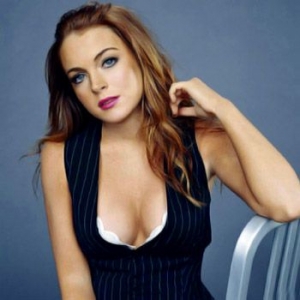 Lindsay Lohan is suspected in theft of "high-end jewelry" that got missing in London two years ago.
At Los Angeles Airport Court, police have requested for a search warrant for Lohan's Venice Beach home saying the court that they have video footage of Lohan, 24, wearing the missing jewelry.
The troubled actress Lindsay Lohan has been in rehab for five times and now has been accused of stealing missing jewelry of worth $500,000. The police would ask her about jewelry.