Does Ariana Grande's new single rip off another song?  Fans of rising electronica producer Mura Musa have been comparing his 2015 song.
[contentblock id=1 img=adsense.png]
"Firefly" to Ariana's "Be Alright," off her upcoming album Dangerous Woman, ever since its live premiere when she hosted and performed on Saturday Night Live.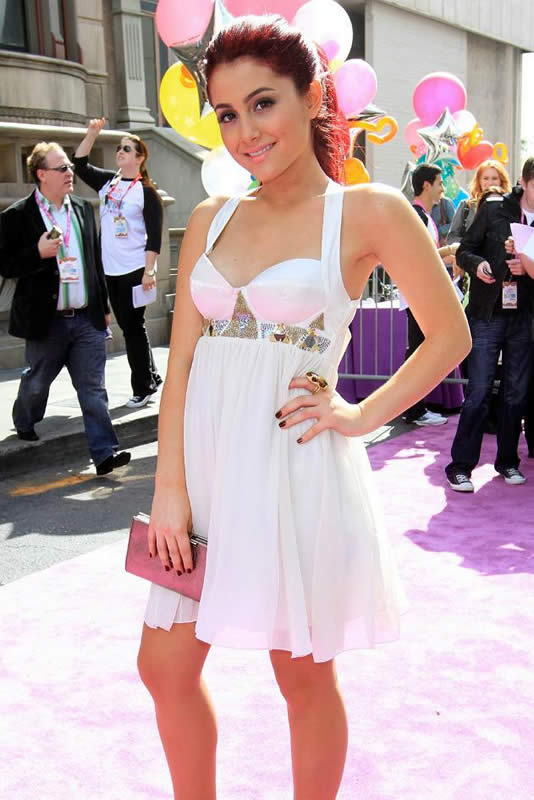 "yeah I didn't produce that ariana grande track," he said in a now-deleted tweet, according to Breathe Heavy. To call "Be Alright" a carbon copy of "Firefly" would be a stretch, since Ariana's vocal melodies are different from the latter's featured vocalist Nao's.
[contentblock id=2 img=adsense.png]
But that key distinction can take a second to register, because the first minute or so of each song — with those xylophone notes, the snaps, that hiccup of processed vocals and even the timing of that beat drop — sounds practically the same.
[contentblock id=3 img=gcb.png]
Hear both songs and compare for yourself below.