Kanye West complained about "scratchy" toilet paper on a train ride. The 36-year-old rapper was unimpressed with the amenities on offer as he took the Eurostar from Paris, France, to London, England, last week to perform three headline gigs at Wireless festival and had his staff gather up napkins for him to use in the bathroom instead.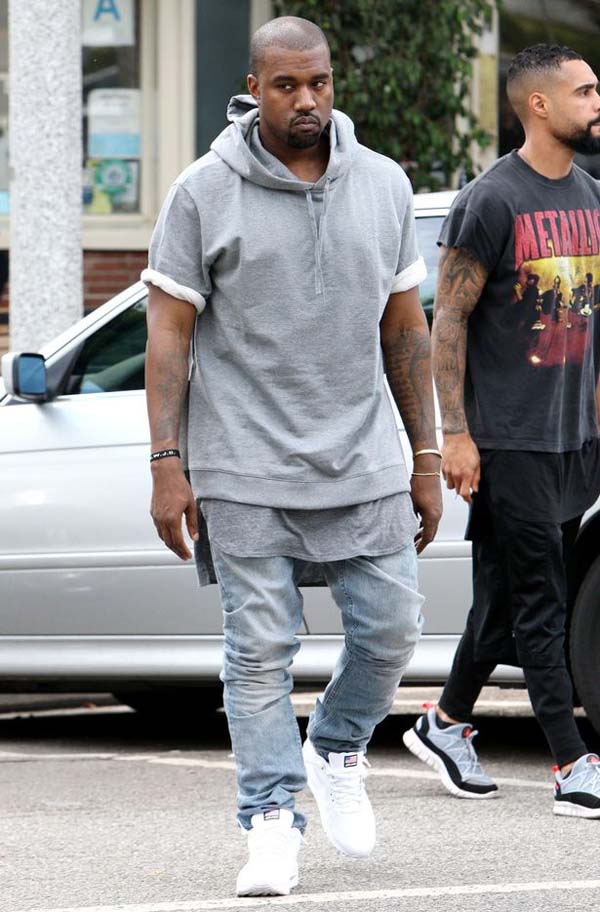 Kanye West was unimpressed on a recent train journey from Paris to London as the first class carriage had "scratchy" toilet paper. A source told The Sun newspaper: "Kanye is very particular about his toilet paper. He couldn't believe that in a first class carriage, they had scratchy loo roll. "He didn't make a fuss to Eurostar staff, but he was heard moaning to his inner circle. He didn't like the texture and requested a softer tissue. "His staff gathered up the napkins to use as an alternative."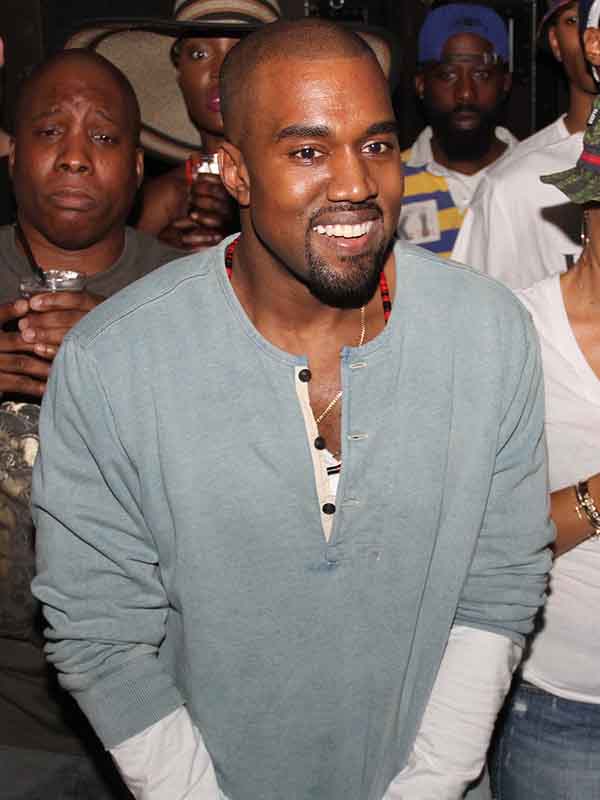 It seems the 'Blood on the Leaves' rapper endured a difficult trip from Paris to London as his Eurostar train was delayed by four hours following a technical fault. The usually hotheaded A-lister appeared in good spirits despite the setback and happily posed for pictures with fellow travellers. Once in London, the 'Stronger' hitmaker – who was booed by the Wireless crowd for a 20-minute rant onstage – reportedly had a meltdown backstage because of the colour of the linen in his dressing room. A source previously claimed: "Kanye West will only ever have a white dressing room, and this is usually included in his rider.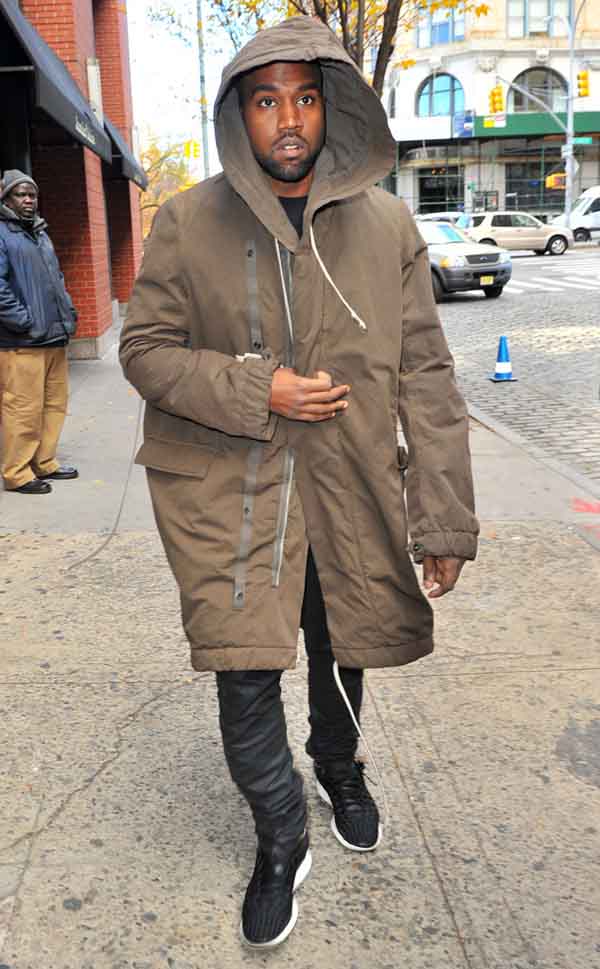 But for some reason, there was black linen in his dressing room on the Finsbury Park site. This could not be allowed to happen. Organisers were told to get rid and replace it with the white stuff or Kanye wouldn't set a foot in there. "Over the next few hours, festival staff were dispersed all over town to buy new crisp, white linen to replace it all. It was chaotic, but nobody wanted to upset Kanye. Especially as he'd stepped in to replace Drake at the last minute. There was pure panic for a while, but luckily, some were sourced just in time." -femalefirst