Beware, this article contains spoilers regarding Matt Smith's character! With Terminator Genisys now in theaters, it's a safe bet that die hard fans are trying to put together the clues and solve some of franchise's new mysteries.
[contentblock id=1 img=adsense.png]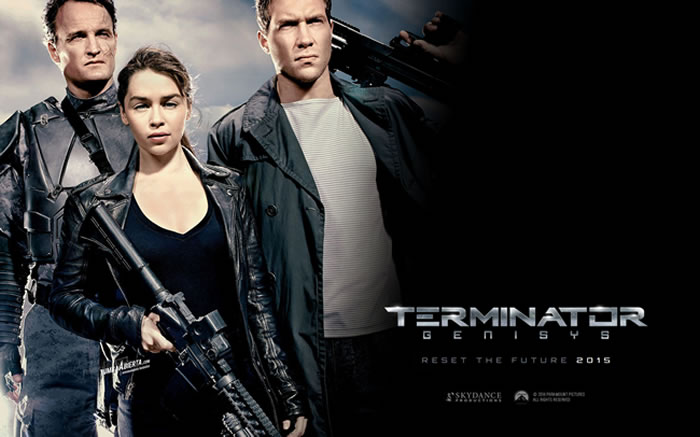 As we heard the cast reveal in yesterday's video, there's a lot of unanswered questions that will be explained should Paramount Pictures and Skydance Productions elect to move ahead with a sequel. Today, in an interview with CraveOnline, Genisys scribes Laeta Kalogridis and Patrick Lussier fill in a couple interesting details about Matt Smith's character, the manifestation of Skynet itself.
Although he doesn't have a lot of screen time in the new film, he's clearly a major player in what's to come. "You see in the beginning," says Kalogridis. "[Matt Smith] grabs John.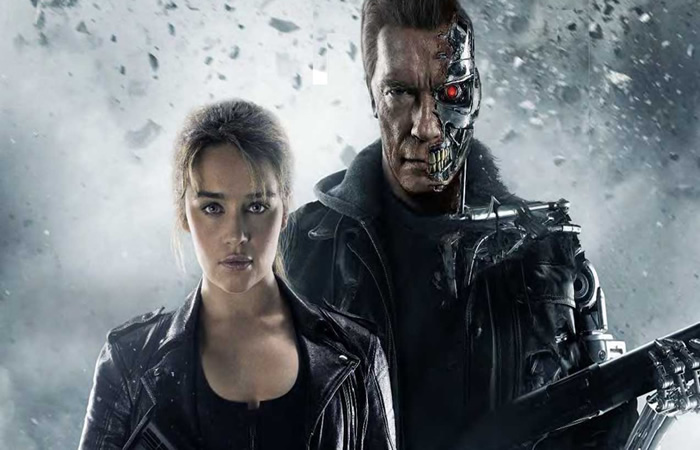 He's not from this timeline. He's from an alternate universe, in the multiverse. Another of the many universes that exist. That Skynet is not from that timeline… This Skynet has been to this universe, and this universe, and this universe.
[contentblock id=2 img=adsense.png]
That's why he says, 'I came a very long way to stop you.' He's not from here. So he's watched it. He's watched it happen a bunch of different times, and each time he's seen it there is a different result but the same result." Kologridis goes on to say that this iteration of Skynet is very specifically not the Skynet from The Terminator and Terminator 2: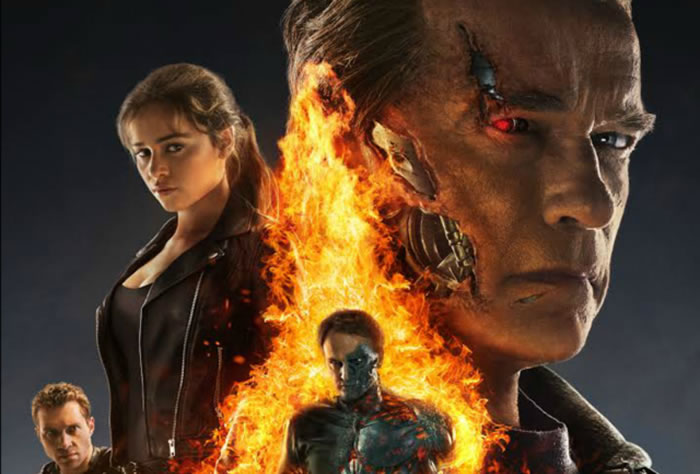 Judgement Day, as this one has, to some degree, the ability to traverse the Terminator multiverse, witnessing repeated fates involving Sarah and John Connor taking on the machines. How he achieved that reality-hopping ability is, for now, anyone's guess.
[contentblock id=3 img=gcb.png]
Pushing the theory to the extreme, the Matt Smith Skynet could even have witnessed the events of the television series "Terminator: The Sarah Connor Chronicles," any of the comic book tie-ins from over the years or even, for the matter, Wayne's World.