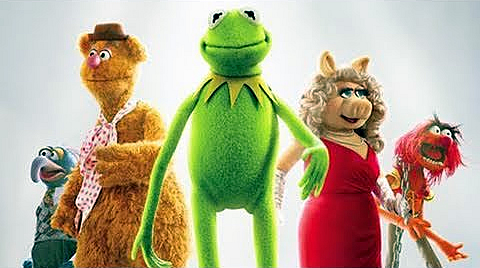 The Puppet industry was once very popular but it died down with time. Especially after Jim Henson died who was the creator of these characters. The Muppets is a comeback like most of the old Hollywood movies or novels. But it is great comeback and it takes you down the memory lane of 1990's. One feels nostalgic while watching the movie.  This movie has a large chunk of Jim Henson's idea of Muppets which will definitely make it one of the best movies of this year.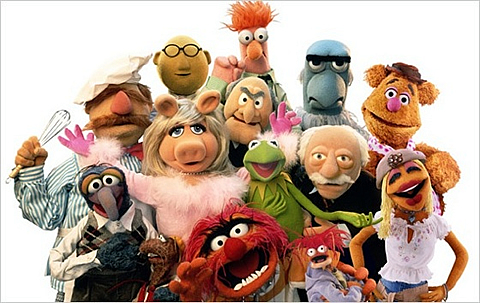 The movie is plotted with two brothers teaming up with the green frog Kermit which is everybody's favorite Muppet character, to bring the Muppets together to save their abandoned studios. But the idea behind the story is larger than that. It is more about being less tangible. Amy Adams is playing the role of a Muppet super fan while Jason Segel is the Muppet super fan in the movie. The Muppets include all the characters such as Kermit, Gonzo, Zoot, Piggy, Sweetums, Camilla and every single Muppet there used to be. Seeing all of them back on screen is just amazing. The music in this movie is so lively that you will find yourself singing along one of the songs. The Muppets are lively on each of the song, singing and making life a joy.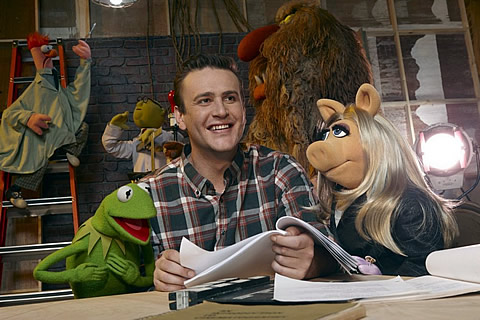 More importantly this movie is against the cynicism of today's world, Kermit is found wandering in his mansions, looking at the pictures of his old friends and trying to realize where he went wrong. Today the Muppets might not be as popular as they used to be since people have shifted to watching television shows and series such as how I met your mother, but watching the movie today makes you realize what a joy this life is the way it is. Even the theme song of the movie "Life's a happy song" also gives the same message.
It will be worth watching The Muppets in a theatre near you. It will also be a delight for young kids to see the Muppets.