A worldwide plus-size model search has set the fashion world alight this month. In the midst of what many are calling 'the curvy revolution', plus-size magazine SLiNK has launched a surprisingly popular competition. The model search will offer one lucky aspiring curvy model a lucrative contract with an international model management firm. The list of 10 Hottest Plus Size Supermodels
[contentblock id=1 img=adsense.png]
10. Nadia Aboulhosn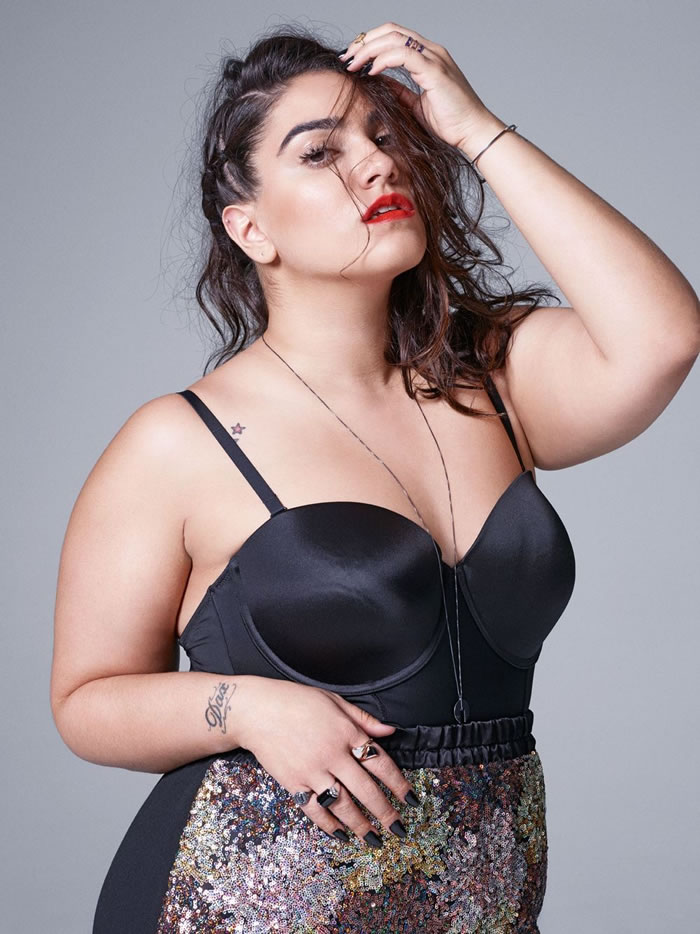 This 26 year old is an Insta-Goddess who's been named the new Kim Kardashian and has already nabbed a spread in Vogue Italia. Nadia Aboulhosn has come from relative obscurity to cause a serious buzz in the worlds of fashion and beauty. Aboulhosn has proven she has both the looks and the talent to make the fashion industry take notice. Boohoo have even recently selected this Italian beauty blogger to design their new plus size range – she'll be the sultry, curvy spokesperson for the new line, too. Having amassed over 211,000 Instagram followers, Boohoo can be sure their new plus size line will have an eager and attentive audience among Aboulhosn's adoring fans.
9. Tia Duffy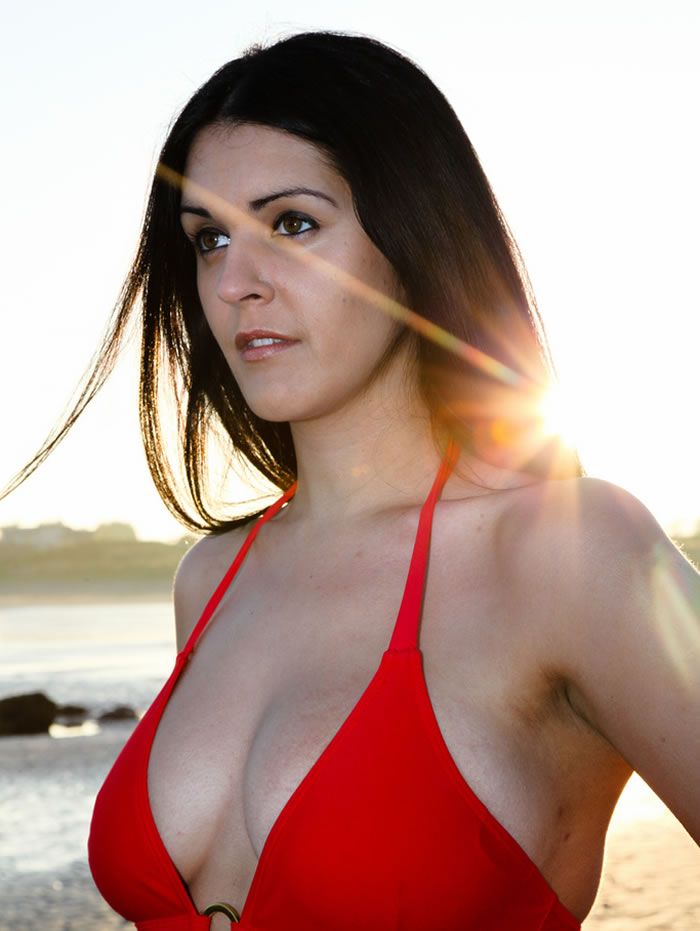 When Irish eyes are shining, they're probably lighting up after seeing Dubliner Tia Duffy. The Irish model has recently revealed that she's been subject to cruel taunts and bullying in the fashion industry due to her size – evidence, if any were needed, that the age of loving women's curves is long overdue. Inside Skinny is a documentary which follows Duffy's struggle as a plus size model in the size zero New York fashion industry. While filming the upcoming documentary, the size 14 (UK) Duffy said that the Irish fashion industry is behind the times. While London and New York fashion weeks are booking bigger women, the Irish modelling world simply doesn't book plus size models. The Mirror quotes Duffy as observing that the "Irish fashion is a bit behind in terms of everywhere else in the world."
8. Denise Bidot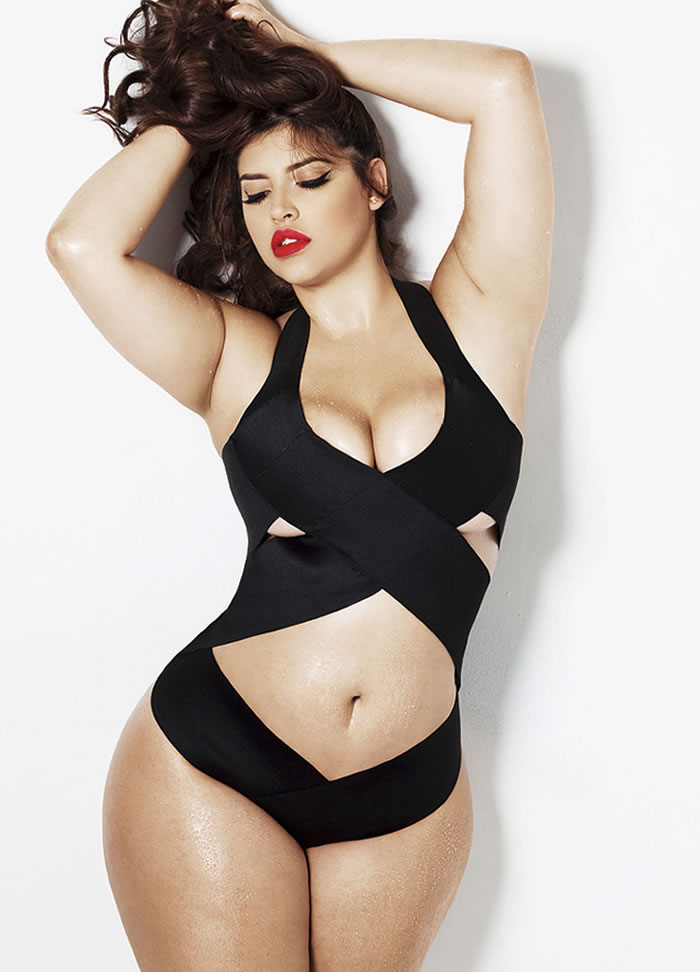 Appearing on the runway as the only plus size model in Serena Williams' New York fashion week show, Bidot told reporters it was 'surreal'. As a U.S. size 14,  the Puerto Rican/Kuwait Miami-born model was by far the biggest girl in a sea of size zeros. The 28 year old beauty has landed several high profile commercial campaigns, including Forever21 and Old Navy, but she didn't start as a nubile 16 year old like many of her contemporaries. In fact, Bidot's original career plan never included modelling. Having pursued acting for a while in Los Angeles, Bidot moved on to makeup artistry. It was while working on a shoot as a makeup artist that someone suggested she get in front of the camera, and Bidot's career in modelling took off.
7. Louise O'Reilly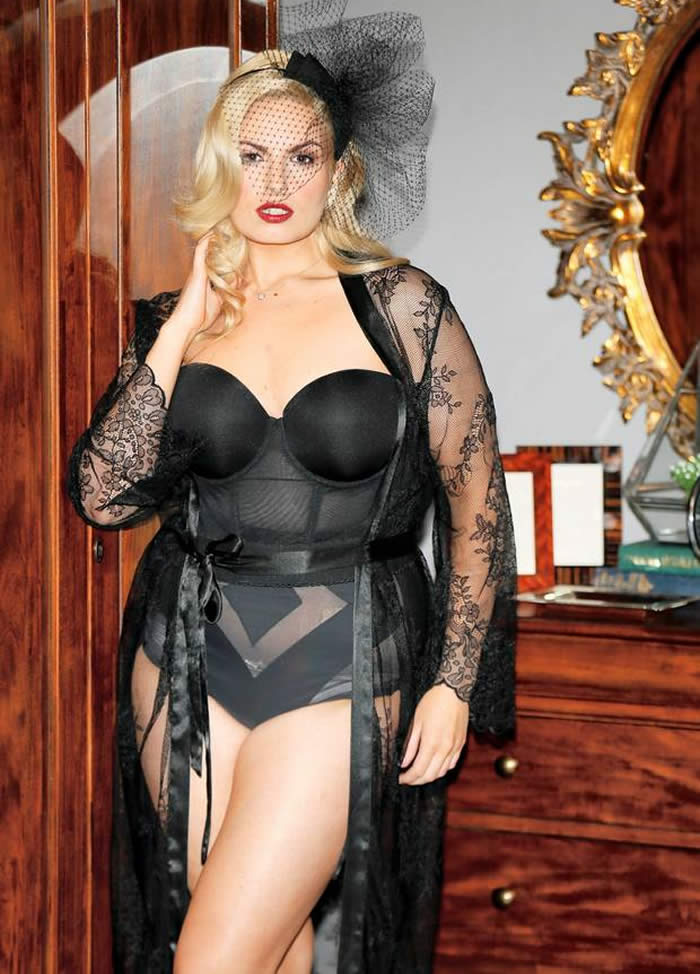 A UK size 14, Louise O'Reilly is an Irish model and spokesperson for curvy women everywhere. She has recently spoken out in favour of new French laws which aim to ban underweight models, telling the Independent that she's hopeful it will teach women to "have a better understanding of health and the importance of looking after yourself." The model who boasts a B.A. in International Relations is also an Irish media personality. She curates the 'Style Me Curvy' blog, which advises curvy women on the newest, hottest trends.
[contentblock id=2 img=adsense.png]
6. Ashley Graham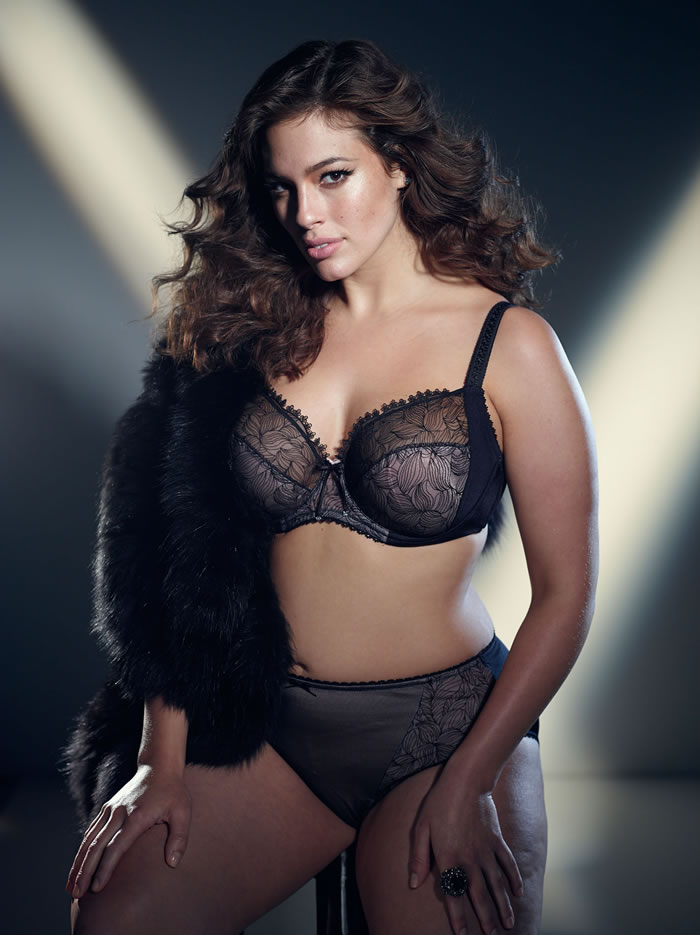 27 year old Graham is a lingerie model who has become the face of curvy fashion in 2015. The Nebraskan model became the first plus sized model to appear in the Sports Illustrated swimsuit issue this year, and has worked on high profile campaigns including Addition Elle, Nordstrom and Target. Graham signed with Ford Models in 2003 and has appeared in magazines like Glamour, Vogue, Elle, and Harper's Bazaar.
5. Robyn Lawley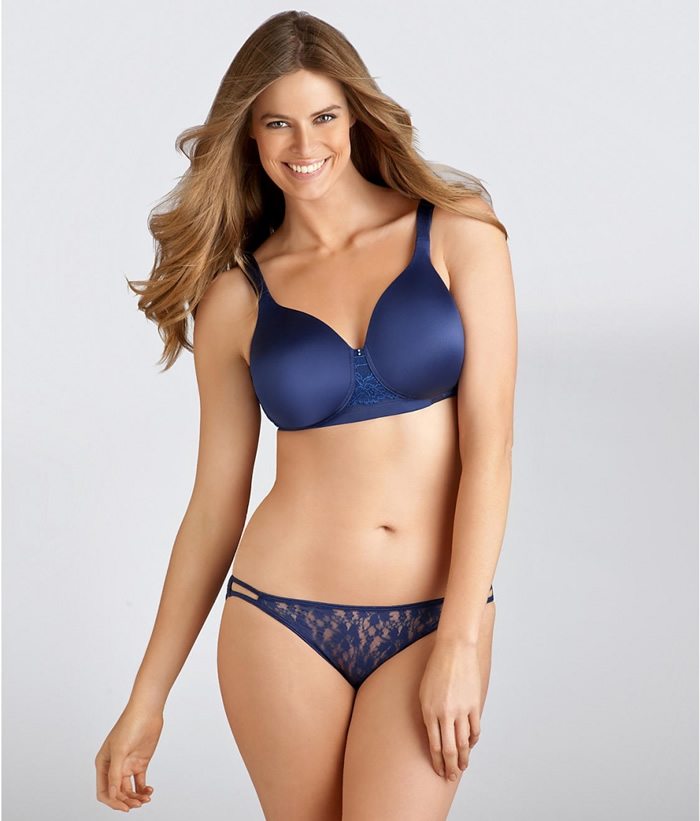 Australian Lawley has appeared in Vogue, GQ and Elle France, and has become one of the most influential plus size models in the industry. The gorgeous 25 year old has an illustrious career as a model, as well as a designer, photographer and even a writer. At an impressive 6″2, she has a relatively diminutive waist measurement of 29 inches, and her proportions are enviable by any standards. She promotes healthy eating, and has been named as one of Cosmopolitan's Fun, Fearless Females.
4. Candice Huffine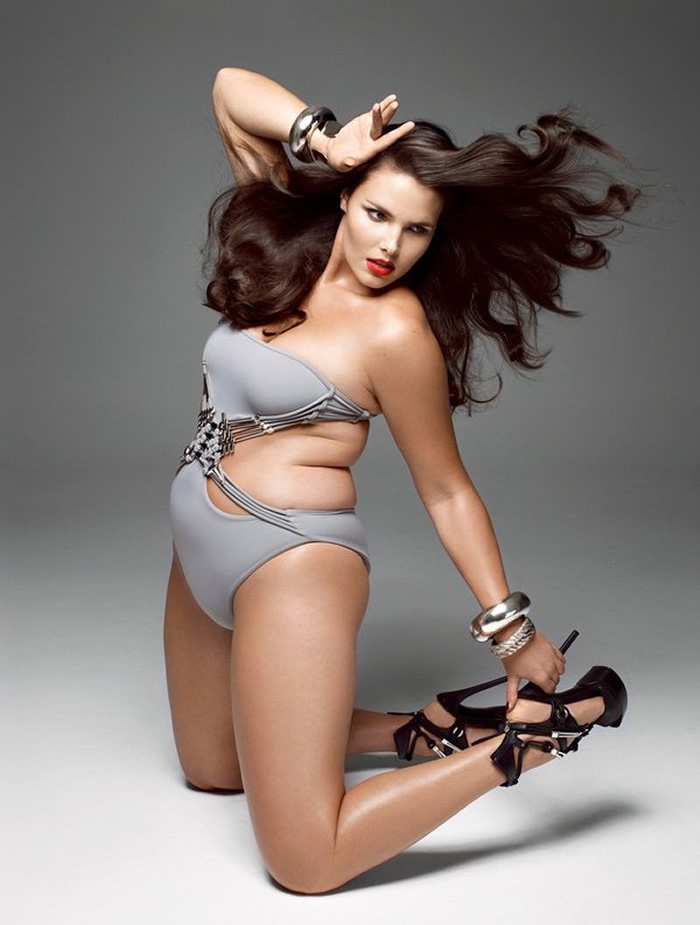 30 year old Candice Huffine became the first ever plus size model to appear in the famous Pirelli calendar for 2015. The calendar saw Huffine clad in leather for a fetish theme, alongside a diverse range of models who varied in age, shape and race. She's a U.S. size 12, and regularly speaks out about being proud of her body. When Huffine began her modelling career, she refused to lose 15 pounds as required by a manager who wanted to sign her. She has gone on to have a lucrative, influential career as a curvy model, and has twice been on the cover of Vogue Italia.
3. Kate Upton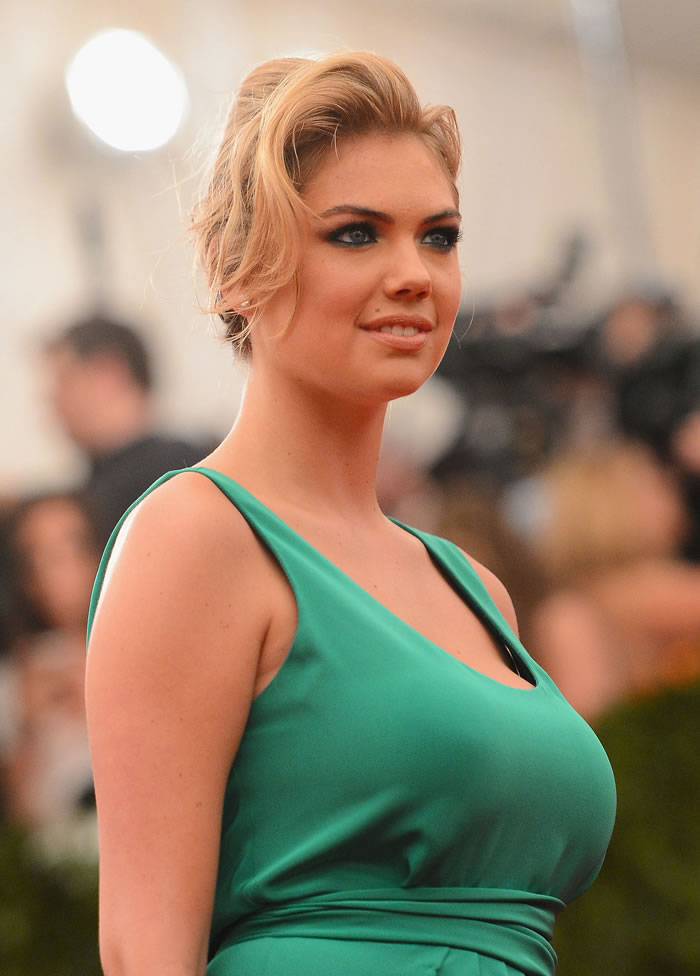 By far one of the most polarizing faces of the curvy revolution, nobody can agree on whether or not Kate Upton can be classified as 'plus sized'. She boasts a fuller figure than most of her catwalk colleagues, but the 5″10 star weighs no more than 140 pounds, making her objectively slim for her height and build. Whether or not Upton falls definitively under the plus size umbrella, the 22 year old has undeniably paved the way for a more accepting attitude towards fuller-figured sex icons. Following in the worthy steps of the voluptuous Marilyn Monroe, the blonde bombshell Upton is revered for her curves and proudly flaunts them in sexy, revealing clothes on the runway.
2. Tess Holliday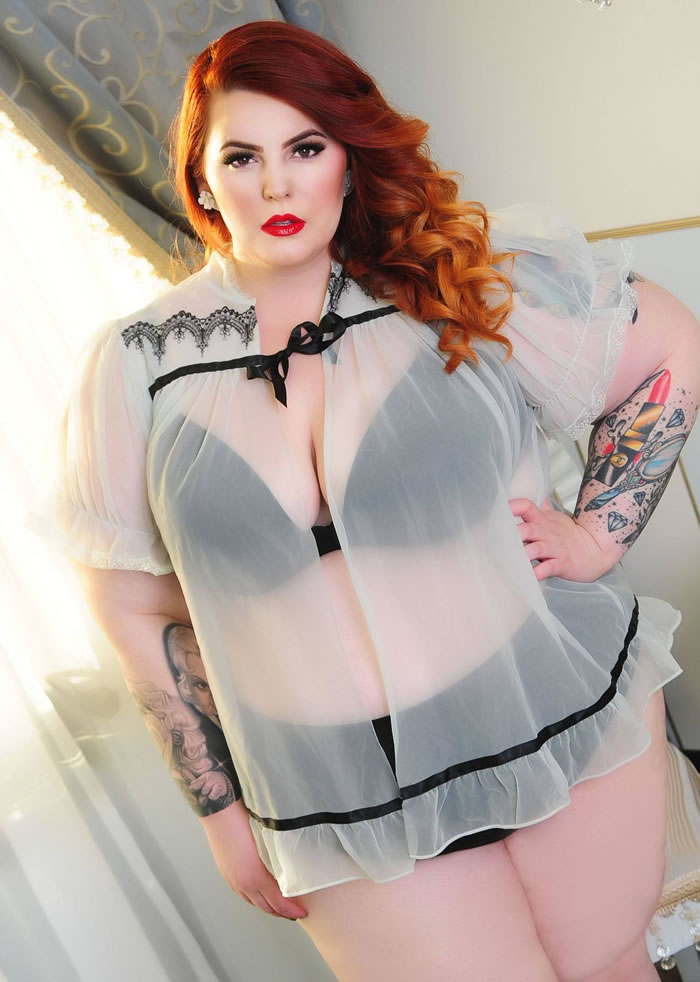 Tess Munster, who goes by the name Tess Holliday, is a 29 year old beauty who boasts over half a million Instagram followers. She's sexy, stylish and bold – and she's a size a U.S. size 22. Holliday started late in the industry, having been rejected as a model at age 15 for being too short, and too large. She was discovered online in her early 20s and rose to prominence in the 2011 documentary, Heavy. Her kitsch style and outspoken views on positive body image have made this plus size model a sexy spokesperson for curvaceous women the world over. This year, after being signed by Milk Model Management, she became the largest model ever to be signed to a mainstream agency.
[contentblock id=3 img=gcb.png]
1. Katya Zharkova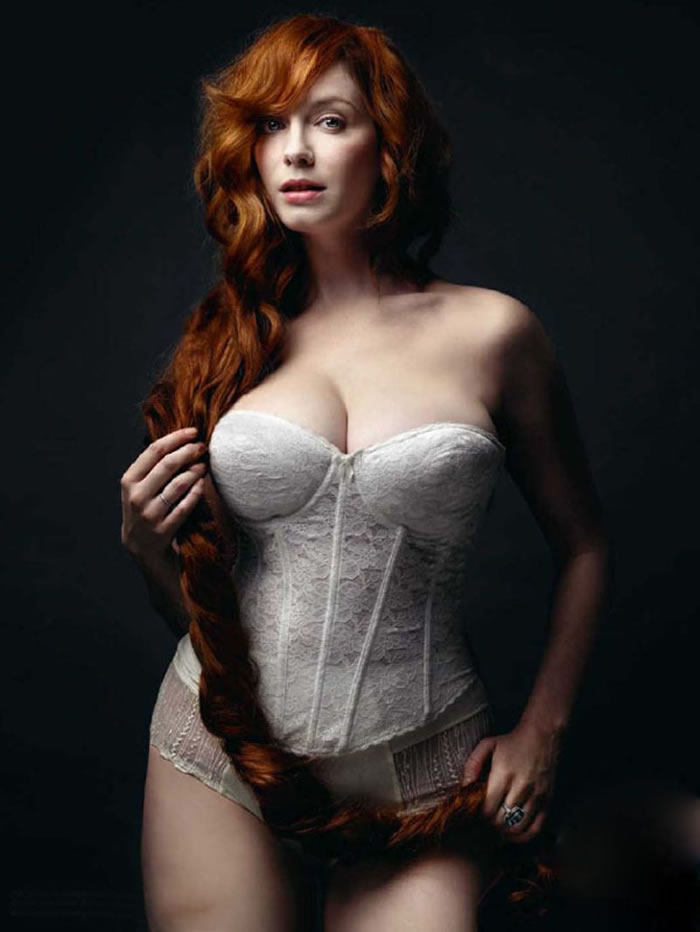 Katya's career reads like that of any successful commercial model. The 5″10 beauty has appeared in campaigns for Forever21, has graced the pages of Cosmopolitan and has over 13,000 loyal Instagram followers who salivate over her gorgeous looks and are intrigued by her behind-the-scenes modelling pics. But Katya is also a U.S. size 14. Despite an enviably teeny-tiny waist and an even more enviable bust, she's deemed 'plus size', and is a sexy example of how incredibly beautiful bigger women can be. The 33 year old Belarusian model has been in the industry since the age of 14, and has carved a successful career by refusing to bow to the unhealthy size zero standards of beauty in fashion. 
Source: therichest