Before starting the list of top 10 hottest Spanish models, we would like to mention that a lot of positive feedback had come at our post of most beautiful Spanish women. We really had a tough time while choosing the hot models of Spain because there are various names to be mentioned.
[contentblock id=1 img=adsense.png]
10. Eugenia Silva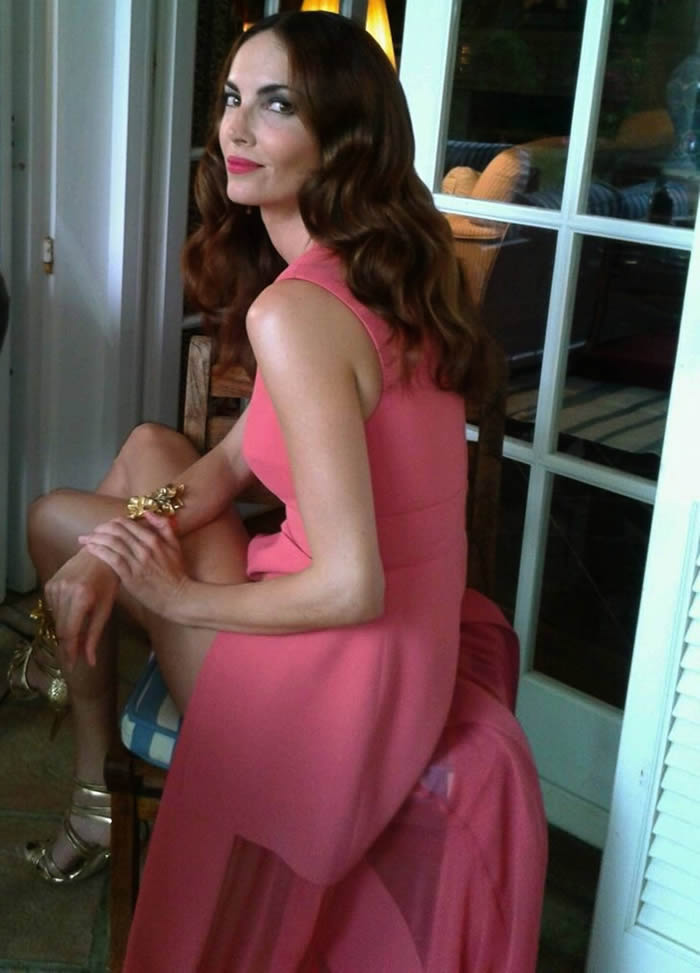 There is no denying that Eugenia Silva is a gorgeous Spanish female. She has been a hot and impressive model and remarkable actress. She is known for her amazing appeal, complementing features and attractive figure.
9. Paz Vega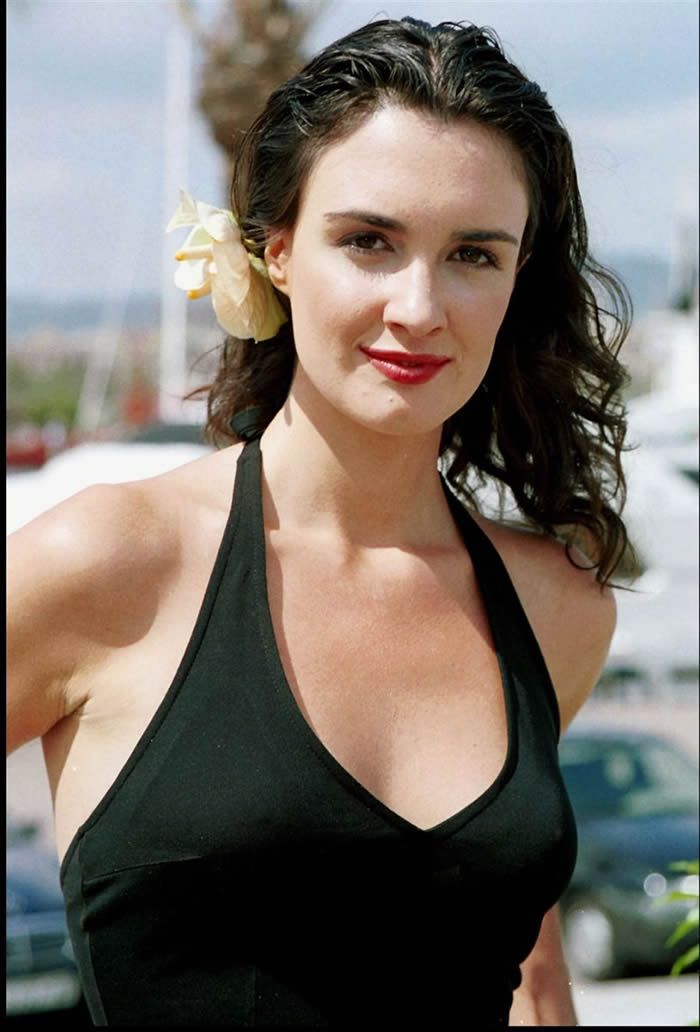 The Spanish actress and model Paz Vega is native of Seville. She is a female to die for. Paz has modeled for various big brands and did performance in television shows. She is truly an asset of Spain with incredible beauty and skills.
8. Clara Alonso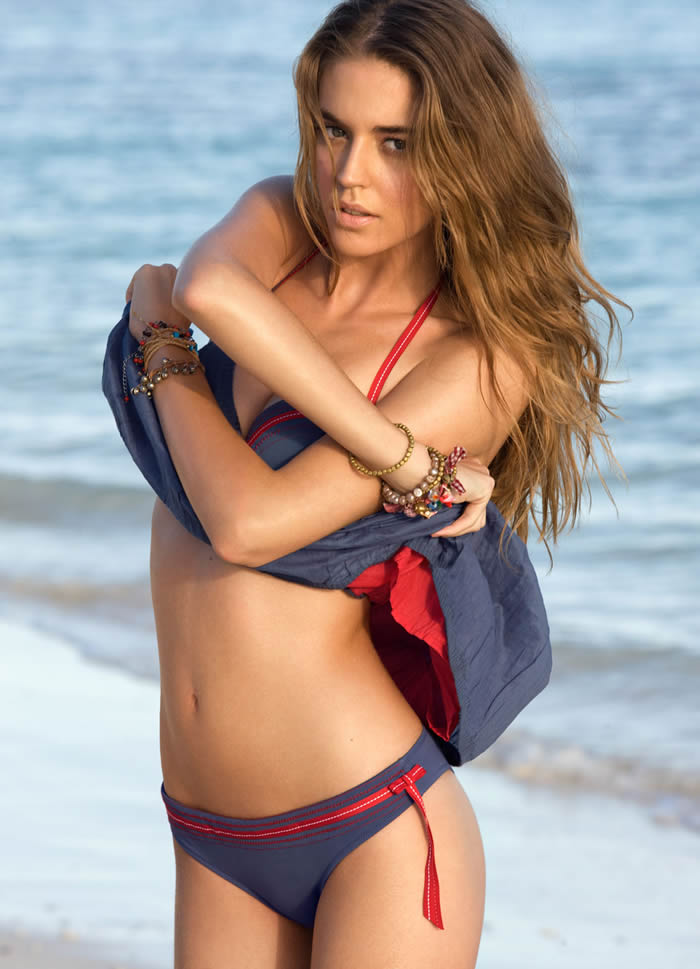 Spain's supermodel Clara Alonso is one of the hottest females in the world. She began career as a model at the age of 18. Clara owns impressive appearance and great figure that made her every eye loving the world over.
Read More: Top 10 Hottest and Sexiest Models in the World
7. Vanessa Romero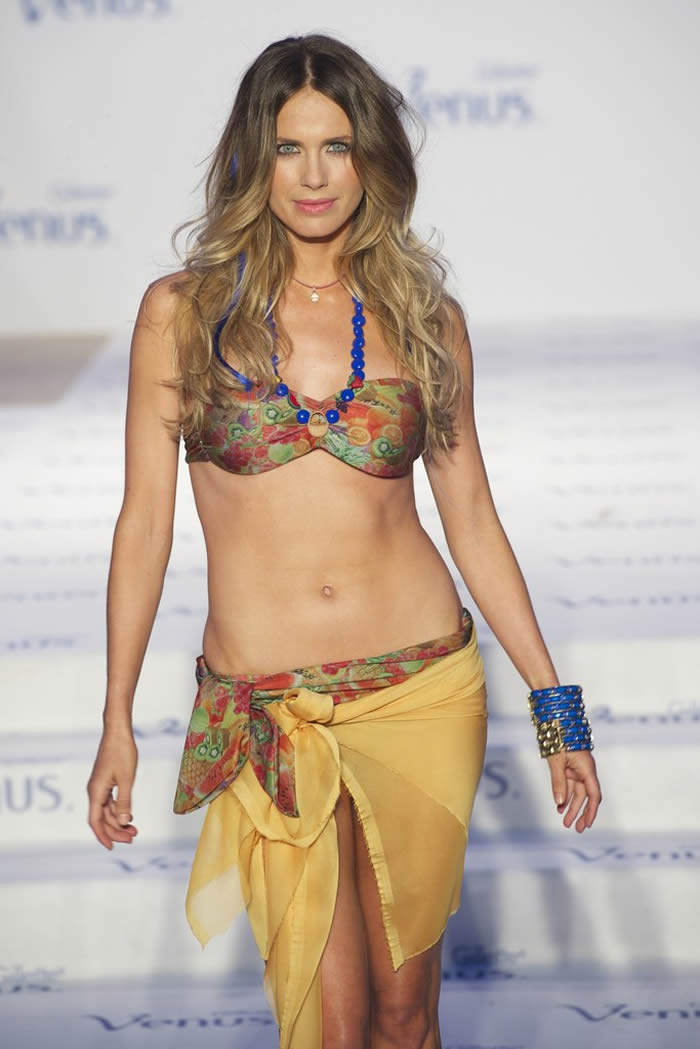 Known for her acting roles on Spanish television and skills as a model, Vanessa Romero is truly a woman we must talk about. She owns gorgeous smile. She is best known as Raquel Villanueva on the series 'La que se avecina'. Vanessa has rocking body to die for.
6. Triana Iglesias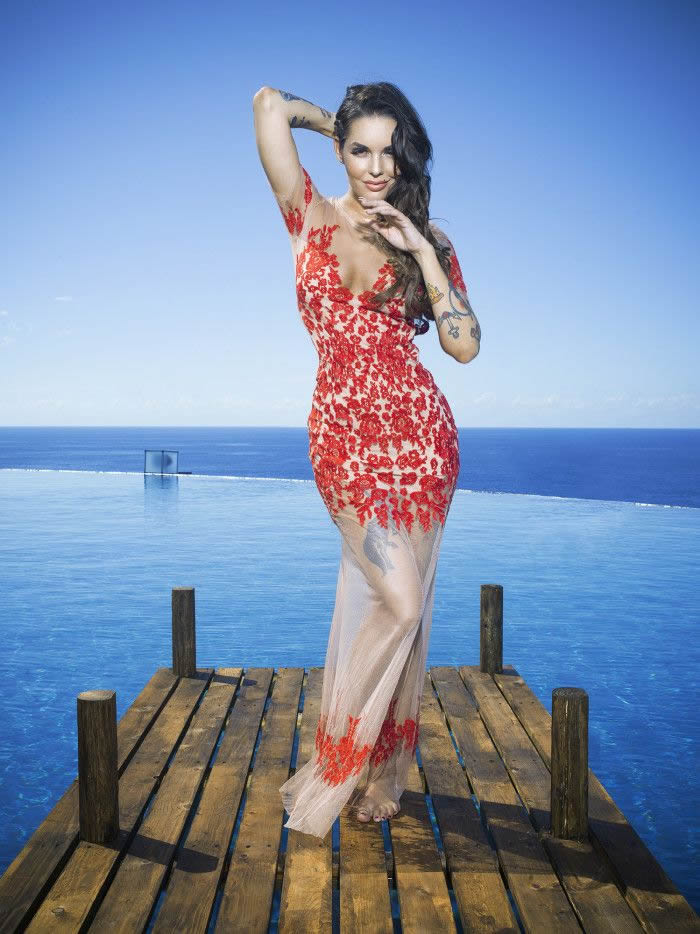 Triana Iglesias is a smoky hot Spanish female. She has modeled for FHM, Maxim and several other magazines. She had worked with big brands during her career. She is a graceful beauty with hot and impressive attitude. We just love her!
[contentblock id=2 img=adsense.png]
5. Penelope Cruz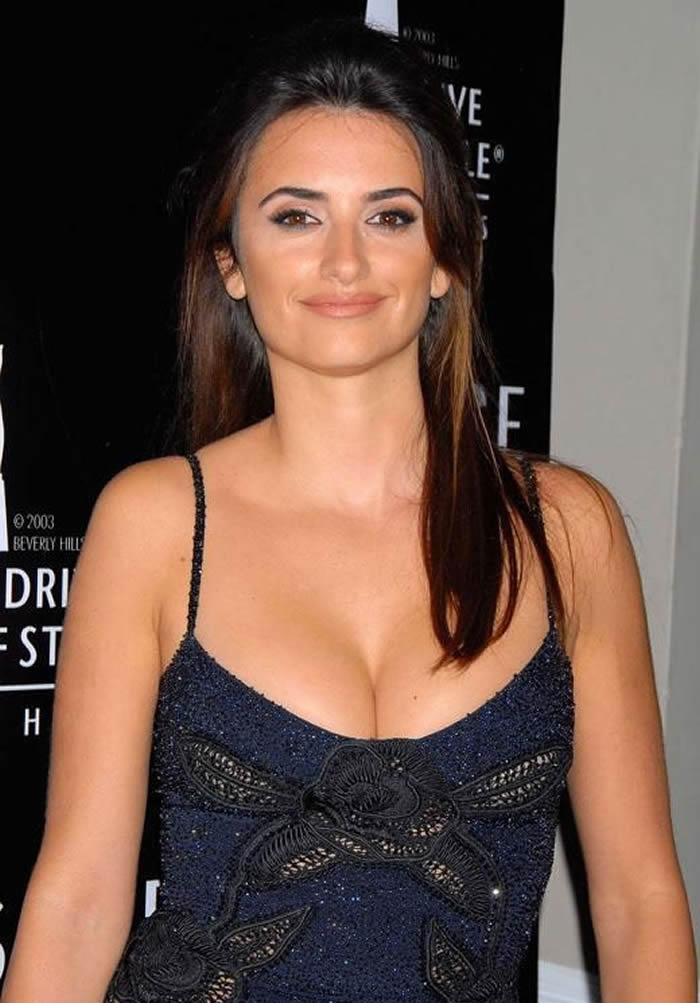 Penelope Cruz rose to stardom as a remarkable Hollywood actress. This Spanish diva has deep eyes, great looking skin, beautiful thick eyebrows and the caramel highlights around the crown, which together make her extremely hot and impressive. 
4. Kira Miro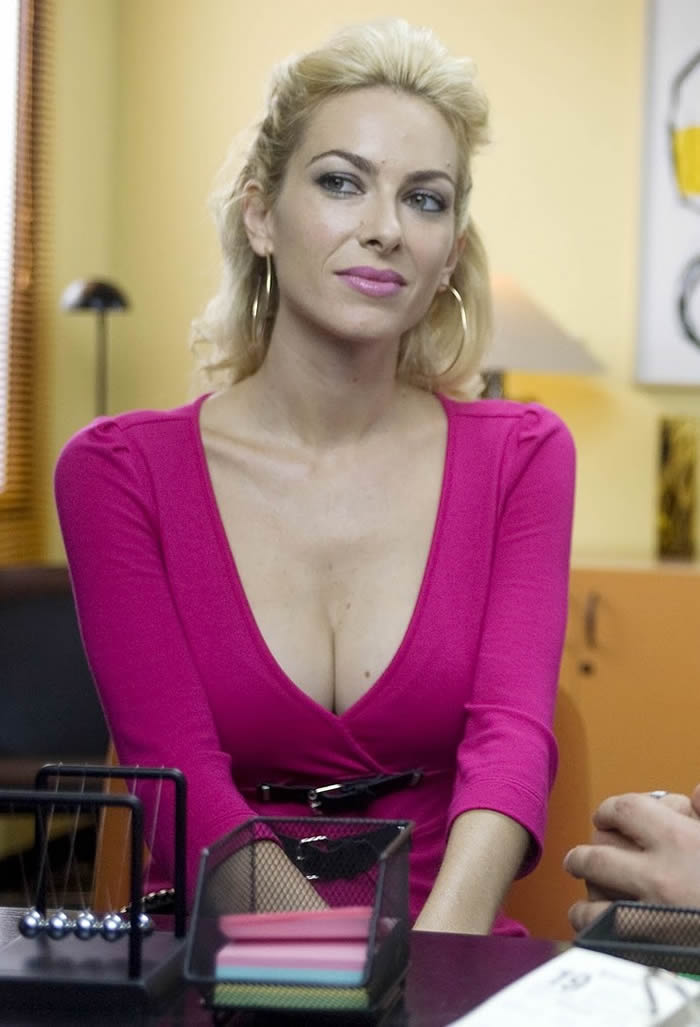 Kira Miro is one of the hottest women in the world. She has been famous for her incredible and charming hairstyles. Kira has been a graceful actress and model with undeniable hotness and charm. She is truly very nice.
Read More: 10 Hottest Plus Size Supermodels
3. Helen Lindes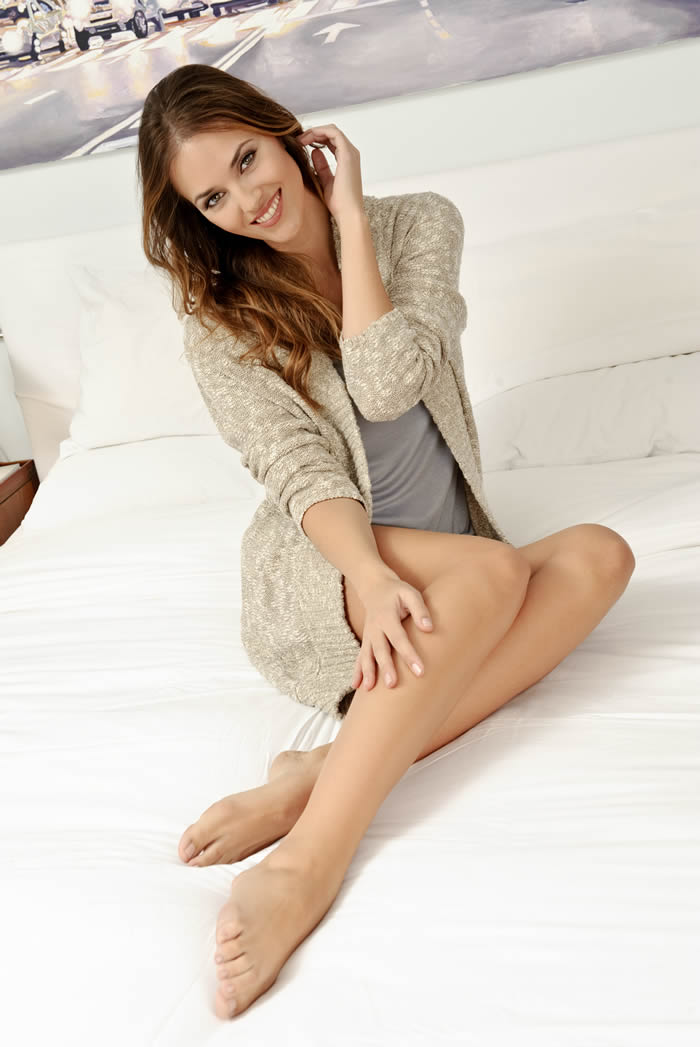 Helen Lindes is a girl many men die for all over the world. She is a successful Spanish actress and model. Helen began career as a model at the age of 16. She is a versatile television celebrity as well.
2. Marta Torne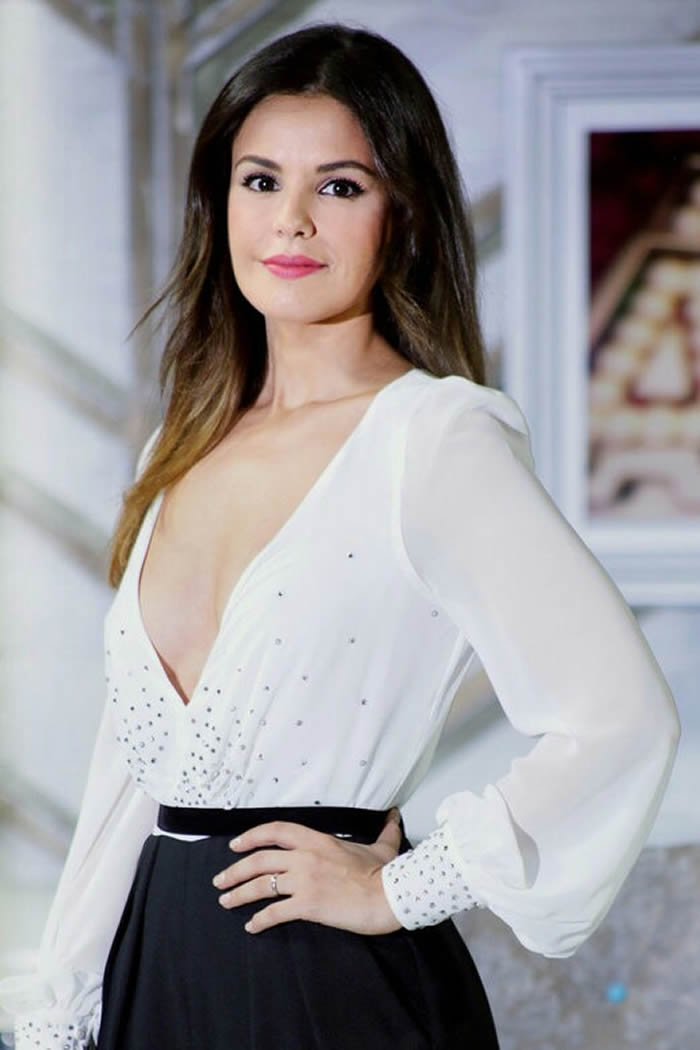 Marta Torne is one of the sweetest and cutest Spanish women. She is an actress, tv presenter, and successful model. She has made many men addict who will love to stand in a row to kiss her.
[contentblock id=3 img=gcb.png]
1. Sara Carbonero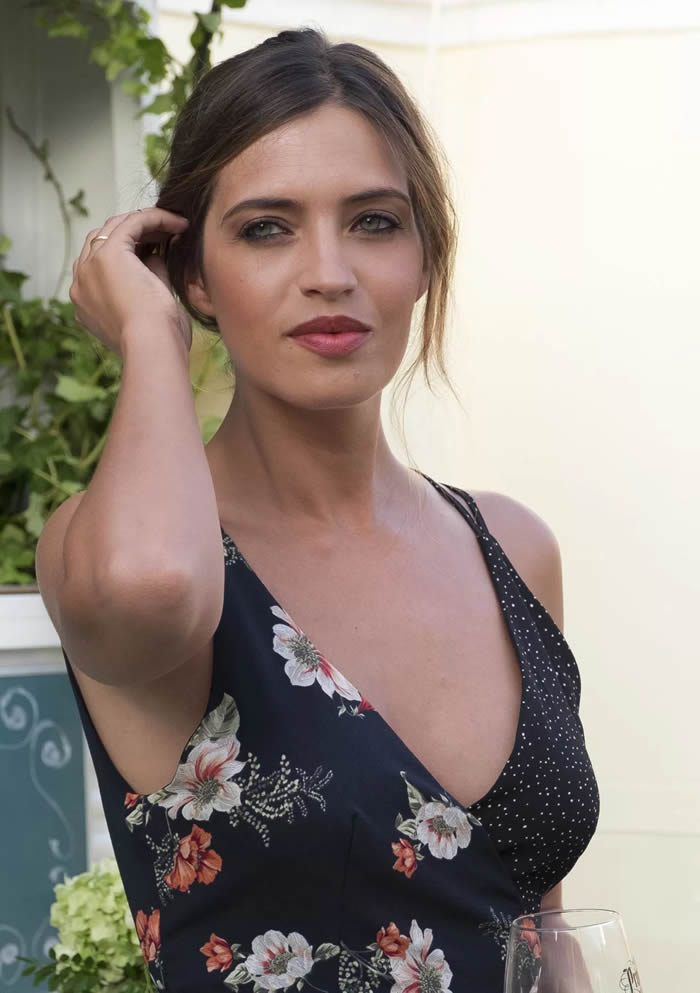 Sara Carbonero is an absolutely gorgeous Spanish female. She has green eyes, tan skin and perfect figure which make her an amazing model and actress. She is also a news reporter who worked on television for several years. Sara is truly a female I love to go on date with.