Israeli women are known to be graceful and have retained their feminine looks and charming personalities. Here we have compiled a list of top 10 most beautiful Israeli women in 2017. Let's check the list & enjoy together!
[contentblock id=1 img=adsense.png]
10. Gal Gadot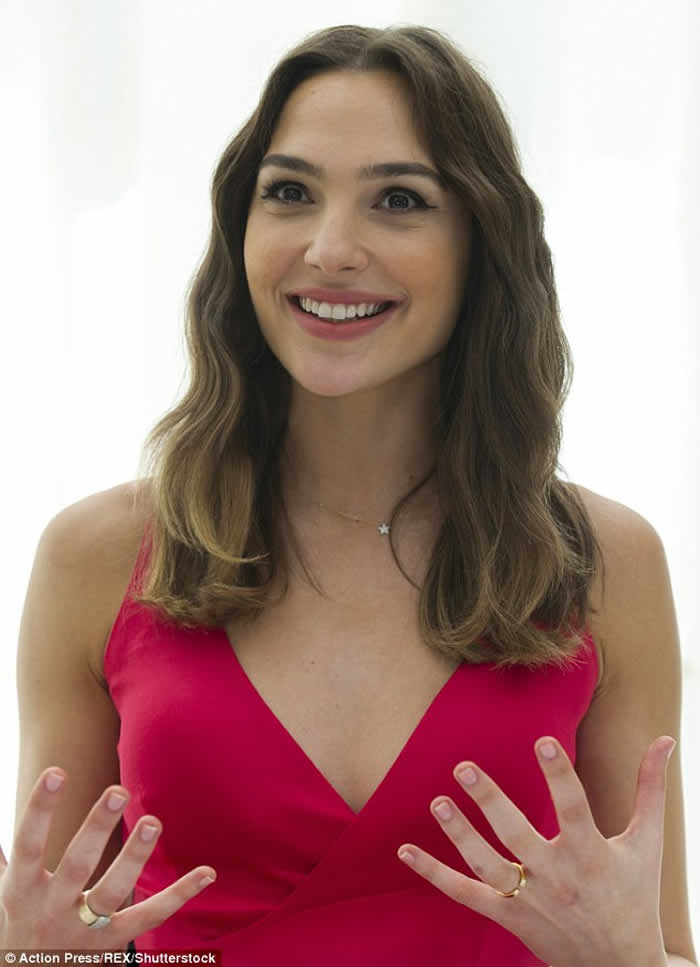 Gal Gadot first rose to fame when she won the Miss Israel pageant in 2004. She is a graceful and beautiful Israeli model and actress. She has also been a part of the 2007 photo shoot of Maxim magazine. She began career as an actress from tv series named "Bubot." In Hollywood, Gal appeared in "Fast & Furious," "Date Night," "Knight and Day" and "Fast Five."
9. Noa Tishby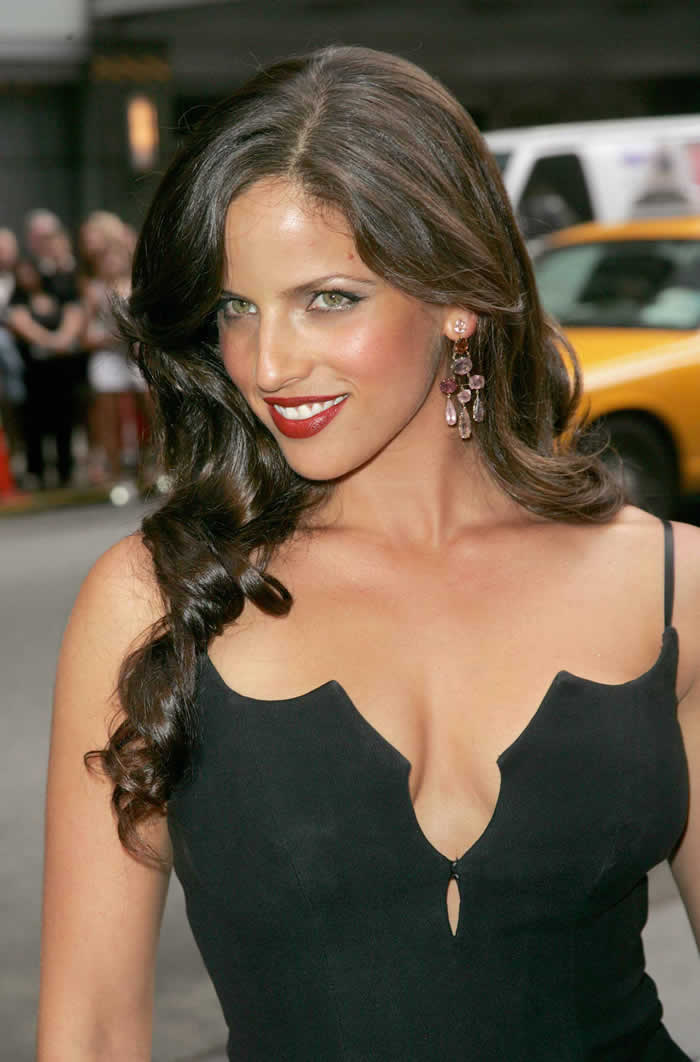 Noa Tishby is an actress, hot model and successful singer. She attended the Tel Aviv National Museum of Arts before becoming a model. She is praised for her film called "Five Minutes Walking," and released an album named "Nona". Noa has been a part of movies like "Connecting Dots," "The Island," "Fatwa" and "Ghosts of Girlfriends Past."
8. Michal Yannai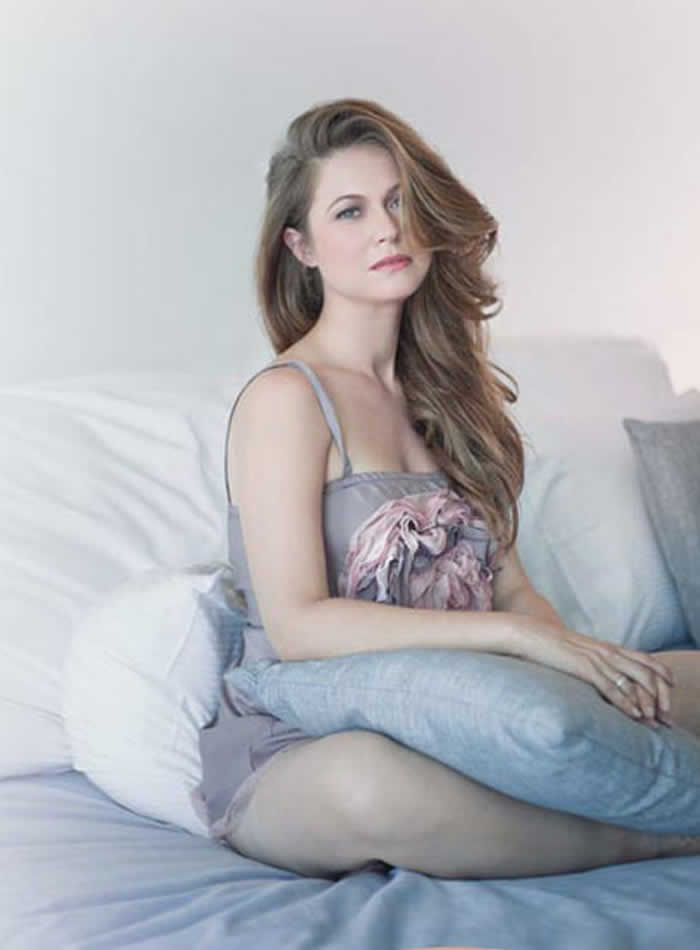 Michal Yannai is an actress born in Ramat Gan in Israel. She is a television presenter and was starred in movies. Her ebst works are "Neshika Bametzach" or "The Day We Met" in 1990, "Pour Sacha" in 1991, and "88 Minutes" in 2007. She is a beautiful female.
7. Miri Bohadana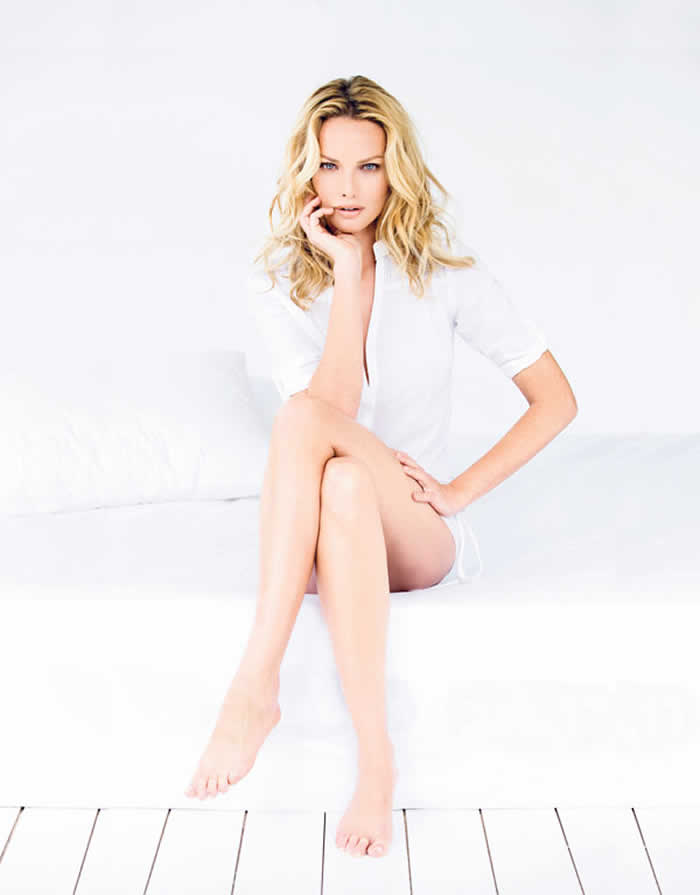 Miri Bohadana is an actress, model and tv celeb. She participated in the Miss Beer Sheva contest in 1993. In 1995, she became a part of the Miss Israel pageant and placed first runner up. She has represented her country in a lot of beauty competitions. Miri has modeled for Pierre Cardin, Ferrero Rocher and TNT. Her best movie is "Eskimo Limon."
6. Odeya Rush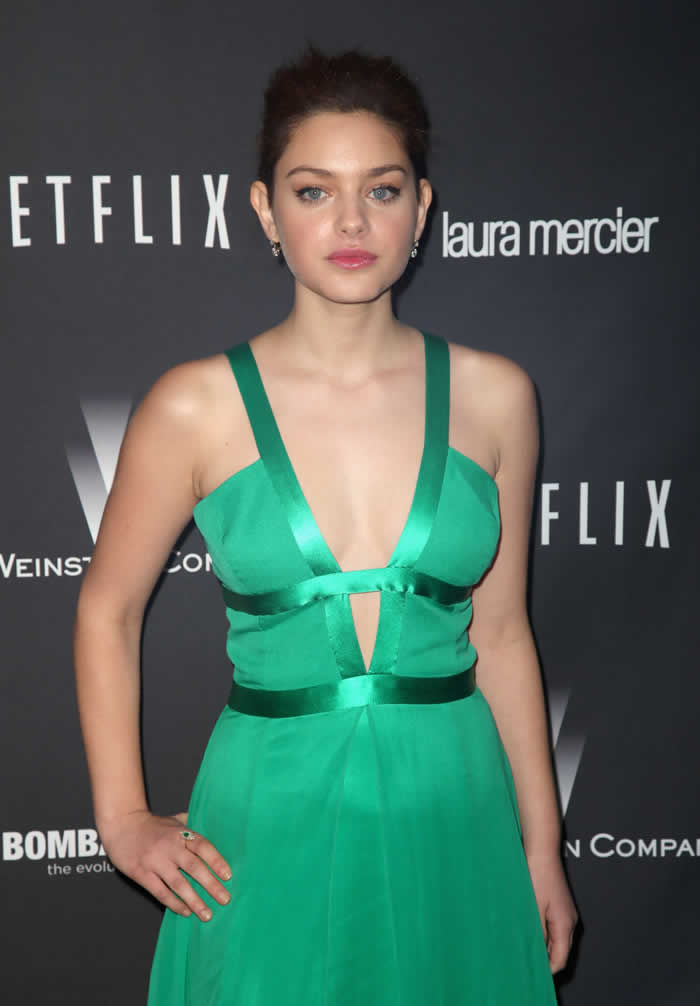 Odeya Rush is a gorgeous and remarkable Israeli female. She got success as a television performer. Her best shows are "Curb Your Enthusiasm" and "Law and Order: Special Victims Unit." Odeya played superb roles in "Mary, Mother of the Christ," and "The Passion of the Christ."
[contentblock id=2 img=adsense.png]
5. Bar Refaeli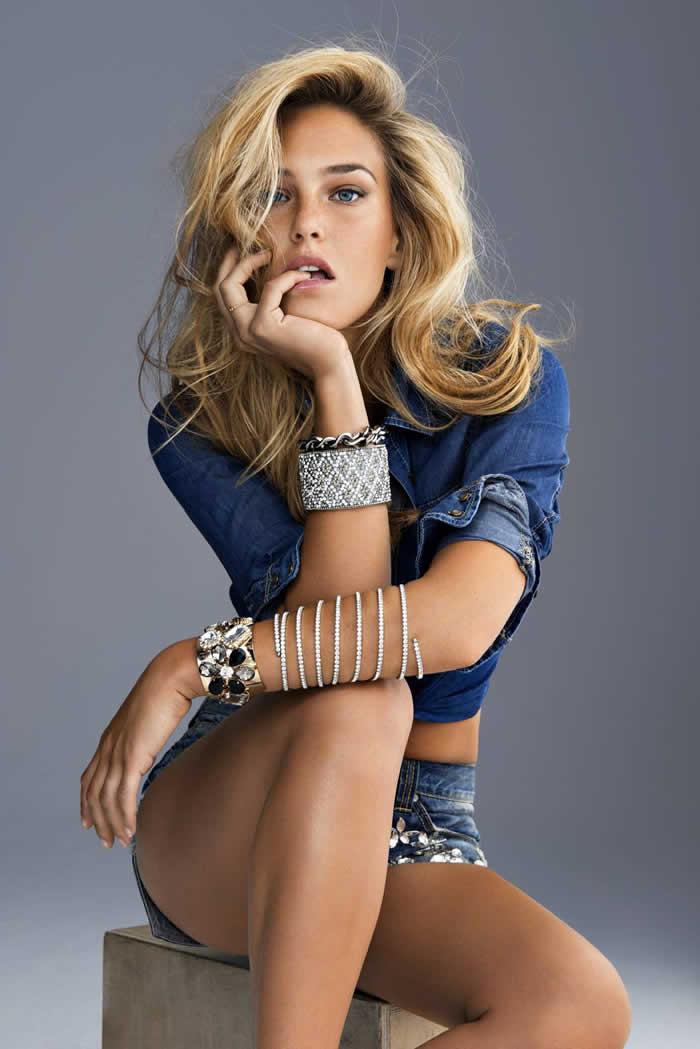 Bar Refaeli is a model and actress. She has been the cover girl of Sports Illustrated magazine. She is a hot and very charming lady. In 2005, Bar was seen in tv series "Pick Up." She also hosted MTV's "House of Style" in 2009. She is one of the judges of "Germany's Next Top Model".
4. Alona Tal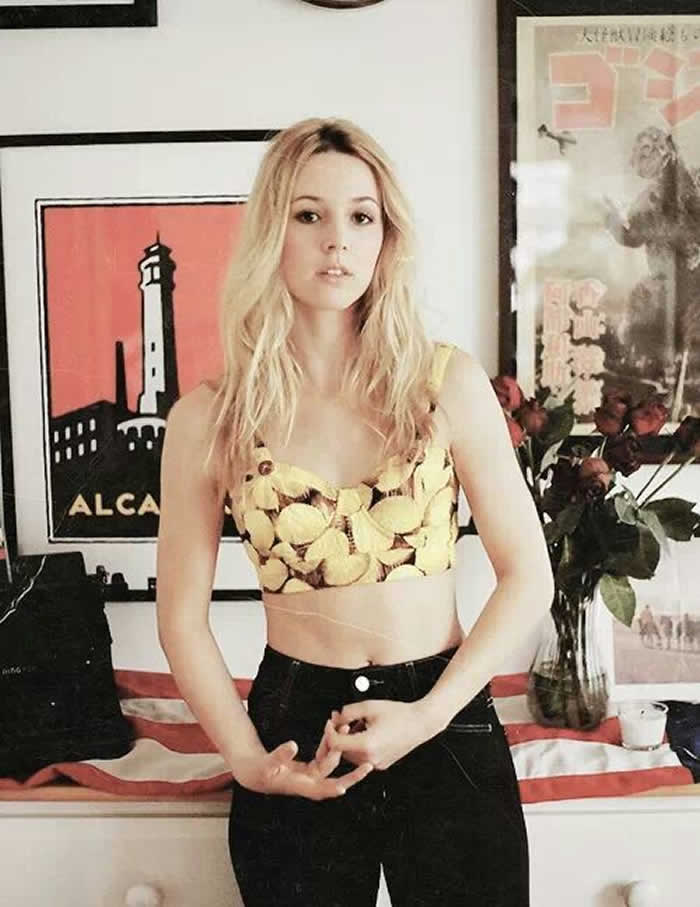 Alona Tal began as a child star, and then rose to fame as a model of a laundry detergent. In 2003, she played the lead role of "Lihiyot Kochav," also known as "To Be a Star." She has appeared in series like "Veronica Mars," "CSI: Crime Scene Investigation," "Cold Case," "7th Heaven," "Commander in Chief," "Supernatural," "Ghost Whisperer," "The Mentalist," "Knight Rider," "Monk," "Lie to Me," "Leverage" and "Pretty Little Liars."
3. Ayelet Zurer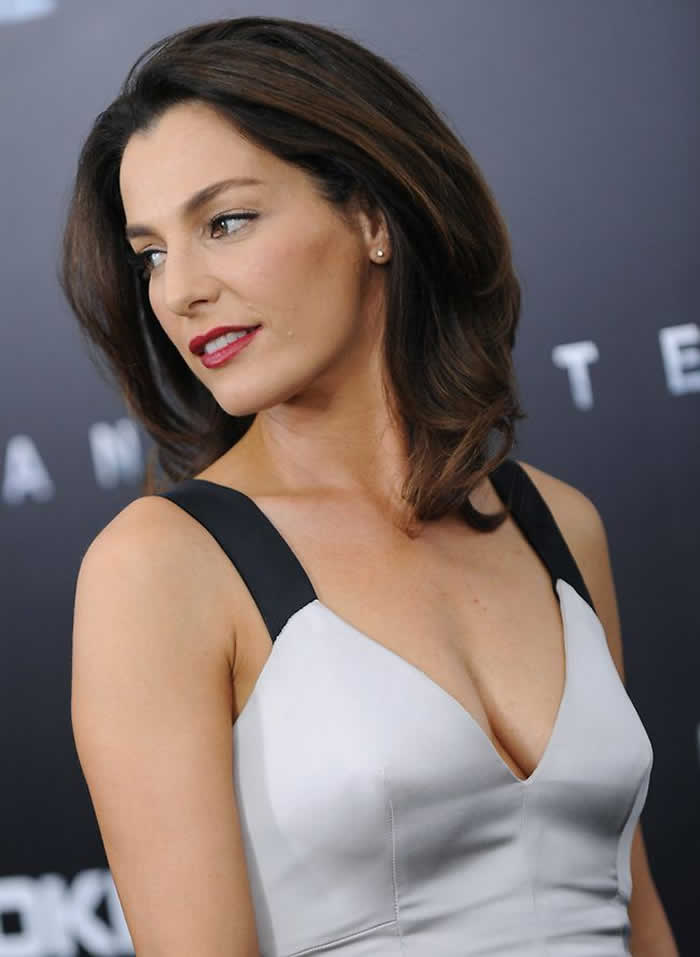 Ayelet Zurer is a beautiful actress and bold tv presenter. She was first seen in the 1991 television show called "Inyan Shel Zman." In 2005, she was featured in the Steven Spielberg movie "Munich". Her best works are "Vantage Point," "Adam Resurrected" and "Fugitive Pieces."
2. Moran Atias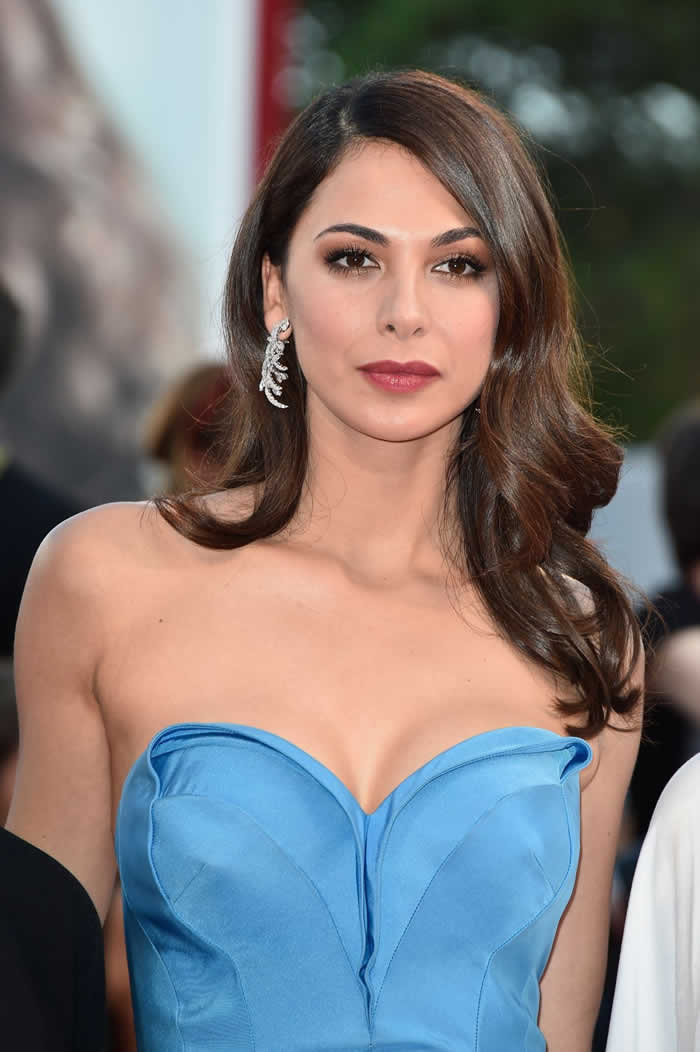 Moran Atias started her career as a tv celebrity from the show named "Out of Focus." She then became a model and worked with Roberto Cavalli, a noted fashion designer. She holds the Miss Israel crown. Her best movies are "The Mother of Tears," "Land of the Lost," "The Next Three Days," "Crazy Eyes" and "The Third Person."
[contentblock id=3 img=gcb.png]
1. Natalie Portman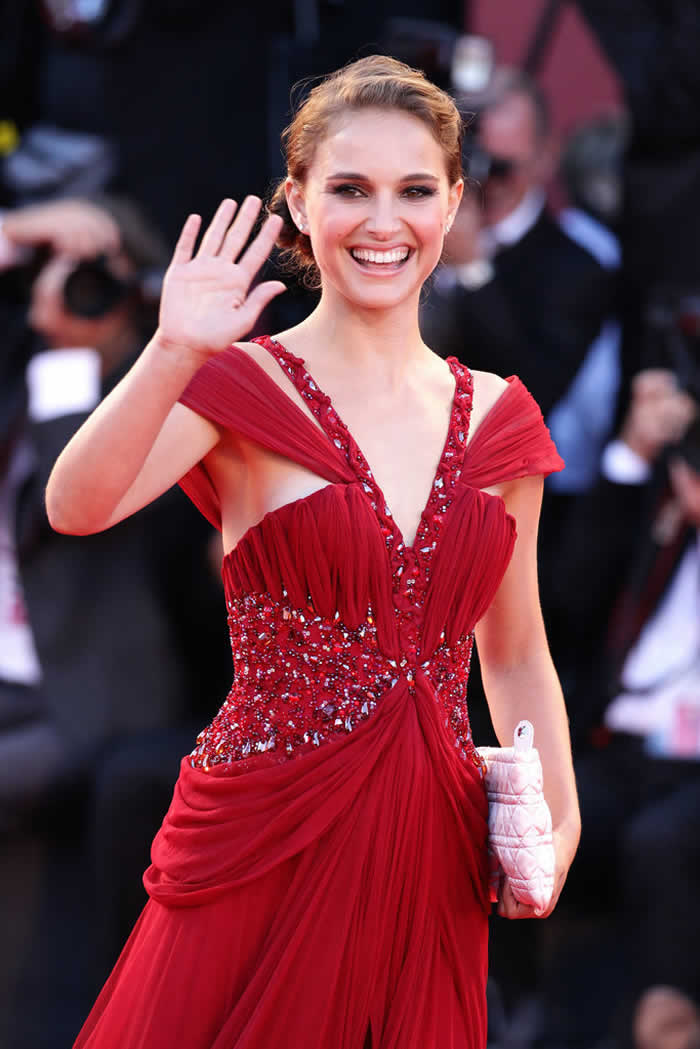 Natalie Portman is of American and Israeli citizenship. She began acting career from the 1994 movie called "Leon: The Professional". Then she was in the cast of the classic "Star Wars" series. She is a successful and beautiful Hollywood actress. Natalie has gotten many awards and nominations. Her best movies are "Closer," "V for Vendetta," "Goya's Ghost" and "The Other Boleyn Girl".