Hollywood celebs know how to cash their fame. Some of them adapt easy ways to achieve the peaks of success, while others undertake some distinctive ways. The problem is, the more popularity they get the higher are their chances to become rude and misbehaved persons. Unreliability is a trend that is becoming common in Hollywood industry. Check the list of top 10 most unreliable Hollywood celebrities.
[contentblock id=1 img=adsense.png]
10. Shia LaBeouf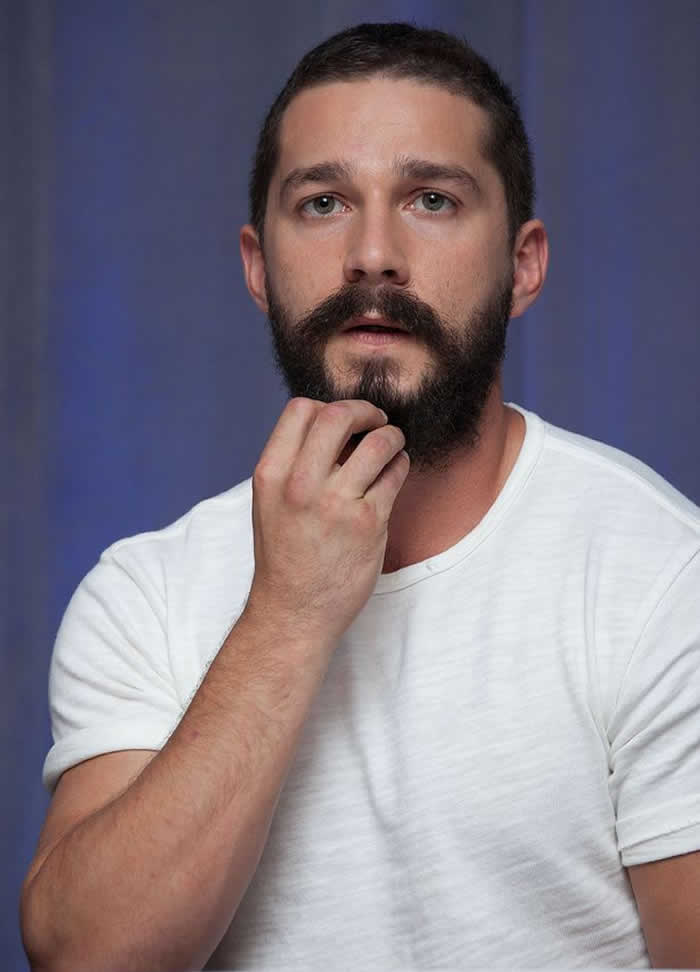 Needless to say that Shia LaBeouf is a good example of everything what is wrong with celebrities of Hollywood. In the last few years, Shia has tried to make sense of his popularity by going nuts as an excuse. He seems to be non-serious towards his professional life. He rose to fame due to his movies like Transformers, Indiana Jones, and several others.
9. Christian Bale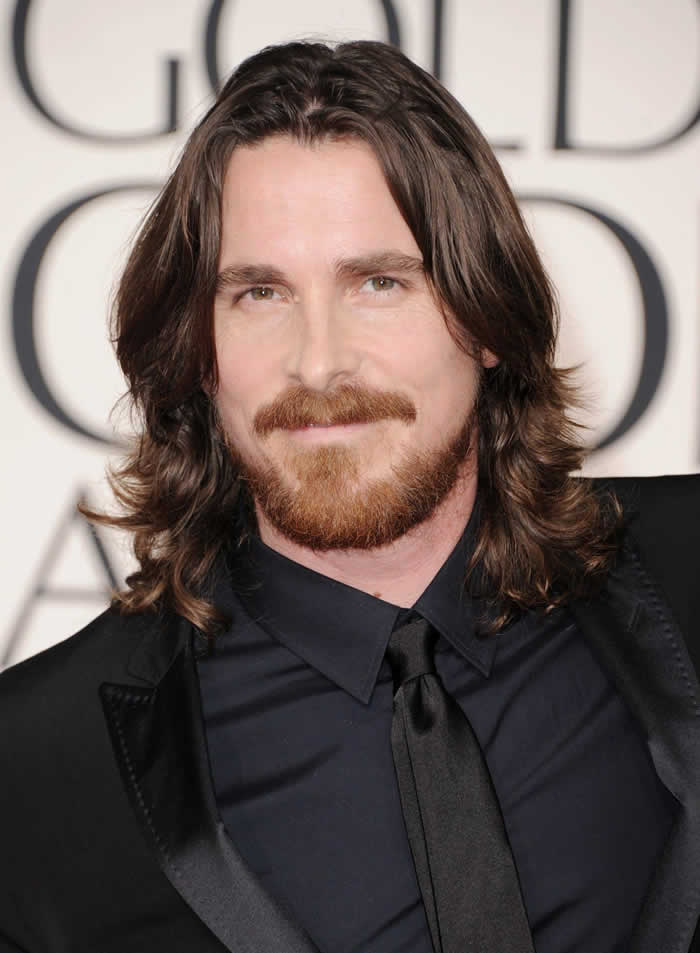 Christian Bale is another unbelievable and non-stable Hollywood celeb. The poor behavior of this actor was firstly noticed on the set of Terminator Salvation, after which his repute was highly damaged. Even his appearance in one of biggest American shows has been canceled due to his odd nature. Maybe Bale's got some kind of repressed Pac-Man issue.
8. Jennifer Lopez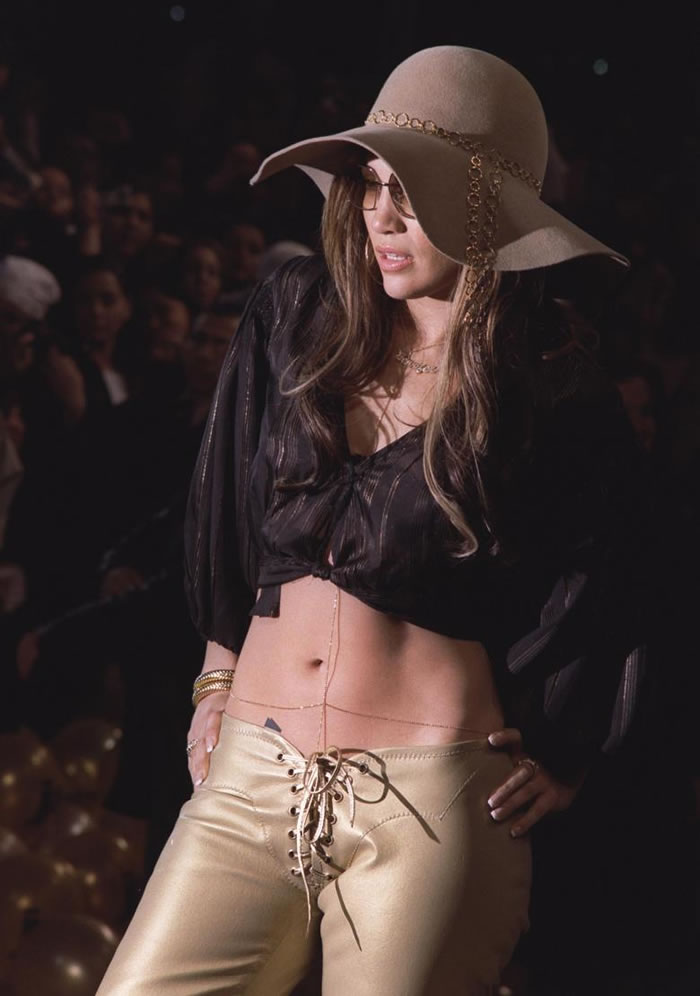 Jennifer Lopez is one of the most beautiful and charming actresses of Hollywood. She has always been seen demanding high profile hotel rooms during her outdoor shoots. She sometimes asks the producer to manage bringing her mother and wants special food, water bottles, and flower bouquets to be at her services.
7. Mike Myers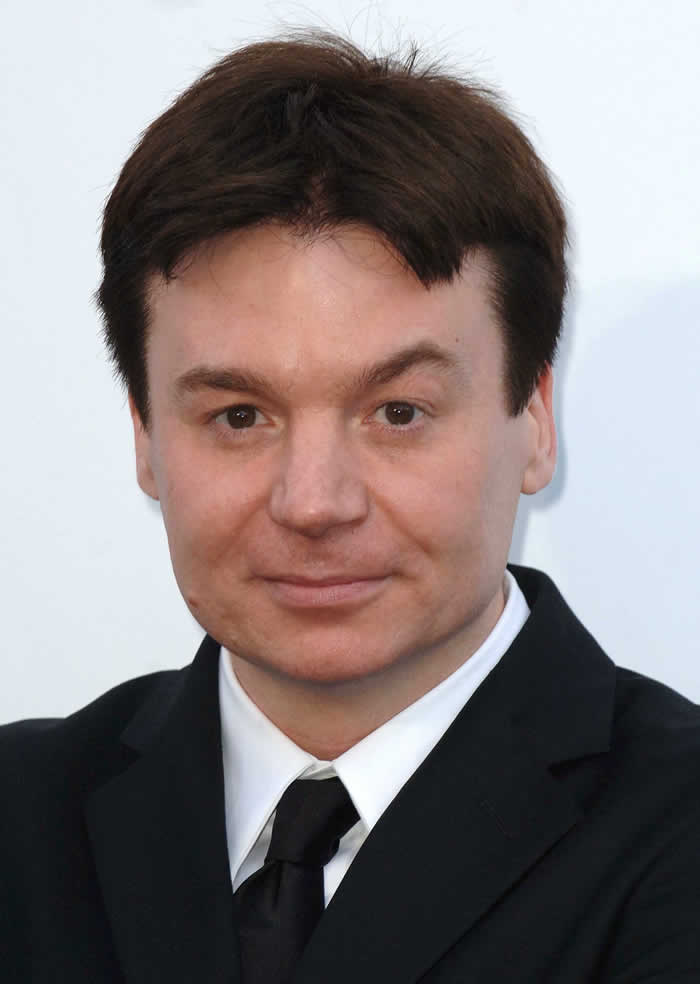 Mike Myers is the man behind the Austin Powers comedy movie-machine and the Shrek family blockbuster franchise. He has a long list of super-hit movies, but when it comes to show professionalism, Mike definitely lacks the skills. The Scottish assent Mike demands high price from his filmmakers, and very special treatment throughout the shooting—which is simply irritating.
6. Edward Norton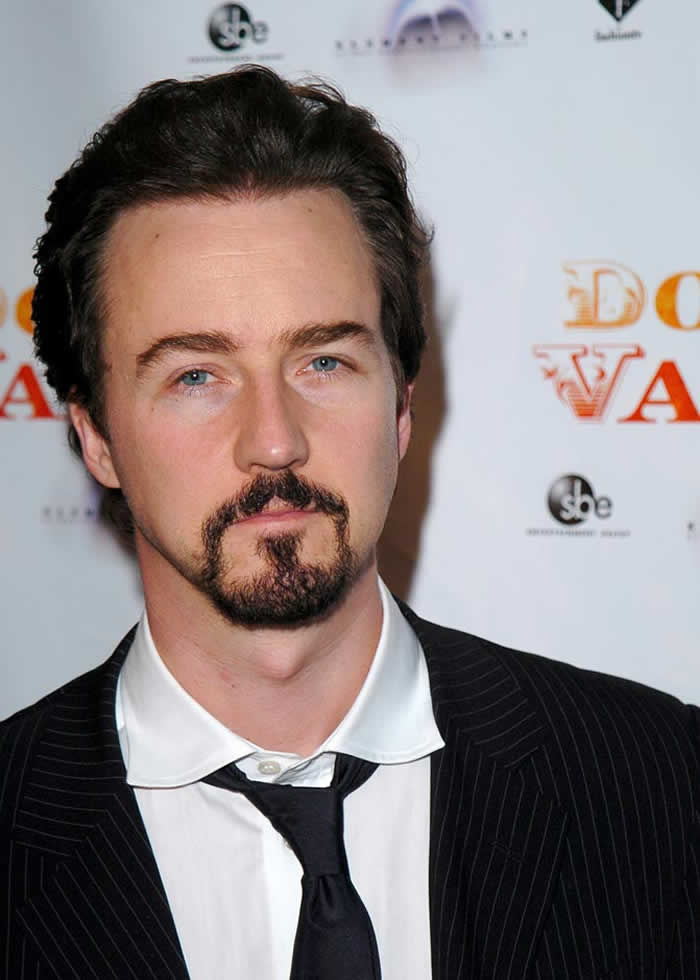 Edward Norton is the Hollywood celeb who rubbed so many directors the wrong way. The problem is that this actor started getting the rep way back when on Red Dragon, which he did opposite Anthony Hopkins. A number of times, this celeb's behavior is noticed to be extremely weird and non-professional with the co-workers. I think he needs to learn ethics.
[contentblock id=2 img=adsense.png]
5. Bruce Willis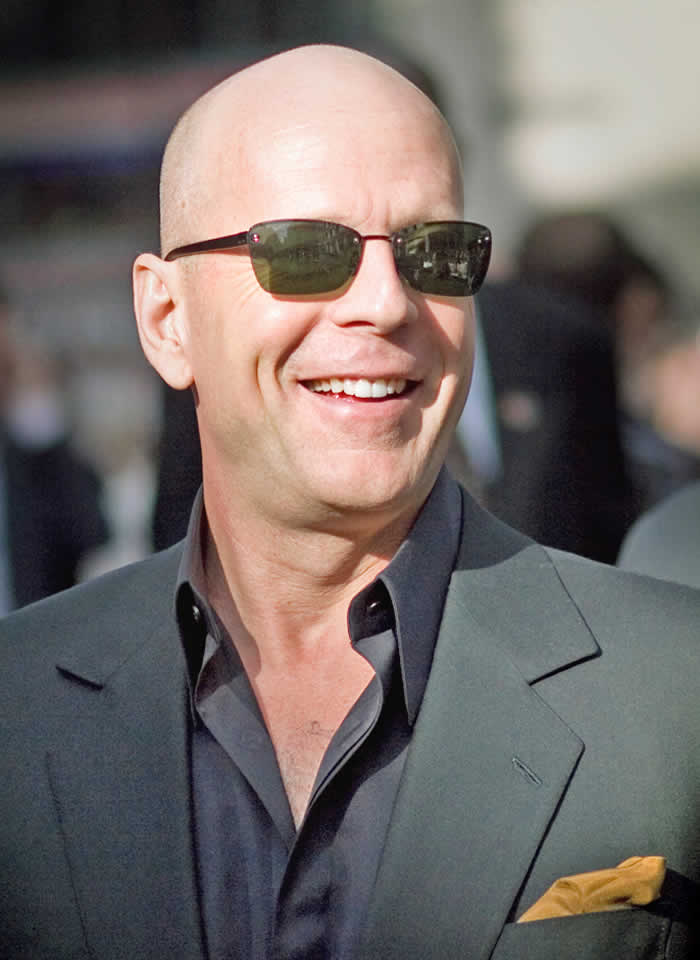 When Bruce Willis traveled to London for the promotion of 2013 film Red 2, he was noticed to be enthralled with the publicity train. This man has always demanded more than enough facilities, which sometimes go out of budget for the movie producers. Another problem is that Bruce Willis is becoming hotheaded on film sets.
4. Russell Crowe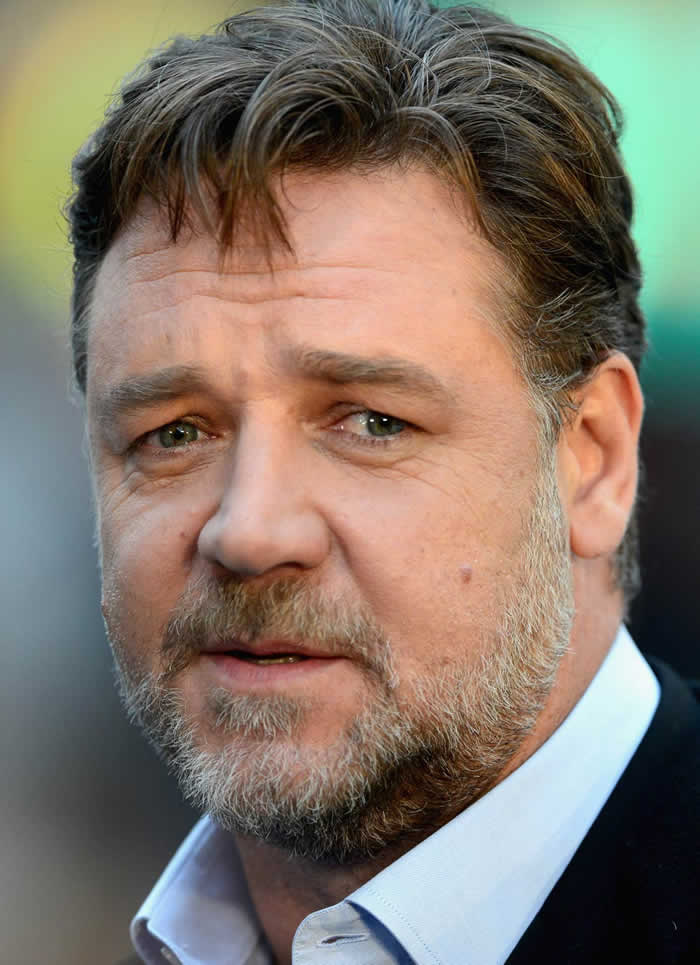 Russell Crowe is a top notch Hollywood actor. He has always been seen making battles on-and-off screen. He is irritating in a way that he has been a man with weird and angry behavior. He has always been unreliable. Russell is addict to alcohol and drugs, due to which he sometimes forgets to reach the set on-time.
3. Val Kilmer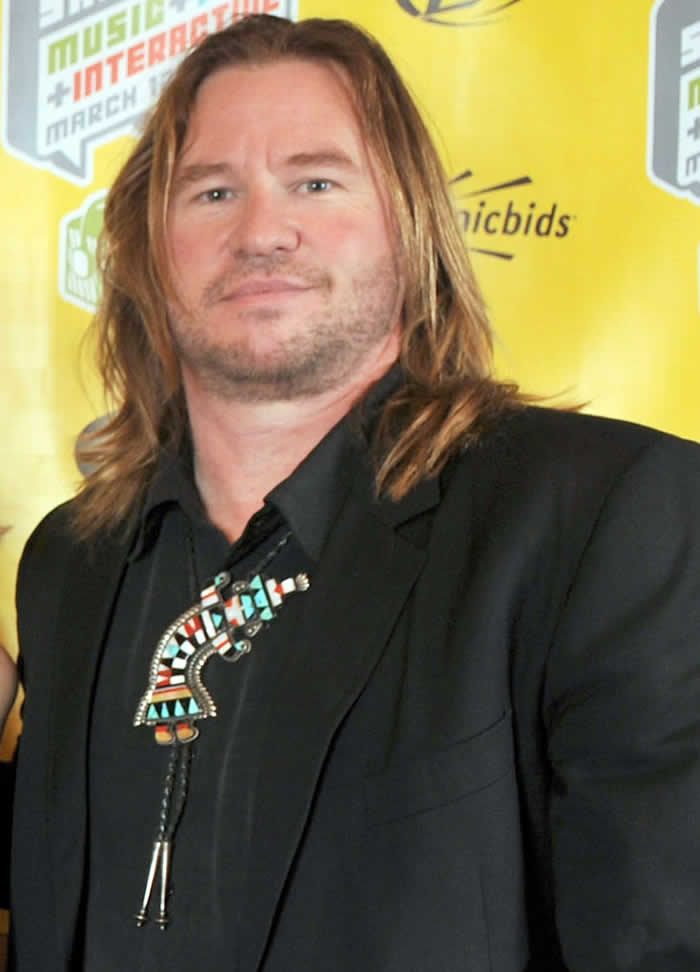 Val Kilmer reminds us the fighter jet pilot Iceman character. He has played some incredible roles throughout his career. He is reportedly a celeb with high maintenance and bizarre behavior, due to which he is highly ignored to work with. He keeps his directors to wait onset for hours during the shoots, which is very bad.
2. Lindsay Lohan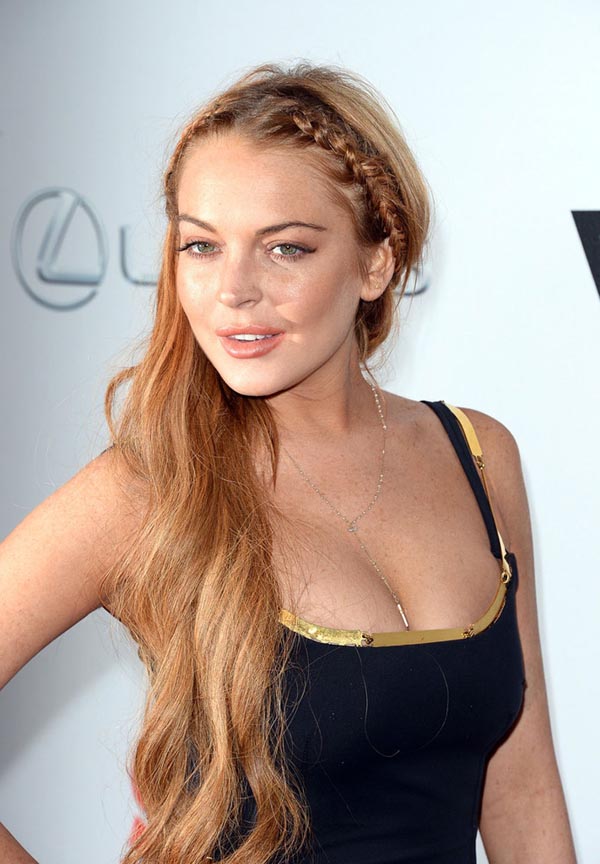 Lindsay Lohan is in love with night parties. This Hollywood diva likes to spend the whole night with her friends in a bar or nearby club, other than arranging some get together at her own house every now and then. There are reports that Lindsay turns up to work very later because of her night-parties habit.
[contentblock id=3 img=gcb.png]
1. Charlie Sheen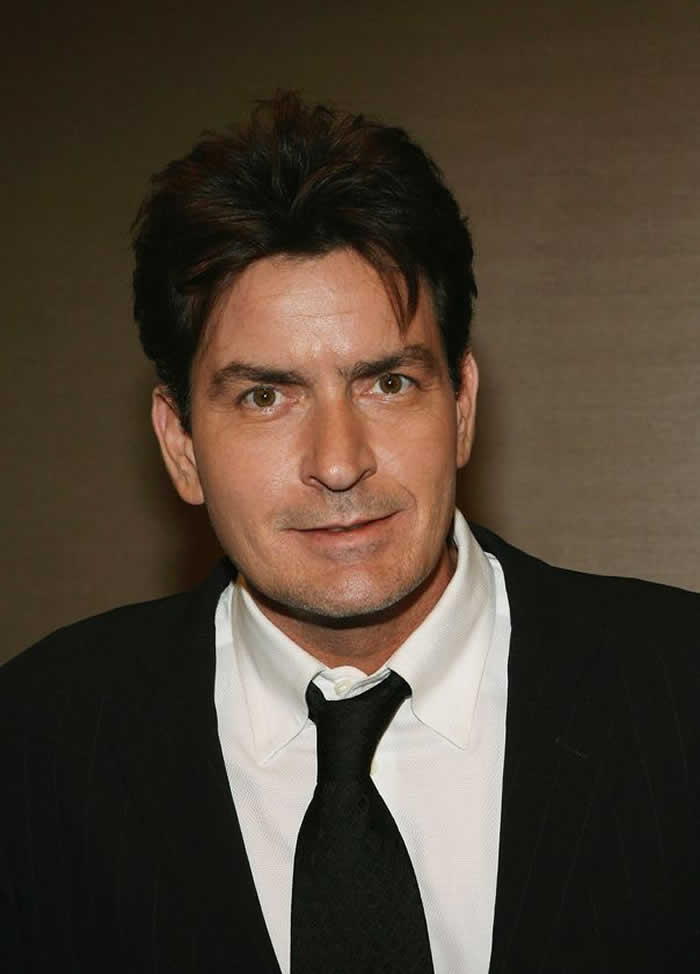 Charlie Sheen is a wonderful and famous celeb of all time. Repeated delinquent behavior on the set of Two and a Half Men, and creating issues for the co-workers have been the reasons behind his lost-repute. He is one of the highest paid tv actors, but he could not maintain his success graph due to the reason that, according to co-workers, he simply doesn't deserve the high ratings.