Hollywood dominates the film industry since 20th century. There are thousands of great actors in Hollywood which recognized them as world's best actors in the recent years. We arranged a list of top 10 most popular Hollywood actors of 2014 according to their success and achievements in film industry.
[contentblock id=2 img=adsense.png]
Following are the top ten Hollywood actors in 2014.
1. Leonardo Dicaprio: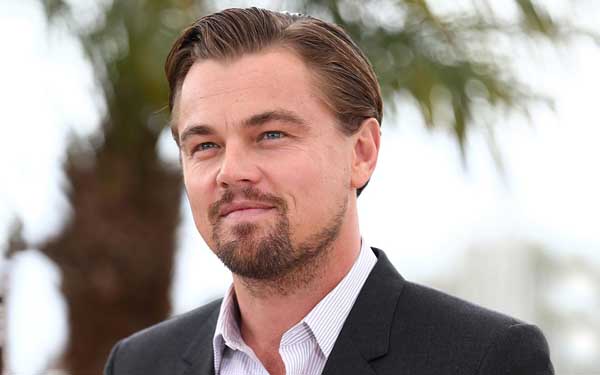 Leonardo Dicaprio is 39 year old American actor born in Los Angeles, California. Titanic, Body of Lies, Catch Me if You Can, Blood Diamond, The Wolf of Wall Street, The Aviators, The Great Gatsby are some of the best movies of Leonardo Dicaprio. He won several awards through his career. In the list of top 10 most popular hollywood actors of 2014  Leonardo Dicaprio ranked as best actors.
2. Johnny Depp: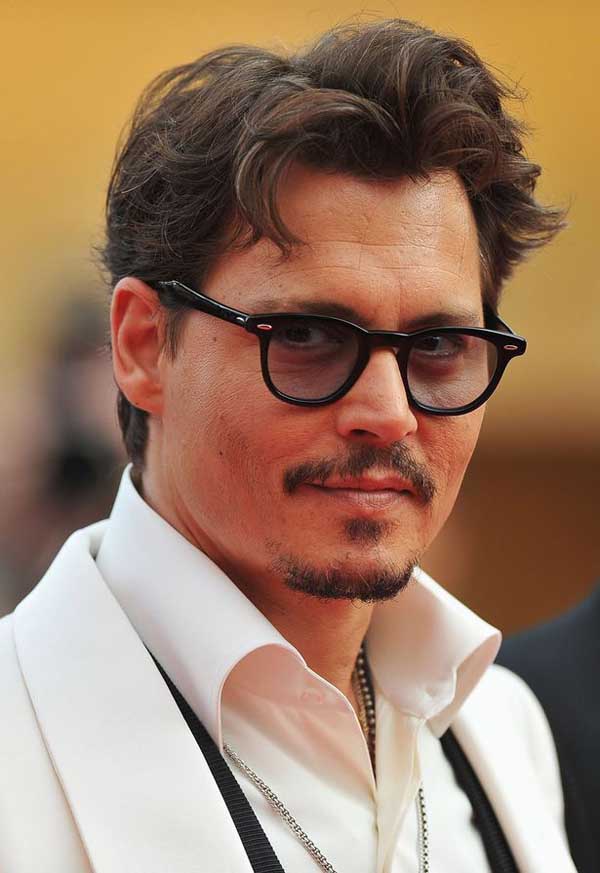 Depp was born in Owensboro, Kentucky in 1963. He is an American actor, film producer, and musician. He is very popular and talented actor of the Hollywood. Pirates of the Caribbean series, The Tourist, Rango, Fear and Loathing in Las Vegas are some of his notable movies. Johnny Depp won Best Male Performance Award in 2004, Best Performance Award in 2007 and Best Comedic Performance Award in 2008  for Pirates of the Caribbean Series(one of the most popular series of last decade) . In the list of top ten Hollywood actor in 2014 he ranked as second best actor.
3. Brad Pitt: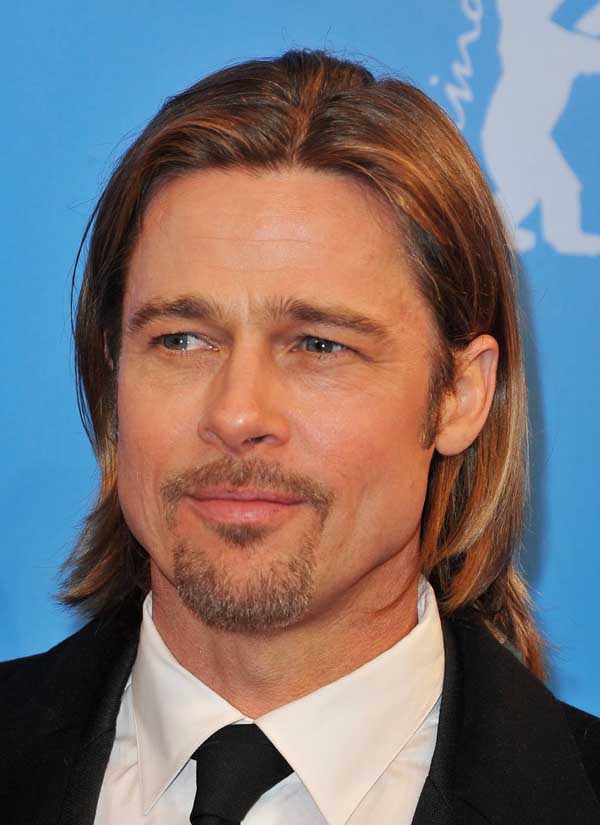 William Bradley Pitt commonly known as Brad Pitt (December 18, 1963) is an Hollywood actor and film producer. Ocean Series, Inglorious Bastards, The Tree of Life, Moneyball, 12 Years a Slave, Spy Game, Confessions of a Dangerous Mind are some of the most popular movies of Brad Pitt. He won Academy Award for Best Picture and BAFTA Award for best film in 2013 for his movie 12 Years a Slave. For successive achievements in Hollywood Brad Pitt ranked as third best actor of Hollywood.
4. Matt Damon: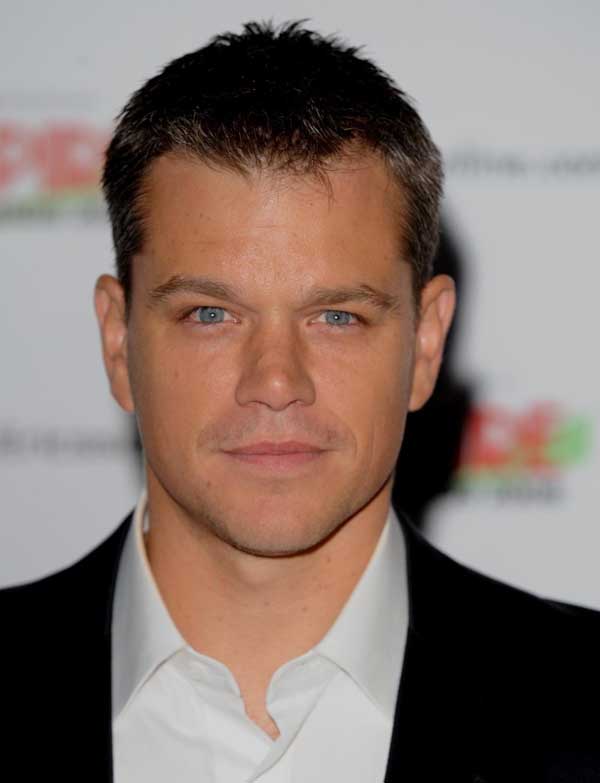 Matthew Paige Damon (Matt Damon) born October 8, 1970 in Cambridge, Massachusetts. Ocean's Eleven, Confessions of a Dangerous Mind, The Third Wheel and Bourne Series are the most popular movie of Matt Damon. He won Best Writing award for his movie Best Writing in 1997. In the list of top 10 most popular Hollywood actors, Matt Damon ranked as 4th best actor.
5. Robert Pattinson: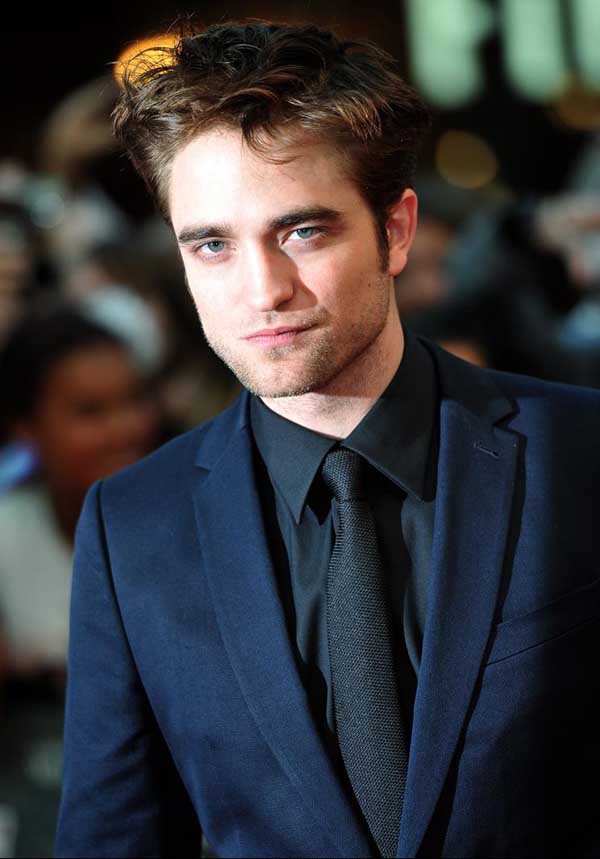 Robert Douglas Thomas Pattinson born 13 May 1986 is an English actor, musician, model and producer. He started his career from the Harry Potter Series and the Goblet of Fire. Robert Pattinson Received many national and international awards in the field of acting. Twilight, Remember Me, Love & Distrust and Harry Potter are some of the most famous movies of Robert Pattinson. He ranked as 5th best actor of Hollywood in the list of top 10 most popular actors.
6. Jude Law: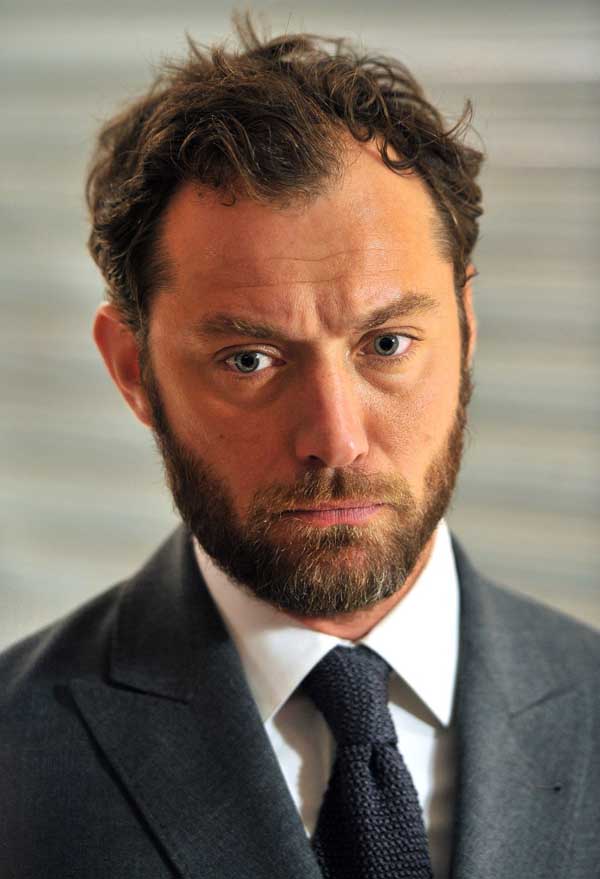 Jude Law (David Jude Heyworth Law) born 29 Dec, 1972 is an English actor director and Film producer. He starts his career from National Youth Music Theater in 1987. Jude Law Talented Mr. Ripley, A.I Artificial Intelligence, Road to Perdition, Cold Mountain, Closer, The Aviator and 360 are some of the most popular movies of Jude Law. He deserved number 6 in the list of top 10 actors.
7. Tom Cruise: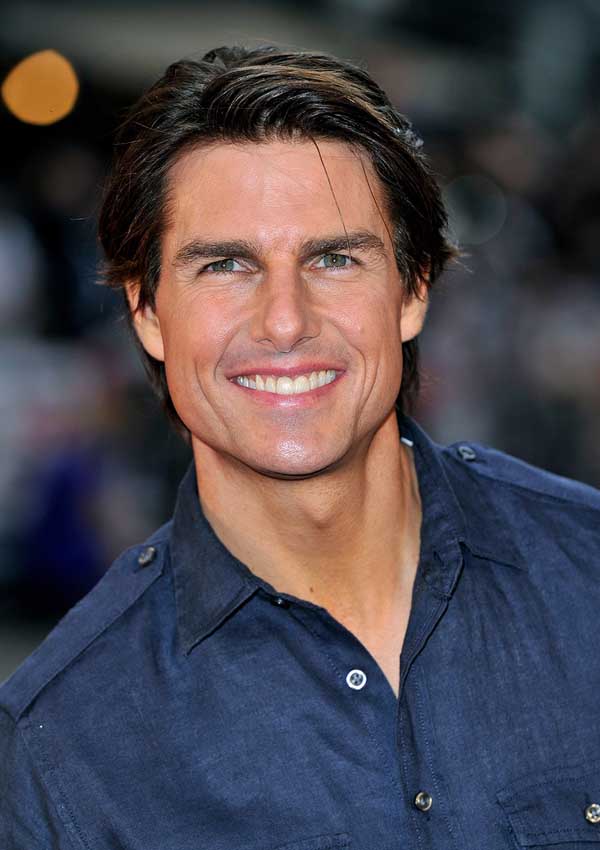 Thomas Cruise Mapother IV (Tom Cruise) born July 3, 1962. He is most popular actor in Hollywood in the list of most popular actors all the time. Mission Impossible Series, Jack Reacher, Inception, Knight and Day, Lions for Lambs, Space Station 3D, Eyes Wide Shut are some of the most popular movies of Tom Cruise. Tom Cruise received over 100 awards from different film critics. As there is no successful movies of Tom Cruise in 2014 and  here we are sorting the list of Top 10 Most Popular Hollywood Actors in 2014 so Tom Cruise ranked as 7th best actor of the Hollywood in 2014.
8. Bradley Cooper: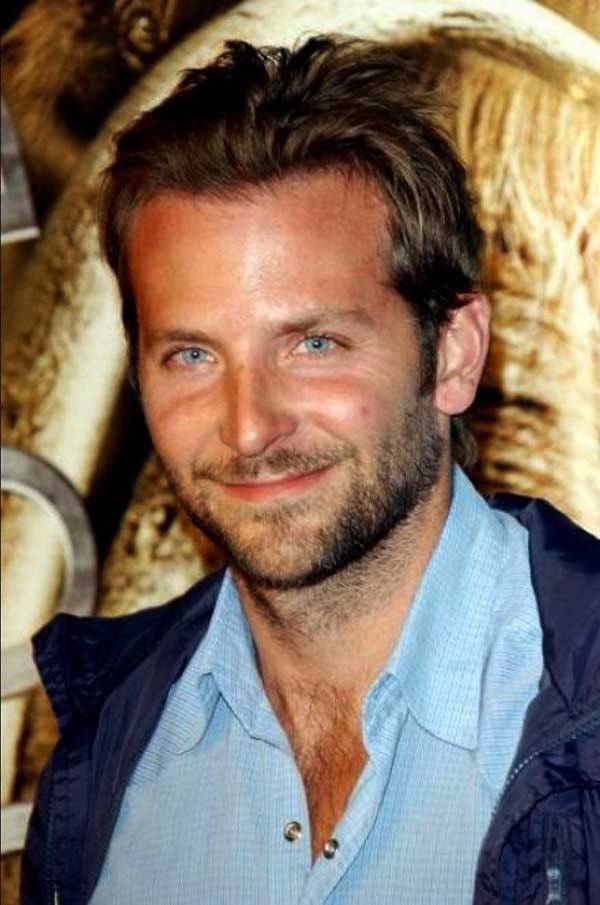 Bradley Charles Cooper (DOB Jan 5, 1975) is an American actor and producer. He started his career from famous television serial Sex and the City. Bradley Cooper got popularity from best funny movie of the year 2009 The Hangover, He played a vital role with character of Phil Wenneck a problem solver in the movie. The Hangover, The A-Team, Limitless, American Hustle and Hit and Run are some of the most popular movies of Brad. In The list of top 10 Hollywood actors of 2014 Bradley Cooper ranked as 8th best actor.
9. Tom Hanks: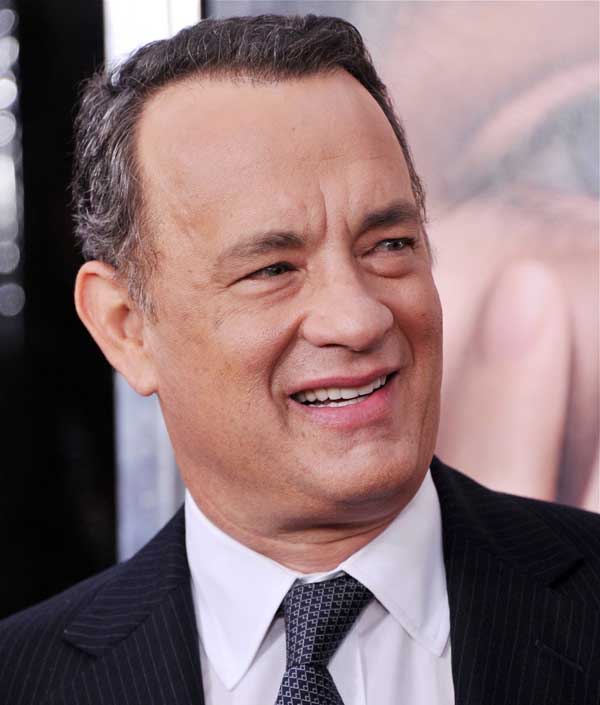 Thomas Jeffrey Hanks commonly known as Tom Hanks is an American actor, director, film producer and writer. He was born in July 9, 1956. Big, A League of Their Own, Sleepless in Seattle, Forrest Gump, Apollo 13, Saving Private Ryan, You've Got Mail, The Green Mile, Cast Away, The Da Vinci Code, Captain Phillips and Cloud Atlas are some of the most critically acclaimed movies of Tom Hanks. He ranked as 9th best actor in 2014.
10. Will Smith: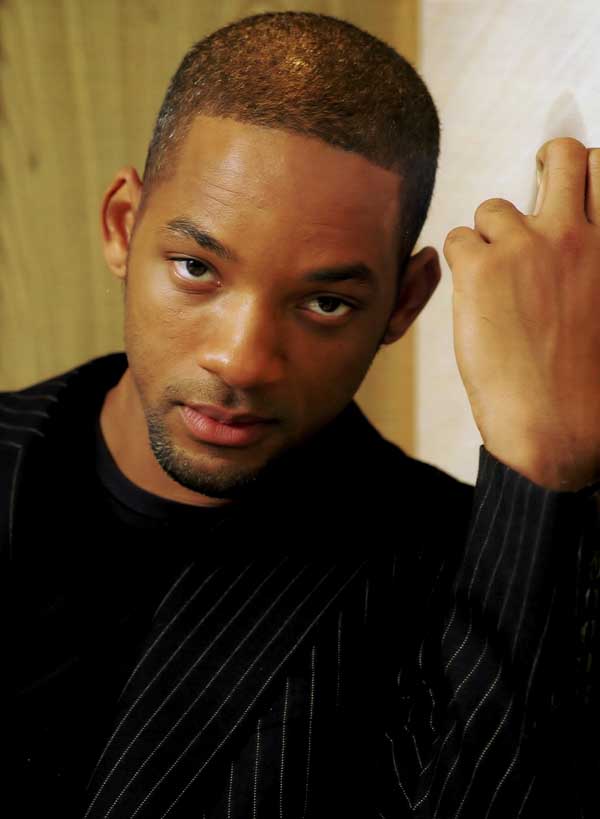 Will Smith (Willard Carroll Smith)  starts his career from Saturday Morning Videos a famous TV show. "Where the Day Takes You" was Will Smith's first movie. Independence Day, Men in Black, Ali, I Am Legend, Shark Tale and After Earth are some of the most popular movies of Will Smith. Will Smith ranked as 10th best actor of Hollywood in 2014. -onlinenewspoint