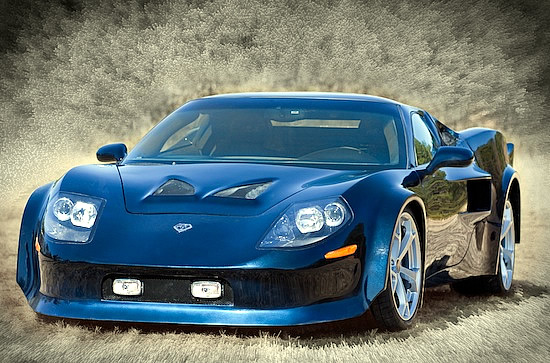 Alessi Fiberglass amongst others has now mastered the art of using the unique fabric for vehicles. The AR-1 custom made supercar is the testimony to that, and it pretty much vows us all with the craftsmanship on display. Produced in a limited edition of 50 units, this supercar brings modern automobile engineering, futuristic design techniques, and exclusivity for all those lucky 50 buyers of the vehicle. With all that we have seen, AR-1 still doesn't compromise on the craftsmanship status, which is something they have carried through the ages.
Beginning with the external chassis built majorly with fiber glass, there has been extensive use of eleven gauge steel, for the underskirting of the structure. This has made it comparatively light weight, but extremely high on tensile strength, because the particular variety of steel is known to bear the force of 100,000 lbs per square inch. So toughness won't be an issue during rough conditions. After the structure is prepared, the coating with polyurethane is done to ensure complete protection against minor scratches, and even any corrosion. For long term owners' peace of mind, there is an additional coating applied to ensure longer endurance of the vehicle. Just looking at these efforts speaks volumes about the concern, the car makers have for customers.
Technical superiority of the car comes to light in the V8 LS3 6.2-liter aluminum block engine which has a 103.6mm bore and 92mm stoke. In the power department, the engine generates 600HP of muscle. The transmission is a 5-speed manual one, though the option for a 6-speed manual version is always there. The notable point here, is the ability of the transmission to take the engine from 0-100 km/ph in just about 3.4 seconds, and topping at 322 km/ph. For safety, there are the power assisted vented 6-piston disc brakes, which would come to your rescue should the controlling of the vehicle become tough.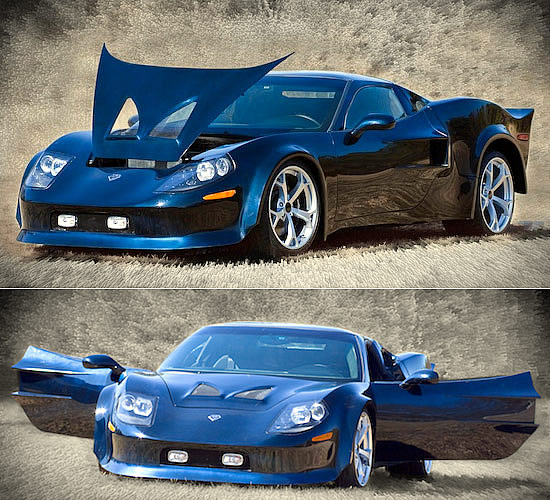 However, that isn't all that the owner will get with this car, there is the customized interior options, which one has to specify at the time of the order. Leather, wood or any other fabrics, along with the suitable dimensions for a comfortable positioning of the seats need to be mentioned. Also included are cut pile carpeting, dual-power side mirrors, security alarm system, rear view mirror with camera for parking assistance, air conditioning and heating arrangements, GPS tracking system, and also tilted steering for perfect positioning. The pricing however, remains a mystery till the owner gives in specifications.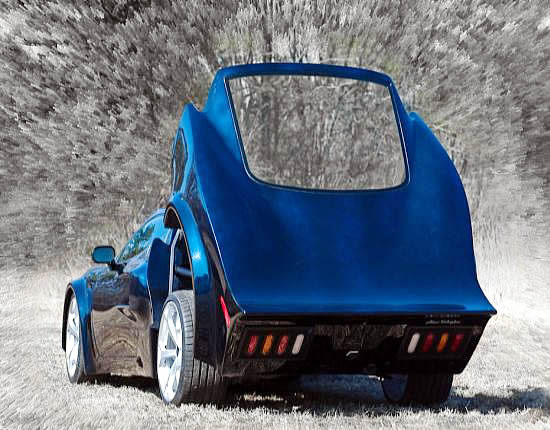 With the AR-1, auto-designing has indeed taken a whole new turn. We could draw comparisons with the Shelby Cobra 50th anniversary edition, which gave the option of the use of fiber glass, but out guess is that this car is just a step ahead. However, individual opinions could differ. – bornrich