If one considers heading to the city having the maximum population of millionaires, the names of New York or London generally comes to one's mind. However, this might surprise you but Tokyo is the city with highest number of millionaires.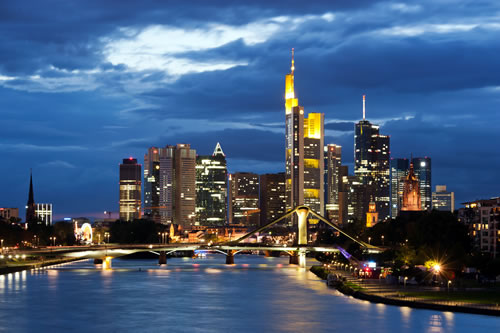 A research study conducted by London based research firm titled, Wealth Insight, has come up with findings that Tokyo is indeed the city with highest number of millionaires. The categorization of millionaires is calculated by including anyone who has $1 million-is to be considered a millionaire. The value of one's home is not taken into consideration during this calculation.
The findings of this study pointed out that Tokyo had around 461,000 millionaires. New York comes in close  at second with the population of millionaires being 389,000. London in third, with millionaires totalling to 281,000. Paris has population of millionaires around 219,000 followed by Frankfurt at 217,000.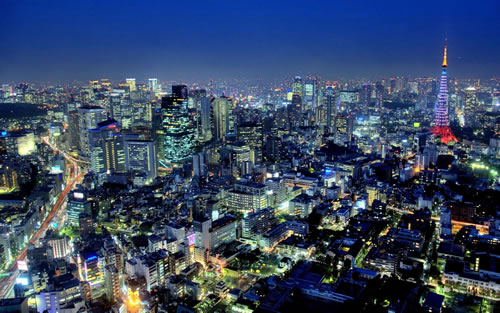 Beijing, Osaka, Hong Kong, Shanghai and Singapore are the cities in the order of millionaires following Frankfurt. Around one fifth of Japan's millionaire population is concentrated in Tokyo. Compared to this New York has only seven percent of America's millionaires. Another interesting fact that emerged from the study is that Japan could end up losing the status of city having the maximum number of millionaires to China by 2020.
As per study conducted by Wealth Insight, the population of millionaires in China could rise up to 3.3 million in 2020 while the figure could remain stagnant at 2.2 million in Japan. The economic boom in China is being cited as the reason behind this drastic shift. However, for now focus remains on Tokyo as it leads in world with the tag of the city having the maximum number of millionaires. – Bornrich