The Japanese whisky market is exploding. Ever since Suntory's 2013 Yamazaki Sherry Cask won the best whiskey in the world in 2015, it thrust Japanese whisky makers–who have been around for decades—into the spotlight. But that exposure was a double-edged sword, causing the demand for Japanese whiskies to dwarf the supply.
[contentblock id=1 img=adsense.png]
Hibiki Japanese Harmony Whisky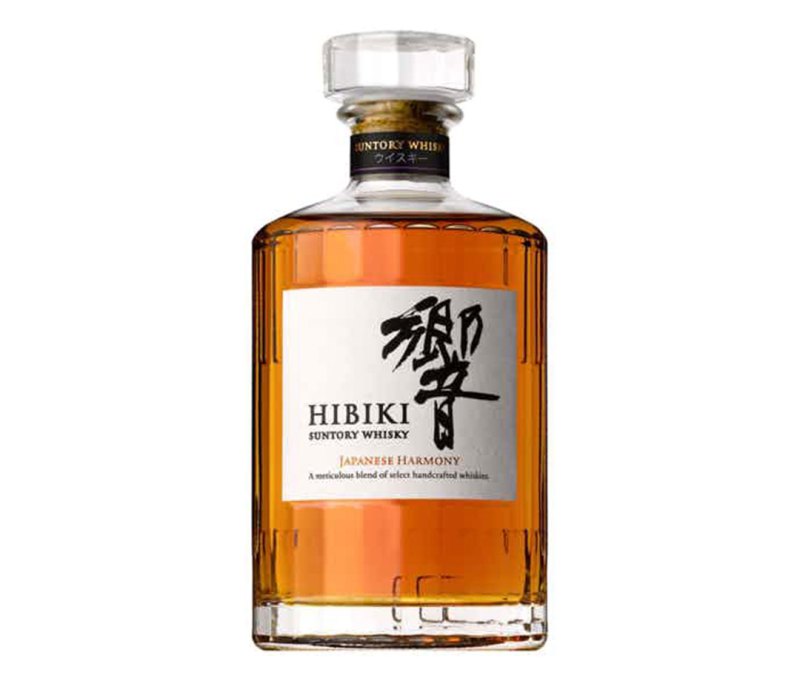 "This has become hard to get in the last six months, and the price keeps rising," says Desoblin. But it's well worth it. While it's a blend, without an age statement, it's arguably one of the best Japanese blends that can rival most blended Scotches. It's complex and flavorful, but the taste doesn't overwhelm you when sipping it neat. If you're traveling, there's a Master Blender variant that's only available at duty free that is astounding. 
Nikka Coffey Grain Whisky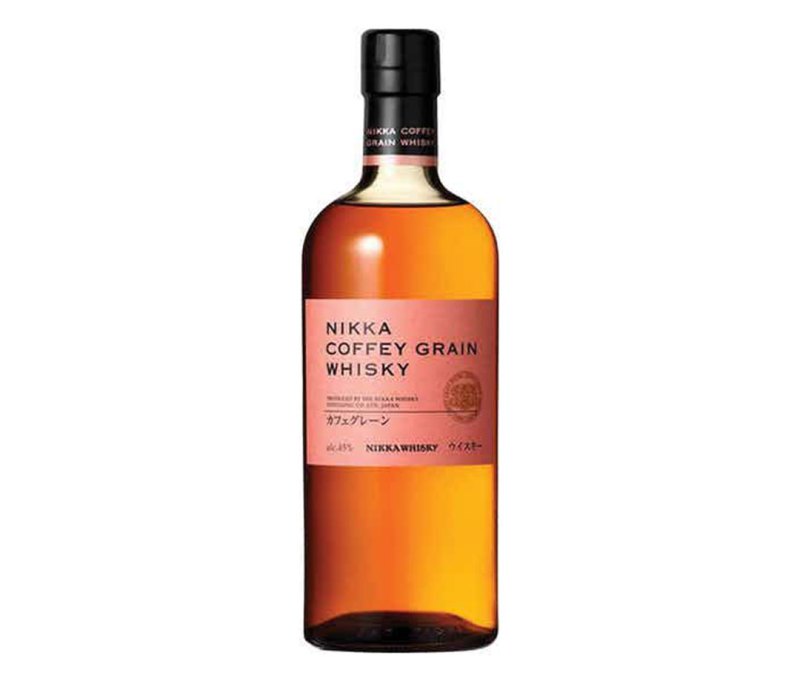 No, there's no coffee in here. Coffey refers to the name of the man who invented a continuous distillation still, an ancient way of distilling a lighter style of whisky, which Nikka still employs. "In many ways, this is one of the standard expressions that have helped define the category," Ansari says. "It's really satisfying, something you can drink every day," echoes Desoblin. If you can't find the Grain, the Nikka Coffey MaltOpens a New Window. is equally satisfying.
Suntory Toki Japanese Whisky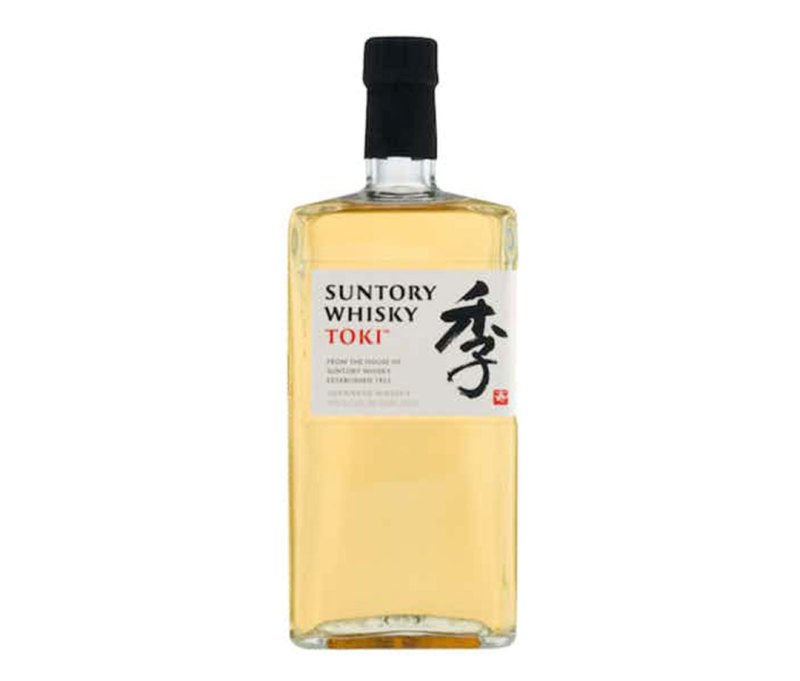 You're most likely to find Toki in stock, regardless of your location. It's inexpensive, light on the tongue, and great on ice. "If you're looking for a replacement for your after-work drink, Toki in a highball is great," Desoblin says. The Toki highball—Toki and club soda, with a spritz of fruit, for the uninitiated—is so massive in Japan, they make machines just to crank out the drinks. (Desbolin's putting said contraption in his Copper and Oak bar.) Whatever you do, don't put Toki in ginger ale. "You won't taste any whiskey," Desoblin says. "Just stick with club soda." 
[contentblock id=2 img=adsense.png]
Shinshu Mars Iwai Tradition Whisky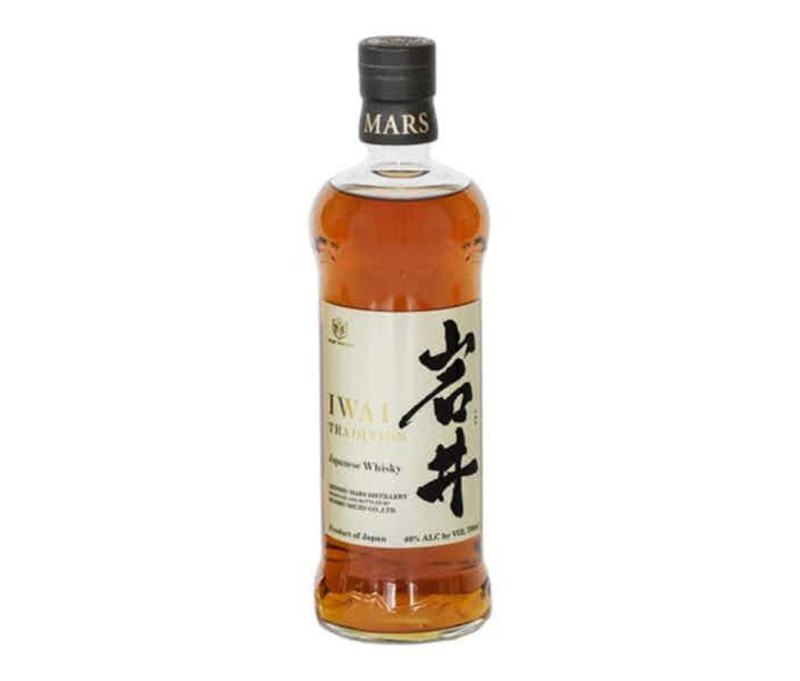 This bottle should be under $100 and packed with a solid spirit. "It's a newer release but from a producer with more history, so it's just new to us," Ansari says. The liquid is aged in bourbon, sherry, and wine barrels, high up in the mountains, a location so chosen for its temperate humidity and the quality of the water. 
Yamazaki 12 Year Old Whisky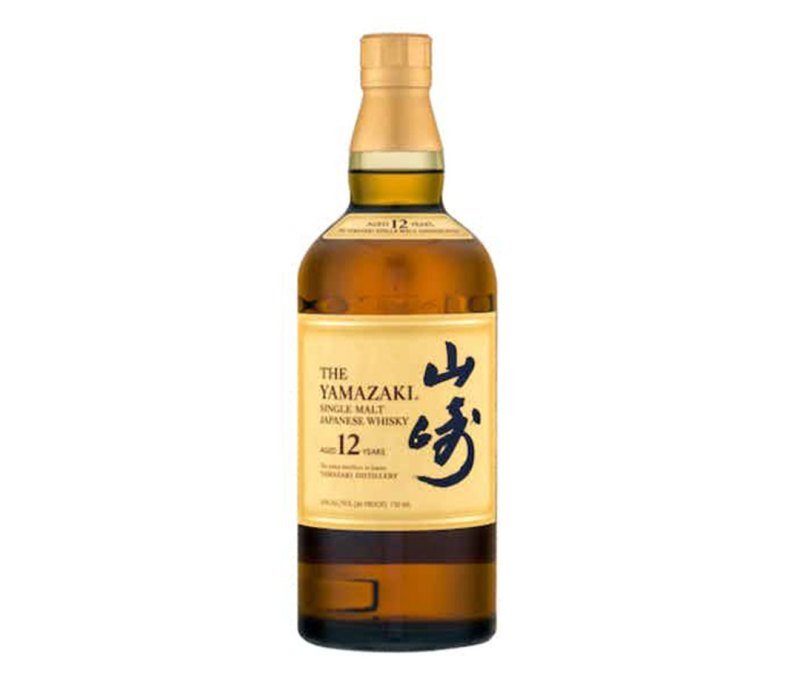 The price of this bottle is steadily creeping up. "You're talking about something that should be $80, max, but it's now going for as much as $120," Desoblin says, of Suntory's whisky that really started it all, especially in the United States. "Suntory was around 25 years ago, trying to sell this 12-year-old and it wouldn't move. Up until a few years ago, no one would drink it. Now, everyone loves it," Desoblin says. 
[contentblock id=3 img=gcb.png]
Hibiki 17 Whisky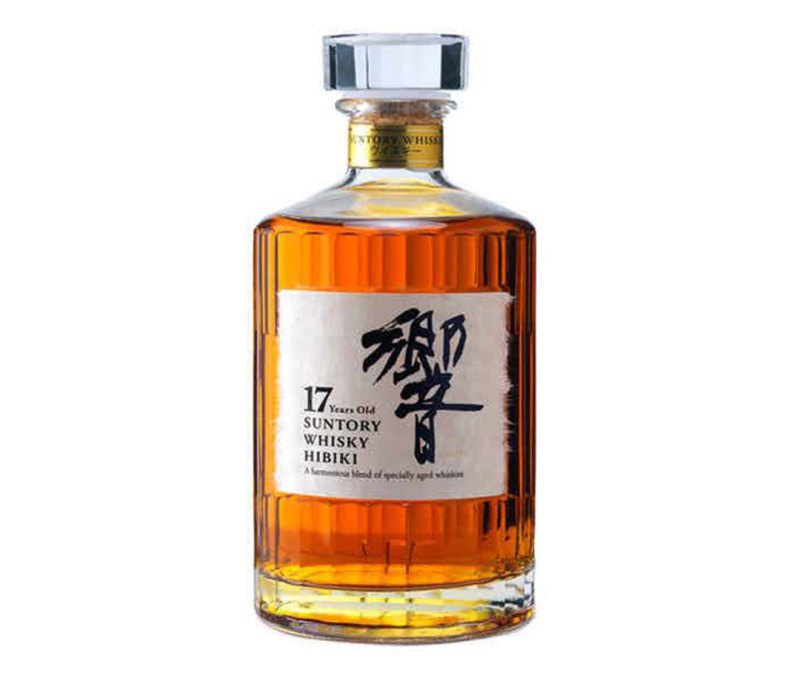 "This has an incredible taste and has been considered the staple of Japanese whisky," Desoblin says. Hibiki 17 is comprised of Yamazaki, Hakushu, and Chita grain whiskies, and matured in Japanese oak. "It really shows the know-how of Suntory [its distiller]. It's a blend of Scottish base and American influence with Japanese flair. The attention to texture and mouthfeel are incredible, and the way the flavors all meld together is perfect." Hibiki's announced it's discontinuing the release, so act now if you want some.