Fitness is key when it comes to individuals, be it male or female, concerned about whom they look physically and how they feel their body internally.
[contentblock id=1 img=adsense.png]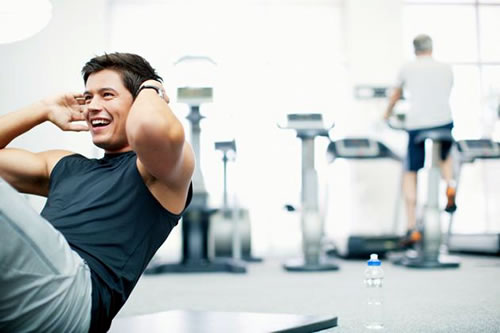 In order to ensure that one lives a lifestyle that is healthy and promotes the well-being of the individual, they should set some positive and healthy fitness goals for themselves and aspire each day to achieve them. Here are a few:

Don't set a goal for yourself that you are sure you will not be able to achieve in the future. Start with little and gradually increase it as your body and your mind evolve and grow with it. People often set goals for themselves that involve them losing a lot of weight within a week or applying strange things on their skin for instantaneous result. When it comes to fitness, the goals must be foreseen as the results that last long are the results you should be interested in.
[contentblock id=2 img=adsense.png]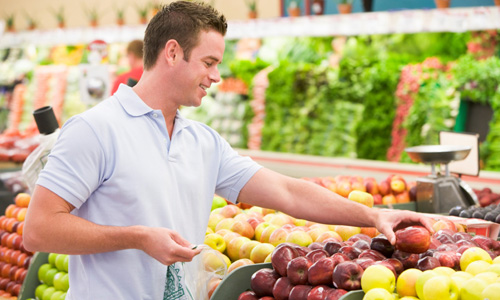 One should not set a goal for themselves, as mentioned above, which is drastic and quick and cannot be physically measured. People starve themselves for weeks and months just to view a physical change in their look and their body. Whereas if they specifically balance their meals and ensure that they lose weight in a healthy and gradual process, not only do they see the physical change grow on them but also a measurable change on their weighing scale.
[contentblock id=3 img=gcb.png]
Therefore one must set such fitness goals for themselves that are achievable and plausible. If they are not so people often set a goal, aspire to achieve it but give up while they are ahead. Thus, think realistically and make it happen.