Carnivores are being challenged to lighten their diets and go meatless in October, which marks Vegetarian Awareness Month. On October 1, World Vegetarian Day, vegetarians and non-vegetarians alike have taken to social media channels like Twitter to promote the campaign and share their recipes for meatless meals.
[contentblock id=1 img=adsense.png]
Celebrity chef Jamie Oliver, who's been a vocal supporter of the meat-free Mondays movement, offered up his top vegetarian recipes like Rigatoni with roasted tomatoes, Keralan veggie curry and Sicilian eggplant stew.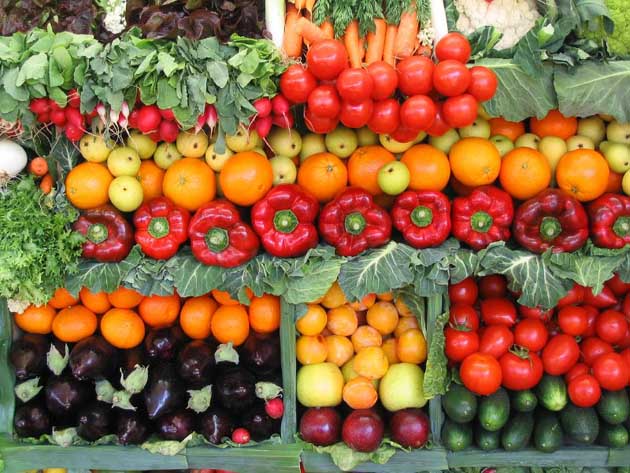 Originally started in 1977 by the North American Vegetarian Society, the movement grew into a global event when it was endorsed by the International Vegetarian Union a year later.
[contentblock id=2 img=adsense.png]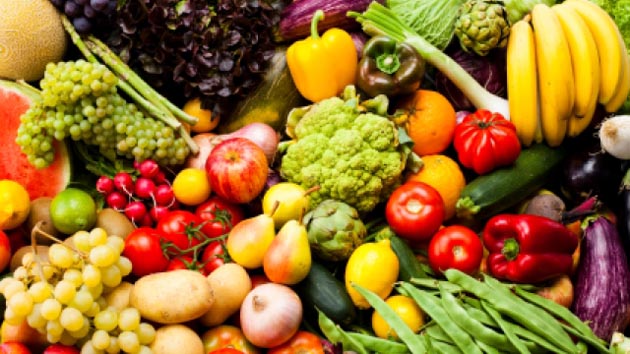 During the month of October, carnivores are encouraged to make concerted efforts to eat meatless meals a few days a week or take up the full challenge and go meat-free for the entire month. Those who take up the challenge can also register their efforts for the chance to win cash loot: $1,000 for those who go vegetarian for the full month; $500 for a week; and $250 for one day.
That means abstaining from meat, fish and fowl. New research out of market research firm Mintel, meanwhile, found that the vegetarian market is on the rise around the world: in 2013, 12 percent of global food and drink product launches carried a vegetarian claim, up from six percent in 2009.
[contentblock id=3 img=gcb.png]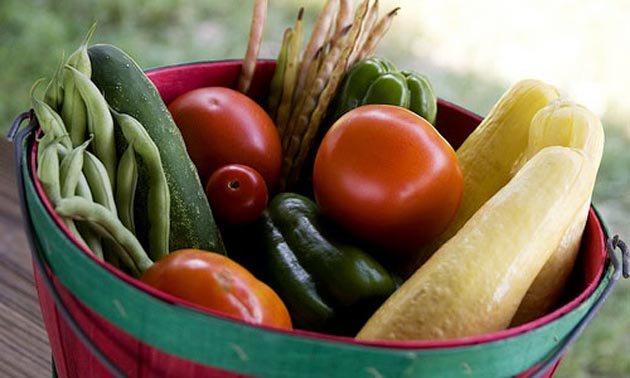 According to the North American Vegetarian Society, vegetarian diets reduce the risk of heart disease, stroke and cancer. On a global scale, eating less meat also provides a viable answer to issues around global food security and shortages and is an environmentally friendly, socially responsible lifestyle, they add.