If you are planning to move in into a new home, or maybe just renovate your old one, then maybe you would love to find some inspiration for your bedroom design.
[contentblock id=1 img=adsense.png]
For that purpose, today, we have made a photo collection of 10 Ultra Modern Bedrooms that will for sure make you wish you could sleep in some of them.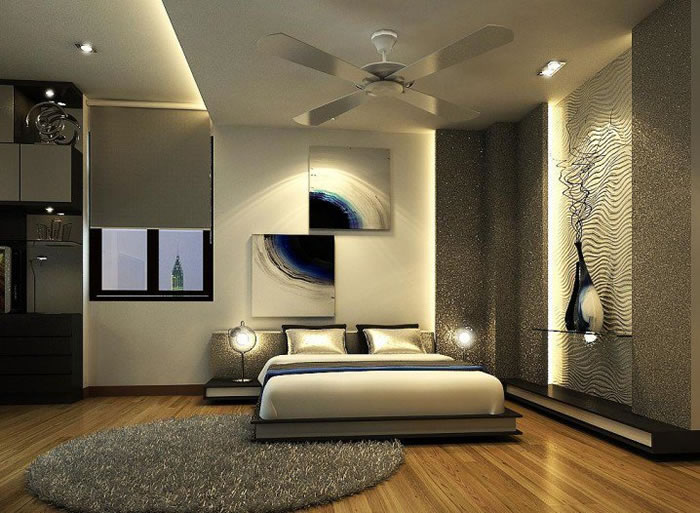 Bedrooms are most often designed according to the specific wishes of the owners because they are seen less by guests than the other rooms. It should be designed in the best way possible to provide the relaxation and peace everyone needs.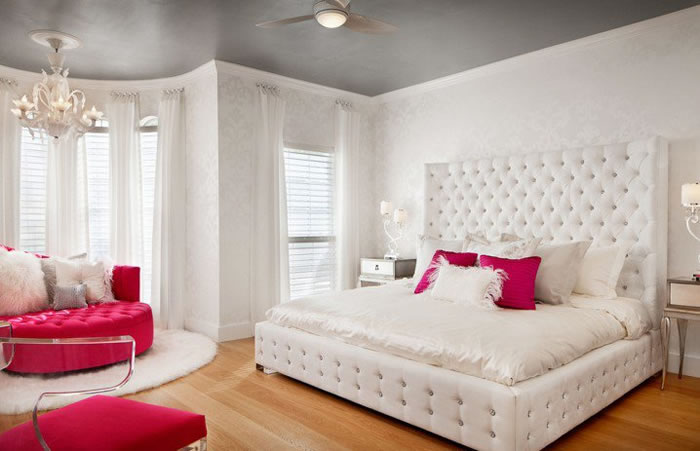 We advice you not to save money when decorating your bedroom, because you will for sure need a good night sleep.
Choose the themes that you will love to see everyday and make your bedroom the bedroom of your dreams. The following bedrooms are definitely an example of how your dream bedroom may look.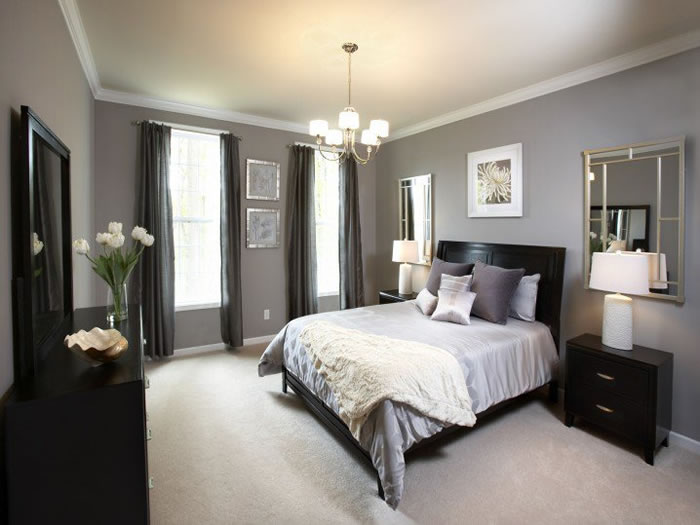 They are spacious enough, so to fit everything you need in it. They are decorated with modern furniture and exquisite details are added to make the room look more sophisticated and comfortable.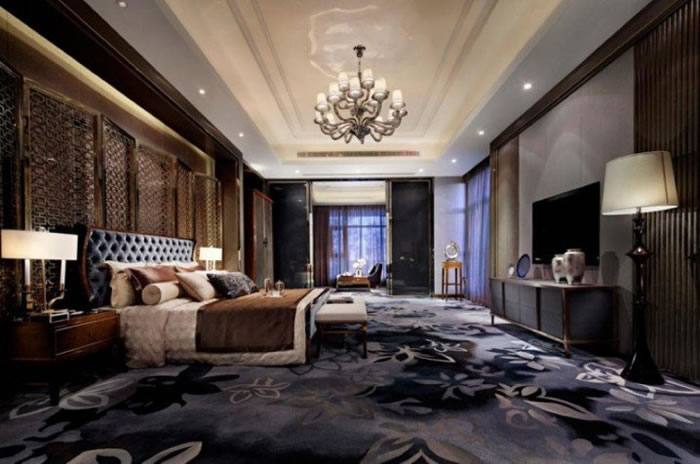 Floor to ceiling windows, mirrored closet doors, impressive chandeliers, fur rugs, tufted headboards, leather details are just some of the features of these ultra modern bedrooms.
[contentblock id=2 img=adsense.png]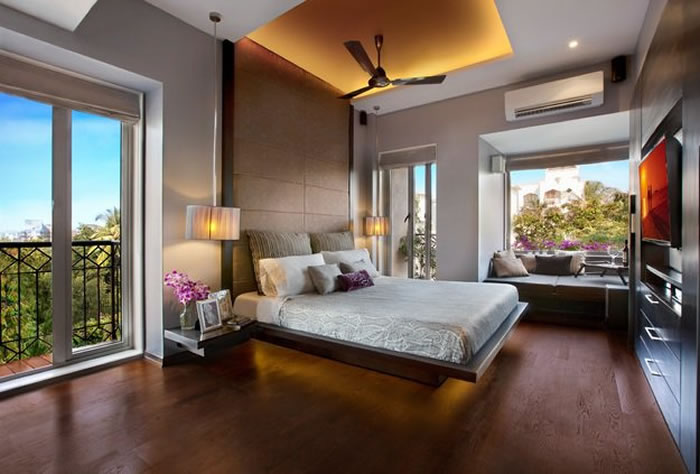 And when it comes to the color choice for your bedroom, you can either choose to decorate it with some of your favorite colors or you can opt for some neutral colors and thus make the space look modern for sure.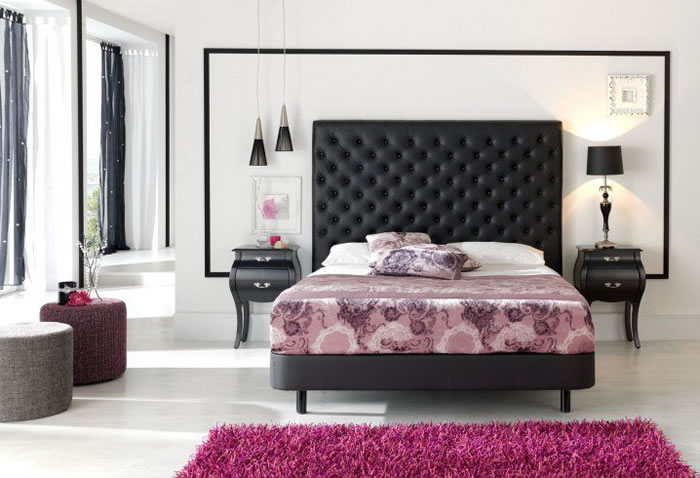 Such colors are black or grey and they can be combined with white, beige, gold, red etc. Go ahead now, to see our photo collection of modern bedroom designs and get some inspiration of how to decorate your own bedroom.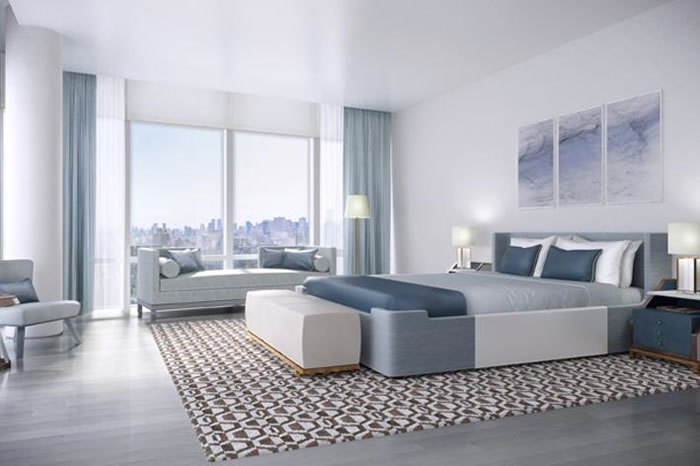 We hope that the above modern bedroom designs will get you inspired of how to decorate your bedroom. Make sure your organize it in a way that you will feel comfortable and relaxed.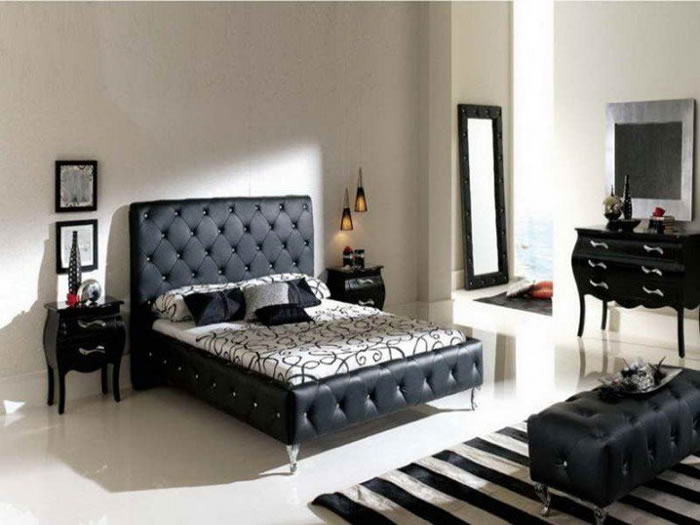 Because you will for sure need a good night sleep. Thank you for reading and stay up to date with us for other inspiring ideas for your home decor.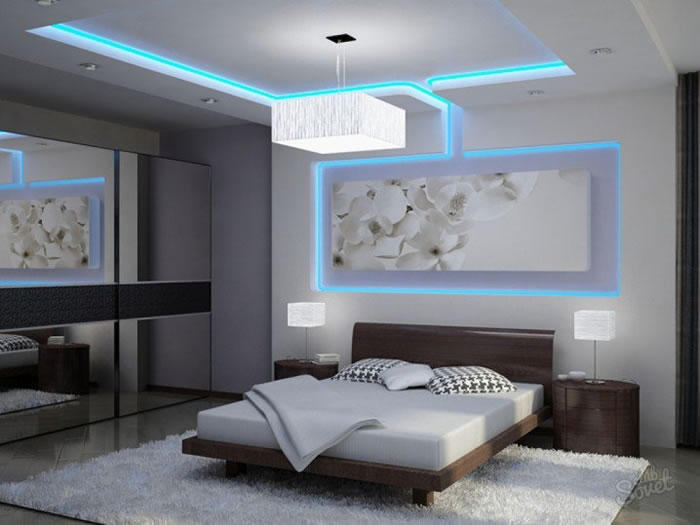 Ladies and gentlemen, if you are blessed to have three wonderful kids, then you will for sure like these bedroom ideas, especially if you want your kids to share their bedroom.
[contentblock id=3 img=gcb.png]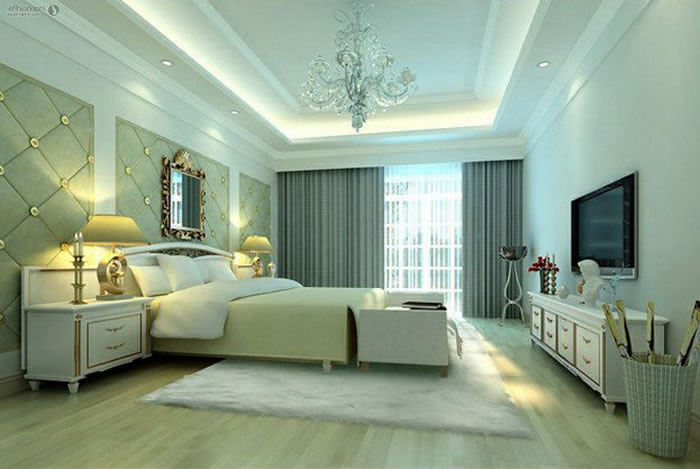 You have so many different ideas that you can choose from, so I believe that everyone will be able to find something according to their tastes.