Aruba is a place located in Antilles Netherlands. It is a beautiful place to go to with family on a vacation with its absolutely stunning beaches, water that is clear as ice, fish that are said to be a combination and mixture of colors on their own and views that are absolutely to die for.
[contentblock id=1 img=adsense.png]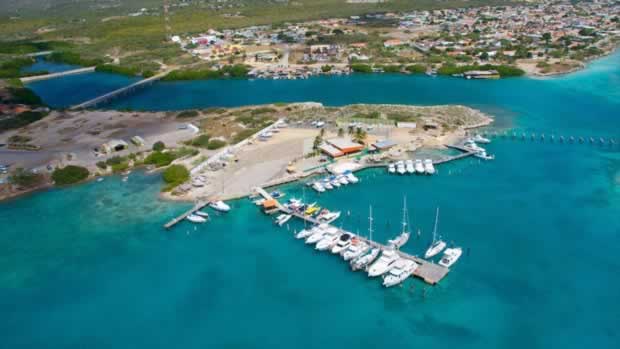 Aruba is one of the most popular Caribbean islands however expensive it may be, the minute people step onto the sandy beaches and see the gorgeous view, they realize that every penny spent was completely worth it. The hotels found in Aruba are absolutely exquisite with the highest quality in food and the highest quality of landscape and natural beauty. Here is a list of things one must absolutely do when in Aruba:
[contentblock id=2 img=adsense.png]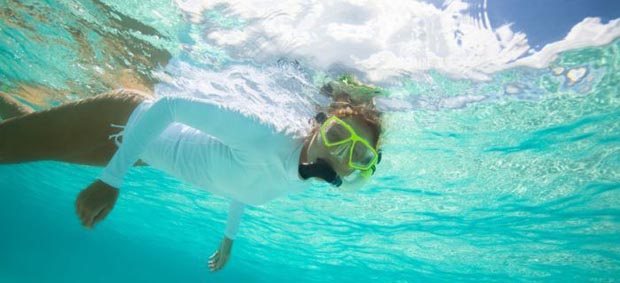 1.    Scuba Diving
This is a one of a kind experience in Aruba, with stunningly beautiful sites to dive from; one must absolutely try the Aruba version of scuba diving.
2.    Snorkeling
Same is the case for snorkeling, with the kind of water and fish found on this island it will be considered shameful not to go snorkeling when in Aruba.
3.    Tour on a Jeep
This is perhaps an a lot faster way of taking a tour across the island. A method which is a little rough around the edges is an exciting and adventurous way of getting to know the beauty that is Aruba.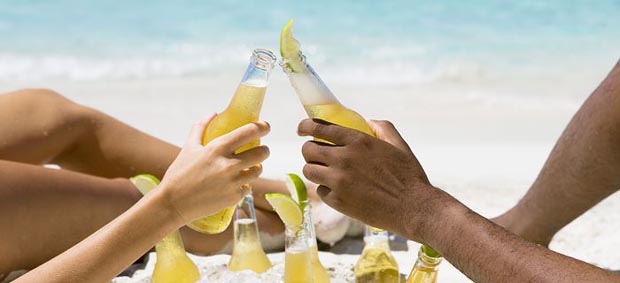 4.    Ride on a Horse
Perhaps you can do this just about anywhere, but doing this in Aruba is a whole new experience on its own. This is a method people use to tour the island slowly and peacefully as they take it all in.
5.    Sailing and Kayaking
These are perhaps the two most popular and asked for activities in Aruba. To relax and experience something new, both of these activities are a must try for everyone looking for an exciting yet peaceful adventure.
[contentblock id=3 img=gcb.png]
When one spends so much money going to an exotic location then it only makes sense that they stay in the best resorts and eat the finest quality food. Following is a list of the best resorts to choose from when staying in Aruba: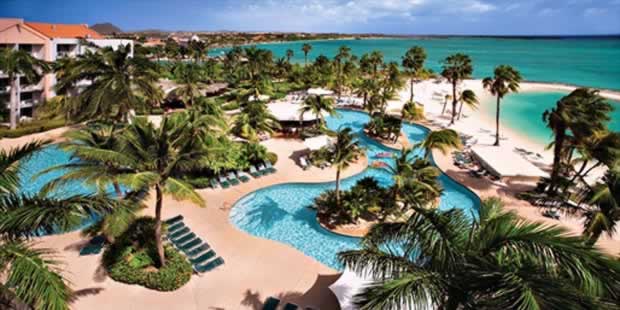 Marriotts Aruba Surf club
Marriotts Aruba Ocean Club
Talk of the town hotel and beach club
All of these beautifully located resorts and hotels are located mostly on the beach side and are highly discrete in their beauty and the number of guests they take in. the environment is intimate and promotes love and a rejuvenation of connection amongst all its guests. The rooms of all these resorts open out beautifully to the exotic view so even if you are inside you still get to experience the stunning beauty of the day in Aruba and sultry calmness of the night. In encompasses all in the best possible way for all its guests.
The food in Aruba is also a delicacy on its own and thus must be enjoyed independently. It comes from a long extension of ethnicity and history that has made the food a significant and huge part of the culture there. With a variety of rice and fish dishes the typical Aruban cuisine involves dishes like the Pan Bati, the Funchi, the Keri keri, the KeshiYeni and similar others that taste just as tempting as they look incorporating a lot of life and colors in them. They are also very famous for their stalk recipes; one of the cultures most famous ones.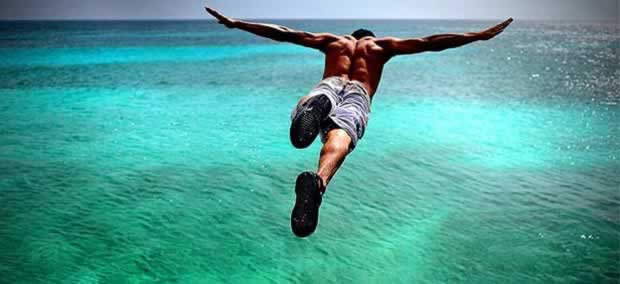 So if you areplanning to visit Aruba during your vacations make sure you choose the very best for yourself and not compromise over anything. The place is a relaxant and with the best views, a restaurant, hotels and food, clears up the mind,