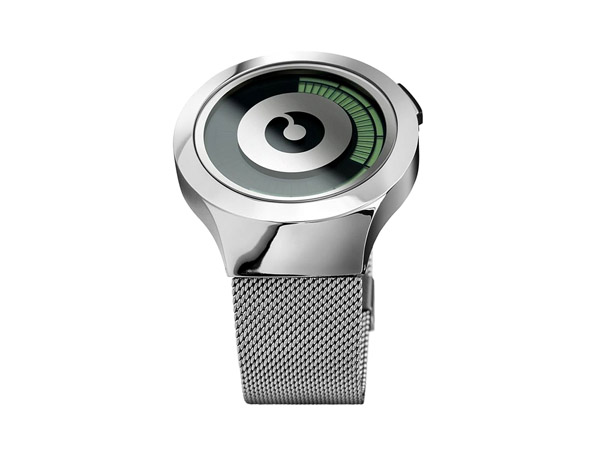 ZIIIRO have just released their latest minimalist offering, the sleek ZIIIRO Saturn Silver. Now available in luxurious chrome silver with exquisite polish on its stainless steel casing and strap, the latest Saturn watch features a unique digital display. "Introducing the future.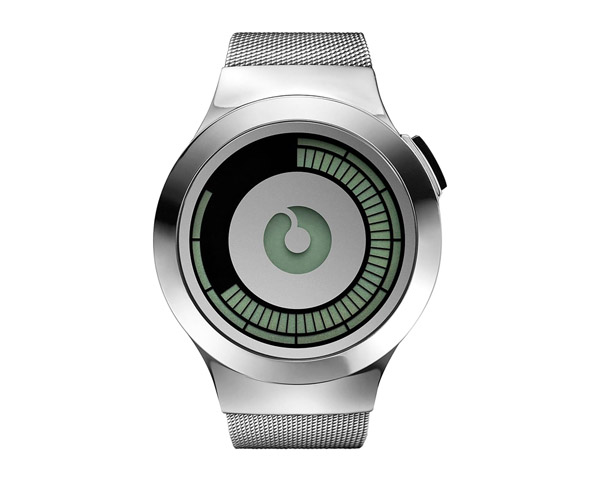 Saturn's unique digital display rides through time by propelling its hour and minute through black segments. The hour can be deciphered from its outer ring of 12 segments and minute from inner ring of 60 segments. This futuristic piece comes with a polished stainless steel casing and 24mm stainless steel mesh strap.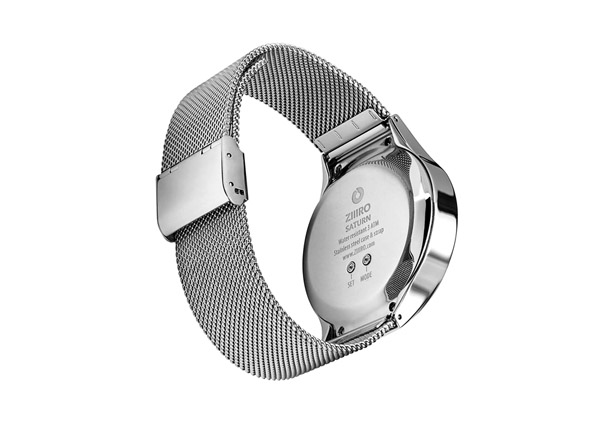 Available in 4 colors of Black, Gunmetal, Chrome and Silver." The most pleasant part is that unlike many other futuristic watches you can buy this model.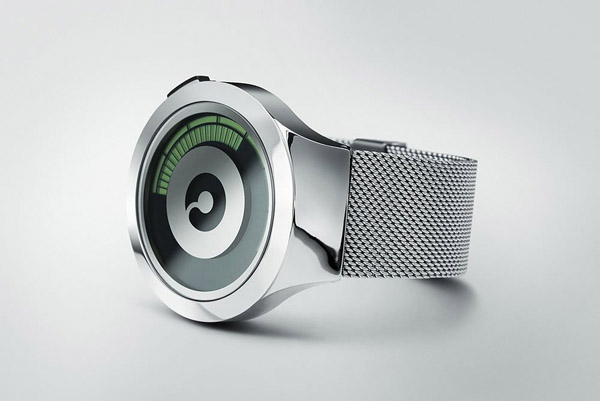 -beautifullife.info