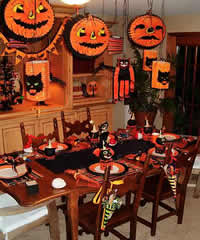 Halloween Party planning is a fun activity that needs little creativity with lot more innovation but staying within budget. From terrifying trick-or-treating to Jack-o'-lantern, and Halloween costumes – all needs to be planned well in advance for a good Halloween Party.
Here are some useful tips to plan a Halloween party that will not only scare your friends but will also amuse them.
Halloween Party Planning Ideas
Halloween Party should be well planned. Make a list of things required, plan venue and party settings in an organized way and then go ahead.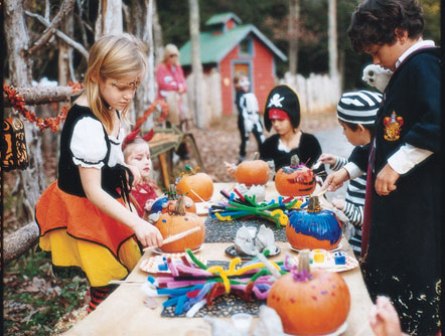 Halloween Party Shopping
Estimate your budget for Halloween Party. Buy some scary stuff to decorate the front door and interior of your home if you want to make it a haunted house. Buy some special party table decorating stuff like Halloween candles and candies. Don't forget pumpkin for making Jack-o'-lantern.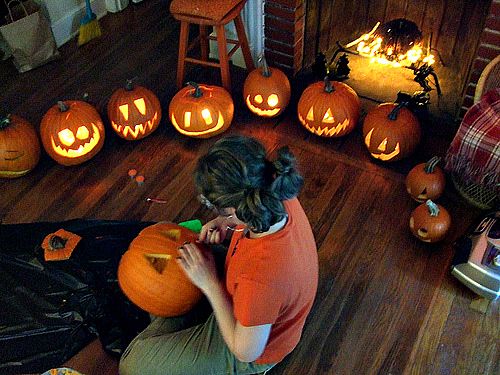 Halloween Invitation
You may make Happy Halloween invitations or greetings by hand and send them to friends a week before. Mention the theme and costume for your Halloween party on invitation.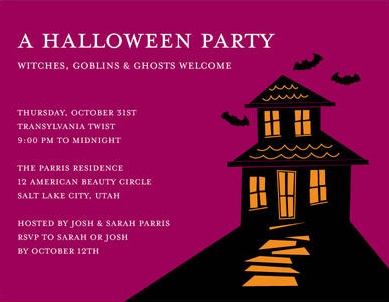 Halloween Decoration
Now it's time to do some haunted Halloween decoration. Be witty to create a frightening yet fresh Halloween décor. Go for variety of hues like orange, red, yellow and purple. Make candy jars and mantle spooktacular, put candles around.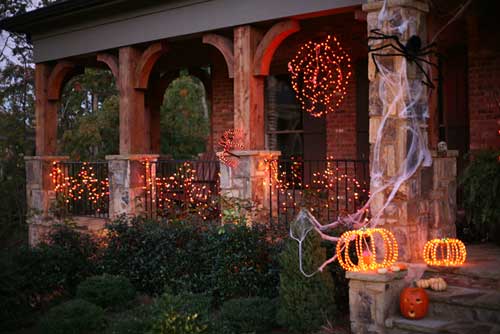 Food for Halloween Party
Make some special food for your guests coming on Halloween Party. Bake meal looking like body parts such as eye balls, fingers and snacks for trick-or-treaters. Make drink like blood.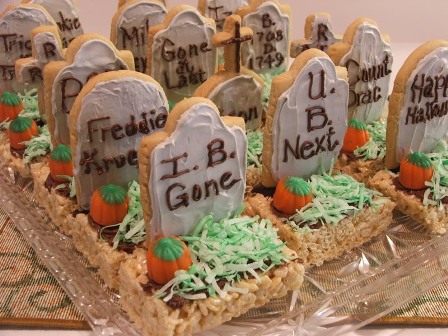 Halloween costumes
Select any theme of Halloween costumes like of witches, wizards, pirates, ghosts or vampires and wear Halloween costumes right on party day.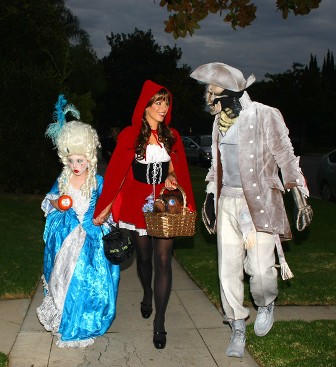 Let's enjoy your Halloween Party now.