In the north, scorched red mountains and otherworldly rock formations characterize the Salta region, with its blend of Spanish and Gaucho traditions and where flourishes Argentina's famous white Torrontés grape. Down south in Patagonia find an astonishing backdrop of expansive lakes, jagged peaks and mile upon empty mile of space. Argentina is one of the most beautiful place and if you are planning to visit it in near future, following tips will be very helpful.
[contentblock id=1 img=adsense.png]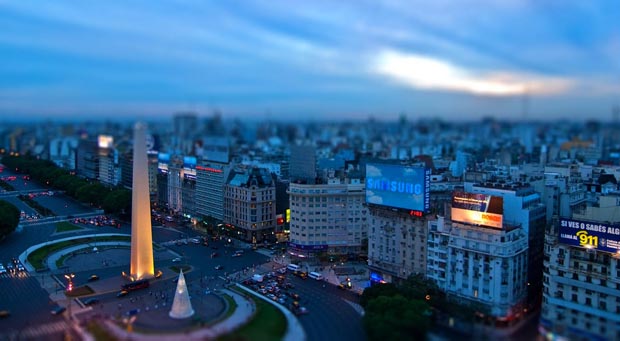 HOTEL GUIDE:
Accommodation in Argentina runs the gamut from campsites and youth hostels to fabulously luxurious estancias (ranches) and opulent hotels offering every conceivable amenity. Between these two extremes you'll find a whole variety of establishments, including charming old colonial houses with balconies and dark and seedy hotels that lack so much as a window. Informal room rental is also common in towns with seasonal influxes of tourists but too few hotels to cope. Prices vary considerably depending on where you are in the country. Areas receiving large numbers of foreign visitors, particularly Buenos Aires and Patagonia, have seen prices rise sharply in recent years; less-visited areas offer less variety but also much better bargains.
[contentblock id=2 img=adsense.png]

Even in the capital, however, you can expect to pay slightly less for comparable accommodation than you would in most European countries or North America. Single travelers on a budget and seeking more privacy than is available at a youth hostel will find things harder, although the number of places offering per-person prices appears to be on the rise, especially at resorts and estancias where meals or activities are included.
Discounts can sometimes be negotiated, particularly if you are staying for a longer period. Bear in mind that taxes are often not included in quoted prices, while places aimed at foreigners may quote in US$ rather than pesos. If paying with cash dollars, you may be able to strike a deal on the exchange rate. Most towns in Argentina will have at least one hotel, though in many places these are unimaginative, rather drab places.
[contentblock id=3 img=gcb.png]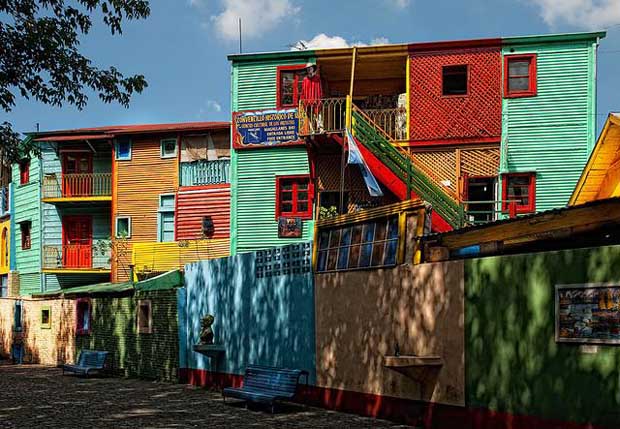 If you are on a budget, and the option is available, you might do better to head for a hostel, most of which provide good-value private rooms as well as dorms. Posadas and bed and breakfasts can be more attractive in the middle of the range, while small boutique or designer hotels – which have popped up in significant numbers in Argentina in the last few years – often have a lot more individuality than the standard plush but monotonous five-star places aimed at business travelers.
Before traveling to Argentina there are a few things that you should know:
Money:
Argentina has a lot of corruption within its monetary system. It is important not to carry large bills and to examine the bills that you are spending and receiving. Although Argentines are happy and tourist friendly, that does not mean that one of them might give you back a counterfeit bill.  Bills are generally wrinkled and thin, almost like Monopoly money. The money usually isn't in the best condition, so handle with care. It is also important to know where a few ATMs are within your area. They have a withdrawal limit and often times run out. Also, remember to carry coins if you intend on riding the buses. It can be a problem to cash traveler's checks in Argentina. It's better to bring VISA and MasterCard, and draw cash from ATMs. Most ATMs have an English option. Don't expect to use your credit cards in stores though, there they are rarely accepted.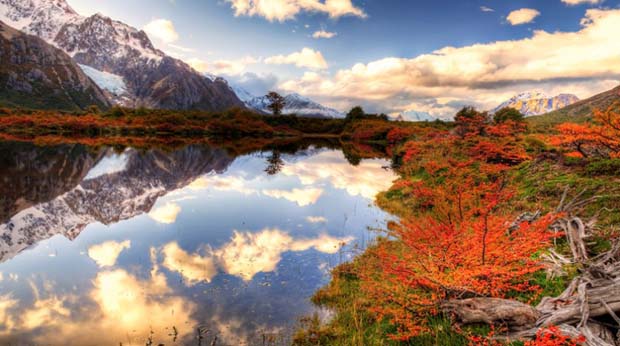 Transportation:
There are several different methods of transportation within Argentina, each with their own pros and cons. The first is the subway. The subway is easy, cheap, and only crowded during peak hours (9am and 7pm). Taxis are also inexpensive, but if you speak English, it is likely that you will be taken on a longer, more scenic route. Be sure you have your travel destination ready, either verbally or written on a piece of paper. The bus system is also very easy. Although it is typically only used by the locals, it is great because there are so many available buses. Walking is also another way that you can get from point A to point B. It is important to know where you are going. Two recommended maps are Guia T and Automovil Club Argentino's maps. If you have a cell phone with a map application, that should work as well. Lastly, if you intend on renting a car during your time in Argentina, be sure to place the reservation ahead of time to guarantee availability. Also, be careful! Car accidents are incredibly common in Argentina.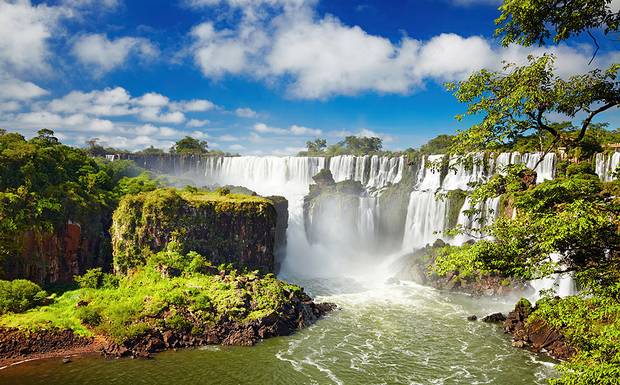 Food and Water:
Argentina is a meat-lover's haven. Beef is a staple item on any Argentinean menu. Unfortunately, for the vegetarians out there, it will be difficult to avoid getting meat on your plate. And vegans, everything is covered in cheese. For everyone else, get ready to expand your palate to all of the wonderful flavors of Argentina.
Weather:
As Argentina is located on the southern hemisphere, it is important to study weather patterns before packing for your trip. This could mean the difference between needing a jacket or searching everywhere for an air conditioner.
Cultural Insight:
During the holidays, Buenos Aires is a ghost town. Almost everyone spends the holiday season by the coast: Punta del Este, Uruguay, or Mar del Plata. Restaurants, stores, and even McDonald's will be closed. Some stores will even be closed until January 15th. Be sure to take this into consideration when making your travel plans.
Safety:
In Buenos Aires, be discrete with cameras and other electronics. San Telmo and La Boca are also hot spots for pickpockets. To stay safe, be sure to travel in groups and stay in the light after hours. When booking your hotel, stay away from downtown areas. They are usually dirty and more dangerous. Watch your step when walking through the city. The sidewalks are often filled with cracked tiles and dog waste. Also, be sure to carry a photocopy of your passport and keep the original somewhere safe.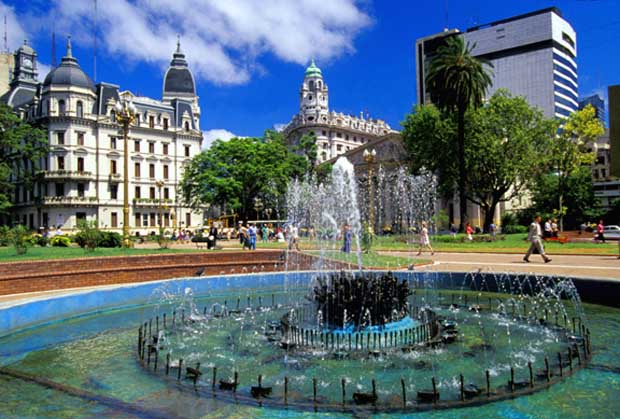 Health:
Don't be afraid to go to the doctor while you are there. Argentina has a reasonably good free public healthcare system.
Things to Avoid:
Avoid demonstrations. Even though Argentina has a relatively stable political sector, demonstrations are frequent and can become dangerous. Avoid them altogether. It is common knowledge that buses speed when when they see pedestrians in the crosswalks, so be careful!
Things to Bring:
Bring your cell phone and your laptop! Cell phones will be extremely helpful when using map applications. Internet cafes are quite common, so you will be able to go online to post pictures about your trip!