The 85-year-old architect Frank Gehry, who is based in Los Angeles, has completed his first building in Australia – the Dr Chau Chak Wing building at Sydney's University of Technology, set to open in early 2015.
[contentblock id=1 img=adsense.png]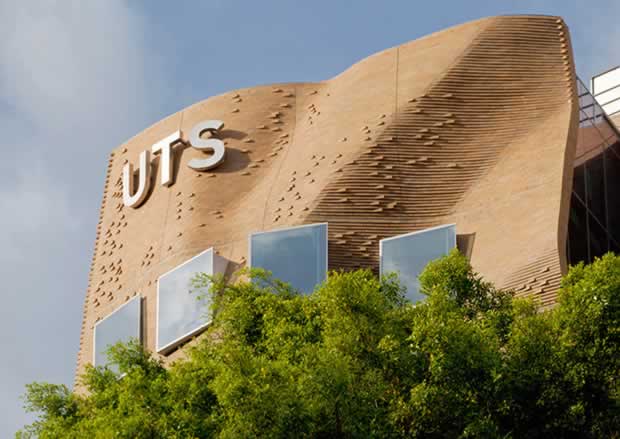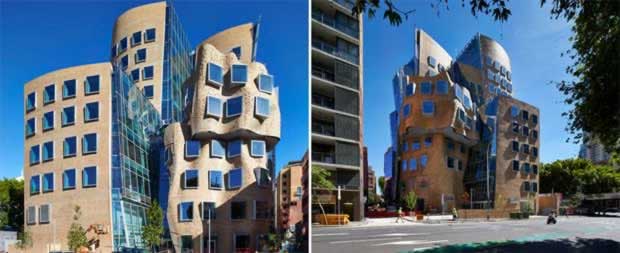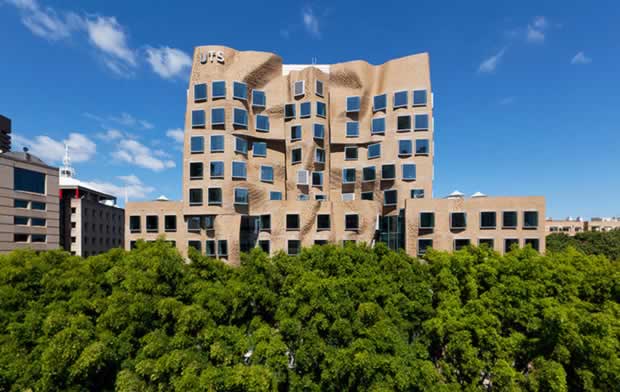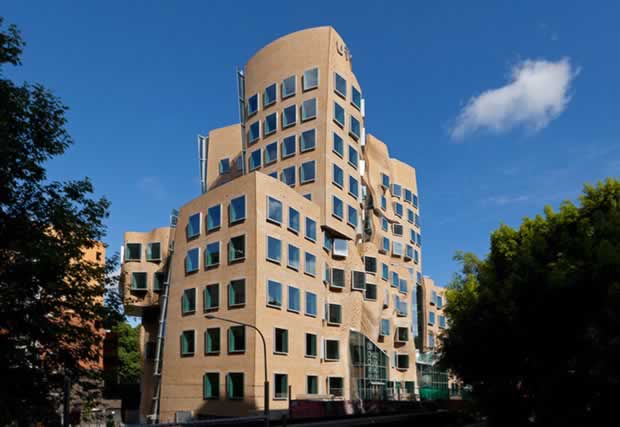 He designed the building to provide teaching, research and office accommodation for the UTS Business School, as part of £612 million overhaul of the university's facilities. "I think when the university hired me they expected a shiny metal building," he said. "I made some shiny metal models but they were things I had already sort of worked over and done.
[contentblock id=2 img=adsense.png]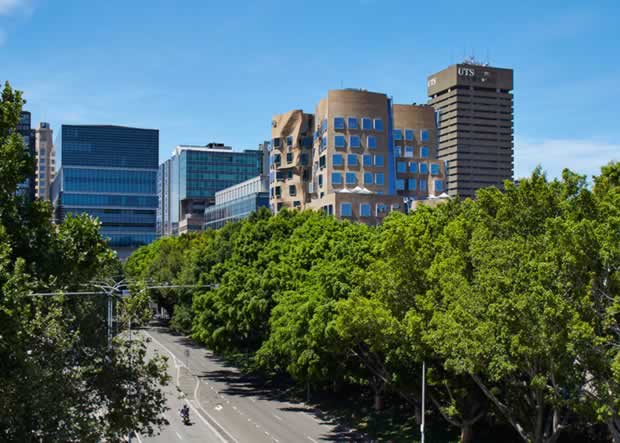 I just felt that it should be a material like in the neighbourhood. If I'd built it in metal it would have been fine too, but I think the metal would have cost more." The Canadian-born architect said he was inspired by the way that artists use folds to explore colour, form and shadow. "Because of the technology we've developed we were able to design something that was primitively made – hand-laid brick – that could follow those kinds of forms and I've always wanted to do that with brick." The curved forms continue inside the school, where the brick walls are finished in plasterboard.
[contentblock id=3 img=gcb.png]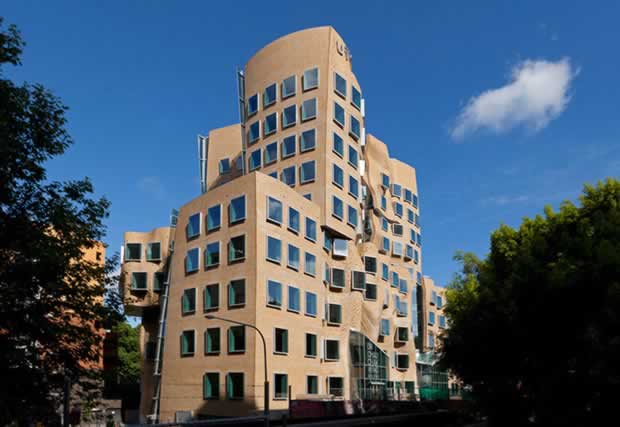 The Dr Chau Chak Wing building is named after an Australian-Chinese benefactor who has donated £13.9 million to UTS. A formal opening is scheduled for February, which Gehry is due to attend.