Total entries for this 71st edition of the race are just six short of last year's special 70th edition. Otherwise, numbers exceed every Sydney Hobart this century, apart from the 60th race in 2004, when 116 boats faced the starter's orders. 
[contentblock id=1 img=adsense.png]
"We are witnessing a resurgence of the best sport in the world which is verified by the statistics of 111 entries, including 28 from around the globe and six women skippers," CYCA Commodore John Cameron said, commenting on the large and eclectic fleet.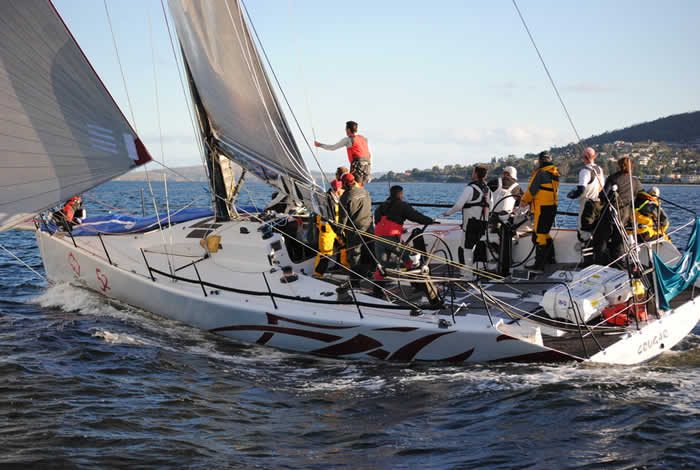 "The strength of the field is phenomenal. Four super-maxis, Rambler88 and the Volvo 70's at the pointy end and strong contenders for the Tattersall's Cup, with last year's winner, Wild Rose, there to keep the fleet honest. And the 12-strong Clipper fleet will bring the same colourful spectacle to the race as it did in 2013. 
[contentblock id=2 img=adsense.png]
The radically modified hull of record-holding Wild Oats XI returns to the race an unknown quantity, and among her company on the front start line will be those mentioned above, along with Syd Fischer's year-old Ragamuffin 100, Anthony Bell's Perpetual Loyal and Peter Harburg's Black Jack. With such a large fleet, including the dozen Clipper yachts, three separate start lines will be put in place, as they were last year. All 111 yachts will start at the same time, creating a visual impact, but the super maxis and other larger yachts will lead off the front line.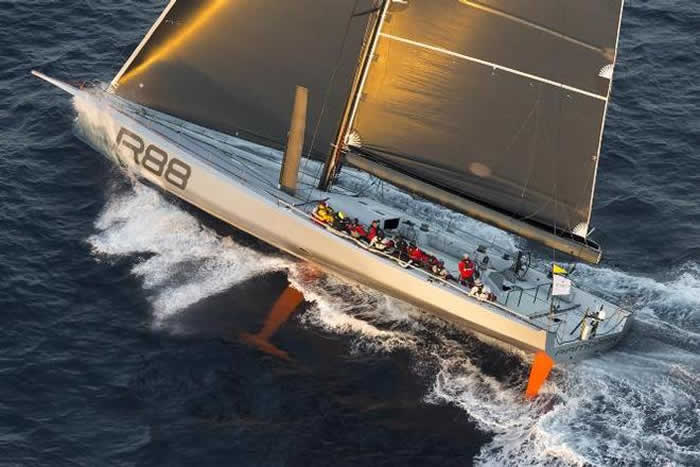 Among those on the second and third lines will be the 2014 Rolex Sydney Hobart winner, Wild Rose, a Farr 43 owned by Roger Hickman, who recently sailed his yacht to victory in the 200 nautical mile Newcastle Bass Island Race. Joining the 30 year-old Wild Rose is the 2015 Rolex Fastnet Race winner, Courrier du Leon, Frenchman Gery Trentesaux's year-old 35 footer, along with Shane Kearns' 2015 Land Rover Sydney Gold Coast winner, Quikpoint Azzurro, a 34 year-old S&S 34.  
[contentblock id=3 img=gcb.png]
On those two start lines too will be the six female skippers in the fleet, including boat owners Stephanie Kerin (Dekadence), having her first crack at the race, and Sibby Ilzhofer (Dare Devil), last year's winner of the Jane Tate Memorial Trophy, awarded to the first female skipper to finish the race each year.