A heart-wrenching search came to a hopeful conclusion as an Alabama woman, Carlethia "Carlee" Nichole Russell, who had gone missing after reporting a child walking on the highway, returned home late Saturday. Following her arrival, she was immediately taken to a hospital for evaluation, as confirmed by the Hoover Police Department.
The events unfolded when 25-year-old Carlee Russell made a distressing 911 call on Wednesday night, notifying authorities that she had spotted a toddler walking along Alabama's Interstate 459 at approximately 9:30 p.m. Concerned for the child's safety, Russell halted her vehicle to check on the toddler and promptly contacted a family member to share her alarming discovery.
Unfortunately, the connection with the family member was lost, though the line remained open, according to the police.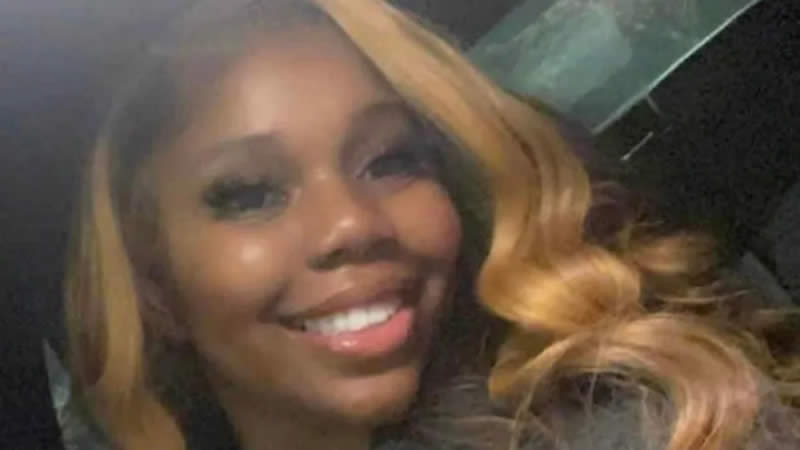 Responding to Russell's call, the police arrived at the scene, finding her vehicle and some of her belongings. However, both Russell and the child she had reported were nowhere to be found. No further reports of anyone missing a small child had been received by the authorities at that time.
A lone witness informed the police about observing a grey vehicle and a man outside Russell's car, but further details about the individual or the vehicle remain unknown to the police.
During her disappearance, Russell was described as wearing a black shirt, black pants, and white Nike shoes, providing vital information for search efforts.
The urgency to locate Russell was amplified by the anonymous donation of $20,000 for her safe return, with an additional $5,000 offered by Crimestoppers of Metro Alabama. Authorities assured the public that no stone would be left unturned in their investigation, leaving all possibilities open.
With Carlethia "Carlee" Nichole Russell safely back home, law enforcement officials are now focusing on piecing together the events surrounding her disappearance and ensuring her well-being.