Each time your partner wraps his finger around yours or looks into your eyes that penetrate through your soul or says those three words and plunges deeper into your heart, these are only building memories and creating a mark in your life.
For all the times your partner has gifted you with countless loving memories or fill your heart with ineffable joys, it's time to pamper your partner with sweet gestures. You don't need to travel to places or wait in a queue for a romantic dinner.
Below listed are 8 romantic ideas to decorate room for the date and change the ordinary look into a romantic retreat.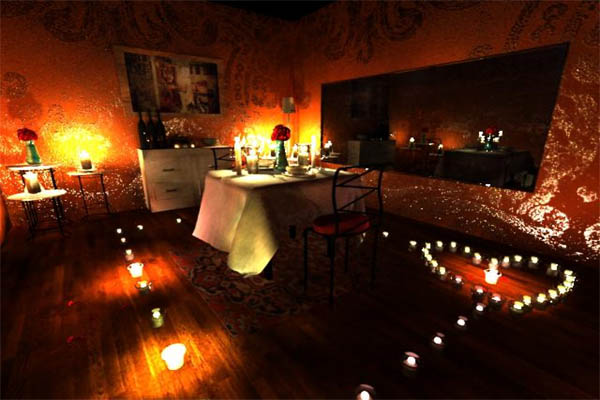 Light the candles
Dimmer lights and charming fragrances incite romantic feels. Therefore, candles, especially the aromatic ones are a must to create a romantic focal point. Choose candles of different heights and colours to add perfection to your date night room decoration.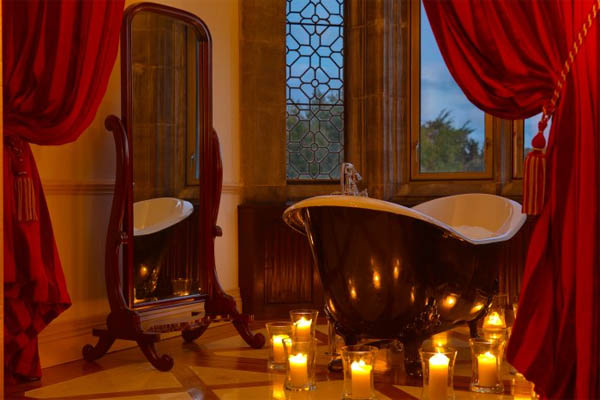 Place Mirror In The Room
Mirror adds more depth to the romantic setting. Make sure you place it strategically to enhance the visual feel and create sensual moments with your partner.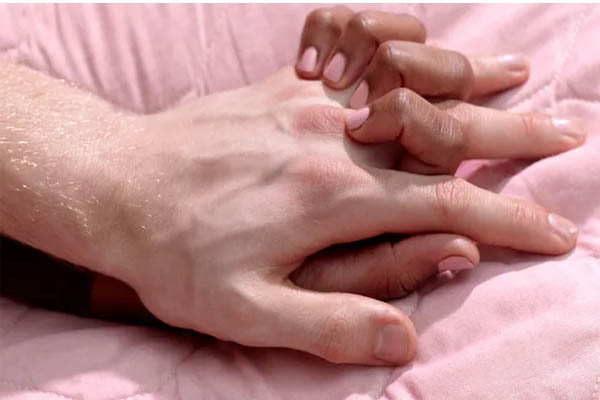 Romantic Massage: Ultimate Seduction Guide
For a perfect romance in the bedroom, set the scene with the right music and dimmer light. Recommended massage oils are sweet almond oil or grapeseed oil. For a pampering massage, move your hands with the rhythm of the music.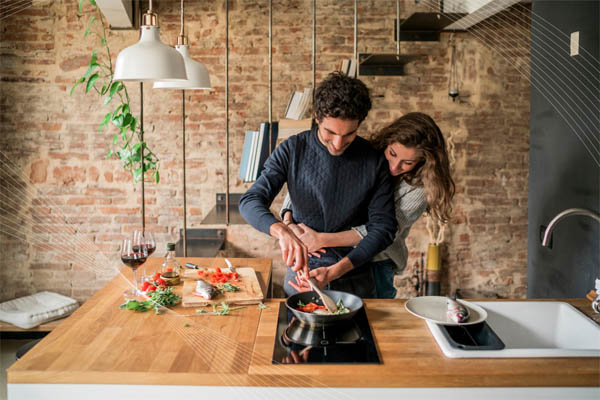 Impressive Food= Seductive Finale
With some Aphrodite approved romantic sips and mains which are so easy to prepare, your date night at home is surely going to turn the heat up and have you both blurt out some romantic confessions.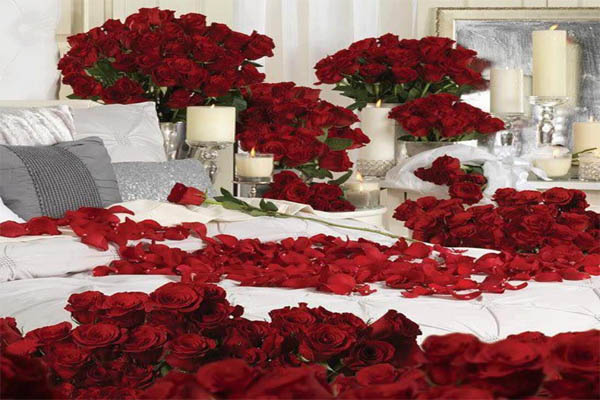 Rose Petals On Bed
Place the rose petals on the bed for a suggestive appeal. Give the room a warm and intimate touch by spreading the rose petals on the bed and near the candles. This would provide an unwinding feel to your romantic bedroom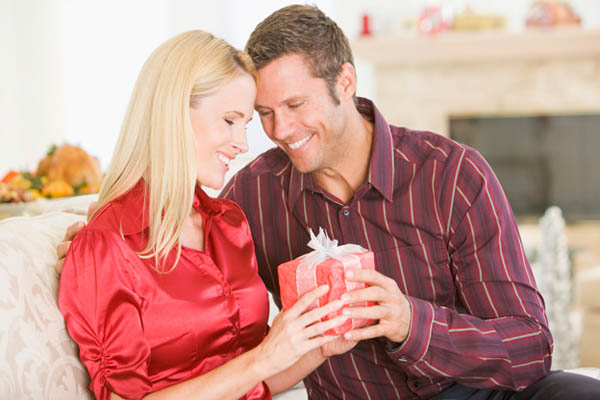 Gifts: Add A Special Touch
You don't need to plan something swanky to sweep your partner off your feet. Wrap some cute surprise gifts for girlfriend or boyfriend and place them at some unexpected corner to be discovered. You can even opt for a scavenger hunt and cash in some kisses for every hint.