As a professional woman, it can be hard to find the right balance between work and your love life. Now one high-flying businesswoman is on a mission to hook up career driven singles looking for love. Sue Sherring is the owner and MD of the exclusive introductions agency Elect Club Classic to help single professionals over the age of 40 find their perfect date.
Here she shares her top tips when it comes to dating for career minded women.
1): Prepare for a date like a meeting: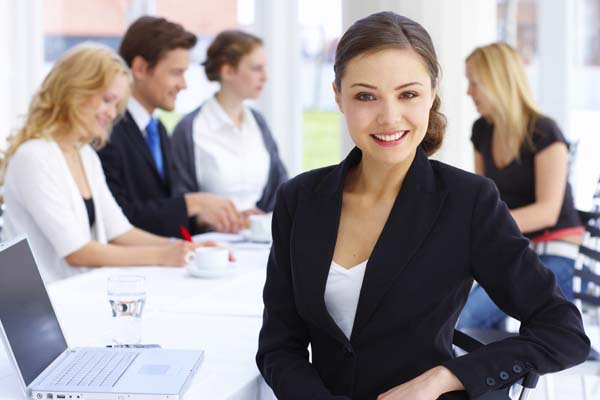 It is important to prepare for a date like you would a meeting to help you feel relaxed and confident. Make sure that you know where you're going and how you're going to get there. Plan when you'll be leaving the office to get there on time, and clear space in your diary so that you won't have to answer any calls or respond to any emails during your date.
2): Dress to impress: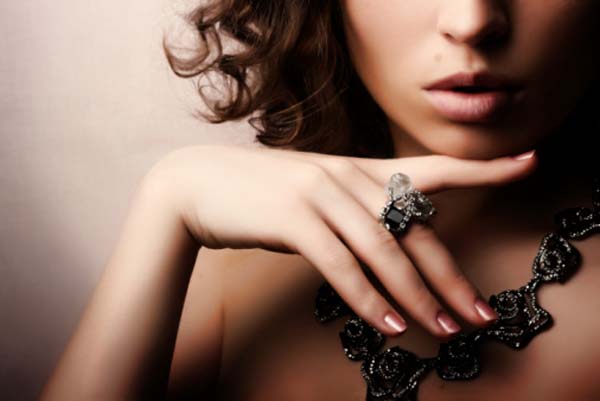 Going on a date is a bit like meeting a client or an important supplier – you want to make the right impression. Ensuring you make the effort to look your best is imperative. People formulate an opinion of someone very quickly when first meeting them, so make sure you take the time to plan what you're going to wear and think about the impression you want to make.
3): Ask plenty of questions: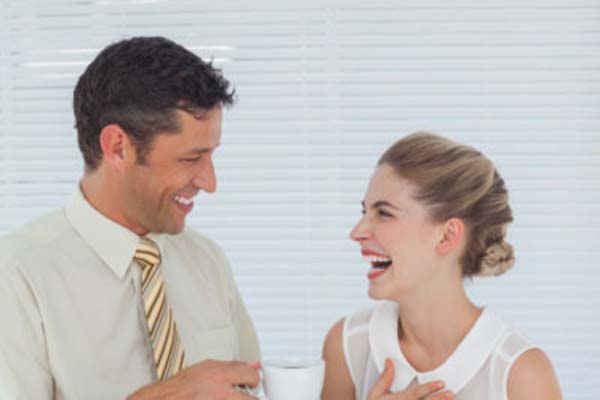 Just like you would in an interview, make sure you ask your date plenty of questions. You want to let them know that you're interested, but remember that you're also trying to decide whether they're a potential partner for you. Asking lots of questions will give you an idea of their personality and interests.
4): Let the conversation flow and be a good listener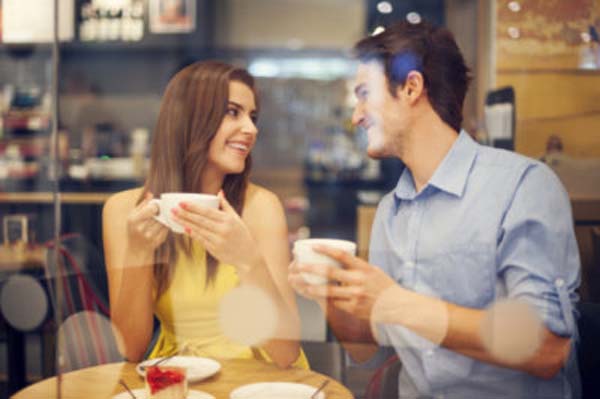 Alongside asking questions, it is important to let the conversation flow and listen carefully. If your date talks about something you have some knowledge or an interest in, elaborate on it. This will create a connection between the two of you, which can only be a good thing.
5): Steer away from getting too heavy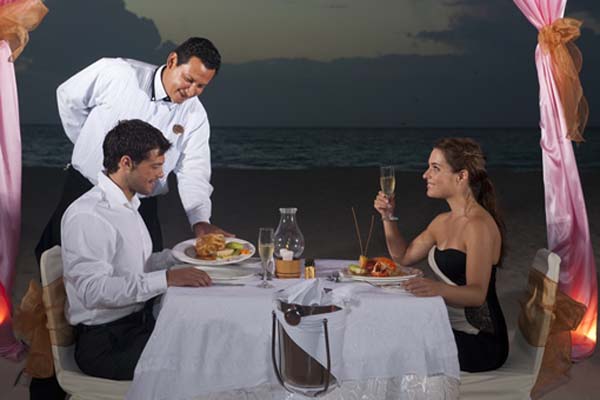 Make sure that you don't let the conversation get too negative or heavy. Your date doesn't want to know all the ins and outs of the politics in your office. Instead try and talk about your interests and aspirations, as this is something you want to make sure you have in common.
6): Find out about your date's aspirations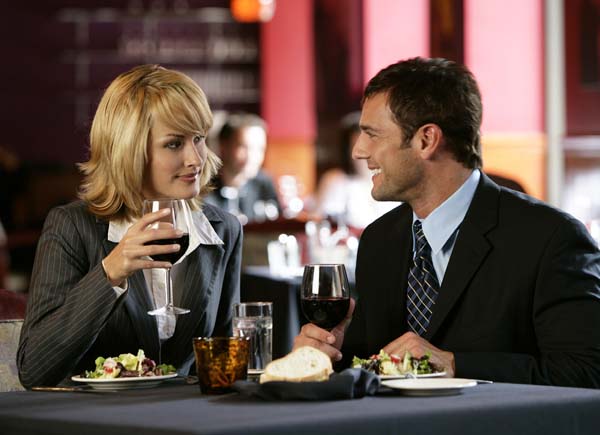 Tailor the conversation to make sure you find out about your date's life-stage and their aspirations. You want to be able to go away at the end of your date with an idea of the other person's suitability as a potential partner for you, which is what you do everyday when interviewing job applicants and negotiating with suppliers.
7): Let your date pay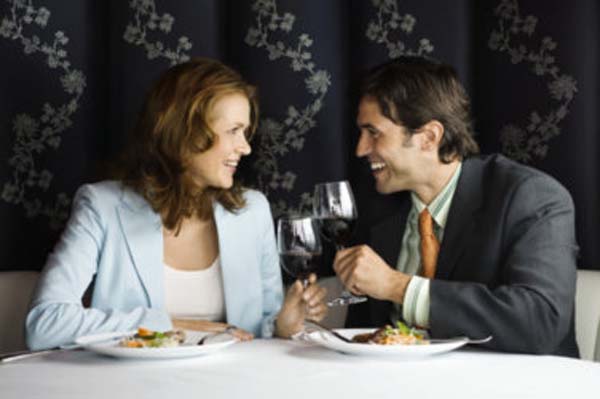 If your date offers to pay, politely accept. Men still think of themselves as the dominant party in early dating, and everyone enjoys a bit of chivalry. You might be used to running the place at work, but sit back and let the guy think he's in control of the date.
8): Review your date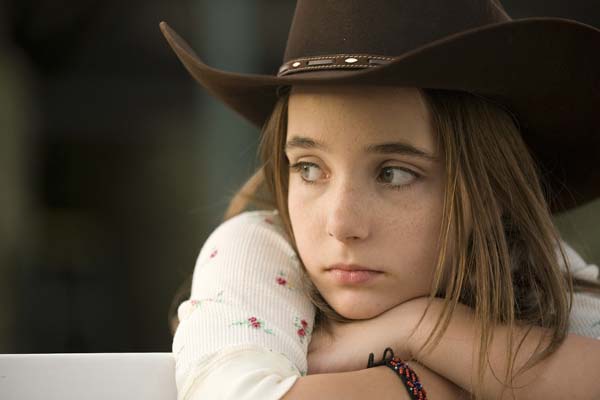 After your date, make sure you contemplate your feelings. Review them in terms of personality and chemistry, over and above physical attractiveness. Think about it as if you were deciding whether a supplier could deliver your requirements, or a job applicant could fulfill a role's responsibilities.
9): Send a follow up text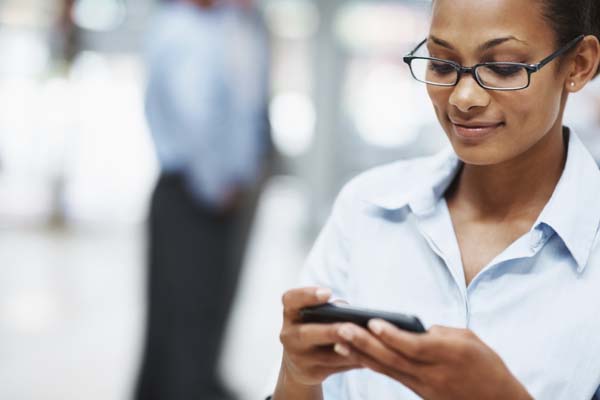 Make contact post date to ensure that you both know where you stand. Be it a text to say nice to meet you and good luck on meeting your new partner, or a phone call or email to plan your next outing. At work, all parties need to know where they stand with each other in order to progress a project.
10): Create a balance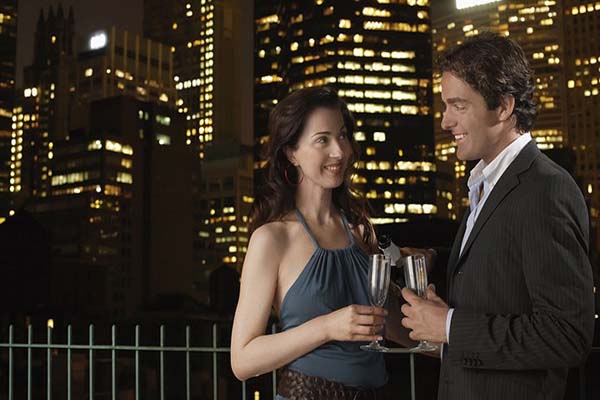 When you're a career woman, it can be difficult to find time to fit anything else into your schedule other than work. Although it is important to be successful, you have to remember that it's essential to have a life outside of the office. Plan your work schedule and set aside time to contact your date or see them in the week to keep the romance alive. -femalefirst