King Charles clearly does not want to see Prince Harry right now. I believe we can all relate: Who hasn't avoided a relative because they did something obnoxious, such as writing a best-selling memoir that revealed decades of family secrets? What isn't clear is King Charles' failure to come up with a solid explanation why he won't be seeing his son during his unexpected visit to the UK this week. According to the Telegraph, the monarch is "busy."
Prince Harry and his wife, Meghan Markle, moved to California in 2020, but he suddenly appeared in London's High Court on Monday for a hearing in his case against Associated Newspapers Limited. The monarch is suing the Daily Mail and other tabloid publishers for violations of privacy; other famous plaintiffs in the case include singer Elton John, director David Furnish, actors Elizabeth Hurley and Sadie Frost, Baroness Doreen Lawrence, and politician Sir Simon Hughes.
In a news statement issued last year, Hamlins, the legal company representing the celebs, stated that they are "victims of abhorrent criminal activity and gross breaches of privacy."
ABC News reports:
In the press release, the law firm alleges that Associated Newspapers Ltd. hired private investigators to "secretly place listening devices inside people's cars and homes," commissioned individuals to "surreptitiously listen into and record people's live, private telephone calls while they were taking place," paid "police officials, with corrupt links to private investigators, for inside, sensitive information," impersonated individuals "to obtain medical information from private hospitals, clinics, and treatment centers by deception," and access "bank accounts, credit histories, and financial transactions through illicit means and manipulation."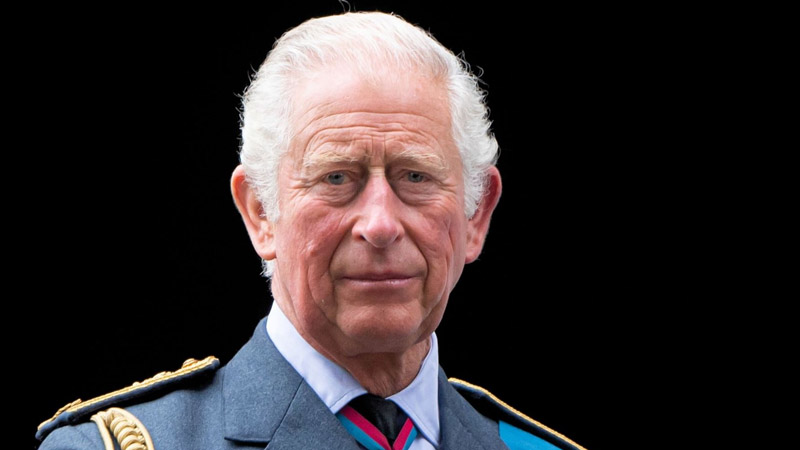 The claims have been denied by ANL. Prince Harry, John, and Frost attended the opening of a four-day meeting this week to examine the publisher's request to drop the claim. On Tuesday, Harry returned to court. Their appearance showed how seriously they take their cause against the UK press.
Of course, Harry's first visit to the UK since his grandmother's funeral in September caused fresh speculation about his relationship with the rest of the royal family. The major issue surrounding King Charles' coronation on May 6 is whether Harry will attend; he and Meghan have verified they have been asked but have yet to RSVP. Charles may want his son at his coronation, but palace sources conveyed to the Telegraph that he isn't ready for him to just pop in unannounced:
Prince Harry flew commercial from California to London especially for the four-day preliminary hearing as he wanted to show his "support," the Telegraph understands. But he is not expected to see his father during his visit, despite making contact, as he was told he was "busy."
So, what is King Charles up to? According to the Telegraph, he is "understood to be at Highgrove," which is only a two-hour journey from London. And his timetable is probably fairly clear, as he was supposed to be in France this week but had to cancel due to protests in Paris.