Men's hair trends don't tend to make a sweeping change season to season like clothing trends do, it's a slower transition and it's not always easy to differentiate between the turnover. Here we give the low-down on the forthcoming season's hair trends and how to achieve them, so you'll spend less time in front of the mirror.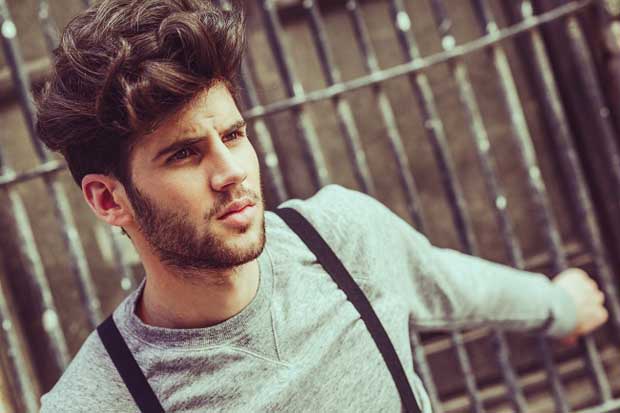 TEXTURE
A key look this season is experimented texture to create a rebellious streak for a masculine yet sophisticated look.
[contentblock id=1 img=adsense.png]
Think polished yet understated. A key tip is you need freshly washed hair. A recommended product is 'Sassoon Precision Clean' which is ideal for well-balanced, moisturised and well-conditioned hair. In turn, your hair will feel refreshed and manageable. Your grooming time will be cut with fewer products. To create a textured style let's start with 'Sassoon Texture Refine'. Clay that will hold the hair and control it with a matte finish, without making the hair look dry or dehydrated. The key is to style with your fingers, no need to brush or blow dry, this will create volume where you don't want it, the idea is to create a relaxed look.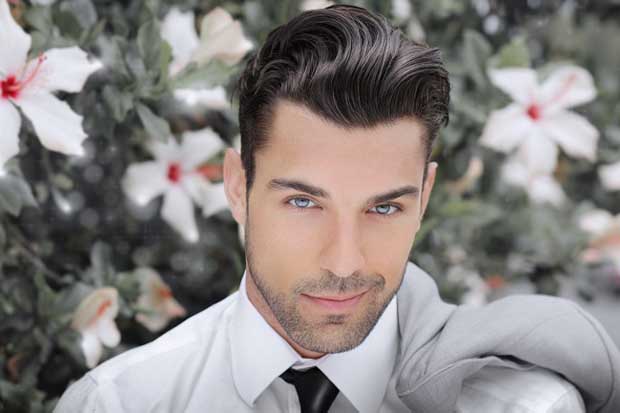 CITY SLICKER
If a relaxed hairstyle isn't what you're after, why not try a more suave look with a well-groomed hair style. Again, ensure you've had a good hair cut. The sides and backs need to be shorter, perhaps a grade 4 into a grade 2 to blend or with scissors for a softer finish.  Recommended products are 'Texture Refine' or 'American Crew Fiber' which will give a gentleman a classic style. You could you a comb for a stronger look, however it's probably easier to style with your fingers. This style looks great with a modern suit and smart attire.
[contentblock id=2 img=adsense.png]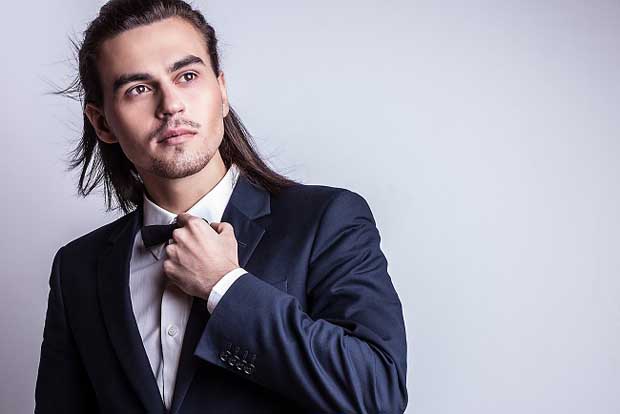 LONG HAIR
And no, I'm not talking biker style. Good healthy shoulder-length hair is really making a comeback within men's fashion. A lot of stylists and grooming experts are encouraging men to grow their hair. Generally, men with long hair tend to keep it in better condition than women as women fiddle with it too much, just be sure to go for regular trims, keep it clean and use a good conditioner such as 'Sassoon Advanced Condition.' You could add a matte hair product to the ends to help keep control in the wind.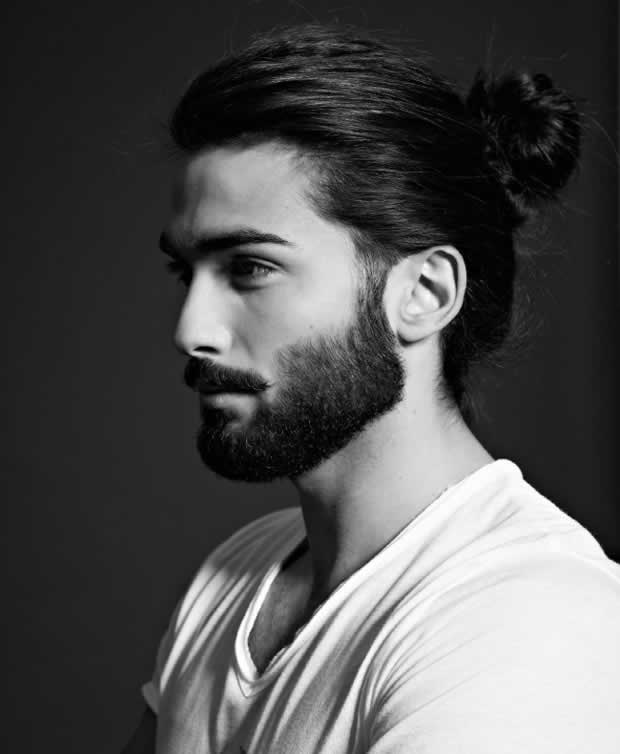 TOP KNOT
Following on from those that have long hair; it brings the option to wear your hair tied back. Brush you hair back with your fingers into a ponytail or top knot. If the hair is brushed and in good condition the style could suit almost anyone. This style can work really well with a rugged man sporting a beard since it offers an interesting and sophisticated contrast.
[contentblock id=3 img=gcb.png]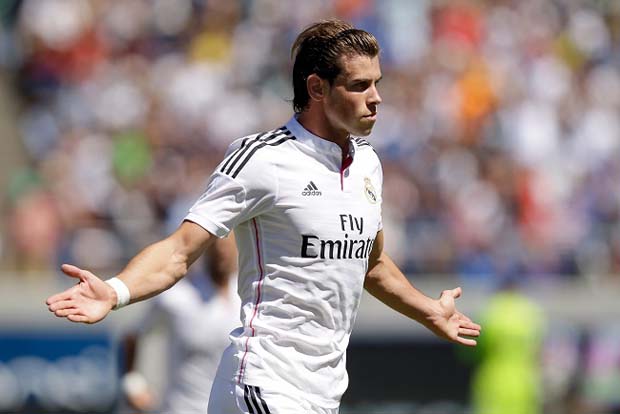 HAIRBAND
Who says boys can't wear hairbands? I believe this has risen following the Rio World Cup 2014 where we saw big names both on and off the pitch wearing them – it's no wonder the trend is really kicking in. If you're heading to the gym this hairstyle is practical especially for guys with medium to long hair and don't want sweaty damp hair in their eyes. If you're heading out it will give you a stylish and relaxed look. Match with a grandad top and jeans and you're good to go – effortless style couldn't be easier!