Just as warm-weather scents rely on florals and citrus to brighten the senses, a wintry fragrance is deepened by spicy, woody notes. But there are thousands of options, and it's next to impossible to pick one if you aren't standing at a department store fragrance counter.
This is my signature scent. I wear it all the time. And let me tell you: I've never worn something that has gotten so many compliments—no sunglasses, no sneakers, no full-body rubber suit. People actually turn their heads and ask me what I'm wearing. And then they jot down the product name. Arquiste's masterpiece introduces itself with Malabar black pepper and Persian saffron, gives way to coffee, sandalwood, myrrh, and Spanish leather, and embraces you all day with a blanket of frankincense, balsam, and cade juniper. All of Arquiste's scents have a rich backstory, and Nanban is inspired by a 17th-century diplomatic samurai excursion to the Western world. (Whew!) It warms the senses like hot tea, infused with spices, wherein that first sip sends a current of flavor and electricity through your entire being. No embellishment there: Nanban is liquid gold.
Histoires de Parfums 1828
My two favorite winter scents both draw inspiration from centuries past. This one from Histories de Parfums is an ode to sci-fi writer and world traveler Jules Verne, whose stories were inspired by the smells, sights, and sounds of far-off places (Twenty Thousand Leagues Under the Sea, Around the World in Eighty Days,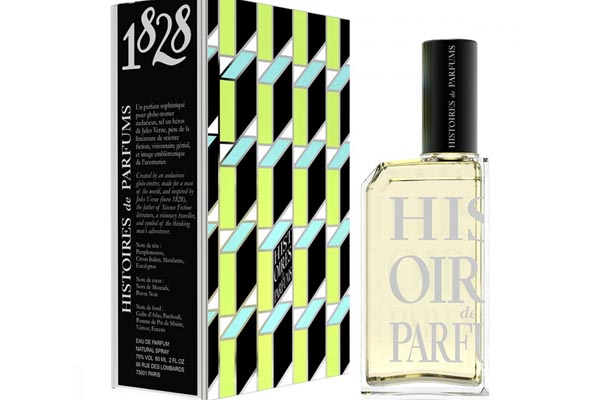 Journey to the Center of the Earth…) First you get bright, citrusy top notes like grapefruit and tangerine, with eucalyptus stowing away for a sanguine sendoff to the spicy heart notes. Indonesian nutmeg and Madagascar black pepper turn up the heat—and anchor this as a winter favorite—then finish off with cedar, incense, vetiver, and pine.
Acqua di Parma Colonia Pura
Colonia Pura from Acqua di Parma is like a cup of coffee in the morning, warming the body and jumpstarting the senses. It's olfactive optimism: Bergamot and orange give you a citrusy kick, while narcissus, jasmine, and coriander add warmth and spice to the heart notes.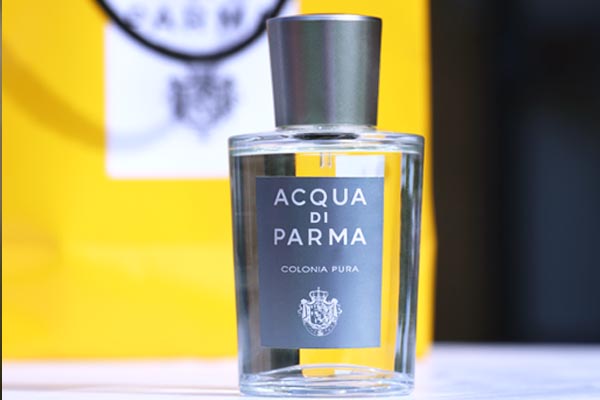 Burning longest and strongest are patchouli, cedar, and musk, the fragrant equivalent to throwing another log on the fire. You'll want this energetic scent to linger all day. And it does that.
DedCool Fragrance 05 "Spring"
DedCool has all the makings of an LA-based fragrance brand: It only conjures gender-neutral, vegan, non-toxic, natural-ingredient fragrances, and its founder Carina Chaz, 22, is cool as fuck. While her lineup of scents is youthful, they're engineered with a veteran's sense: Chaz has been making fragrances since she was all of 16 years old. My favorite of the bunch for winter is ironically called "Spring".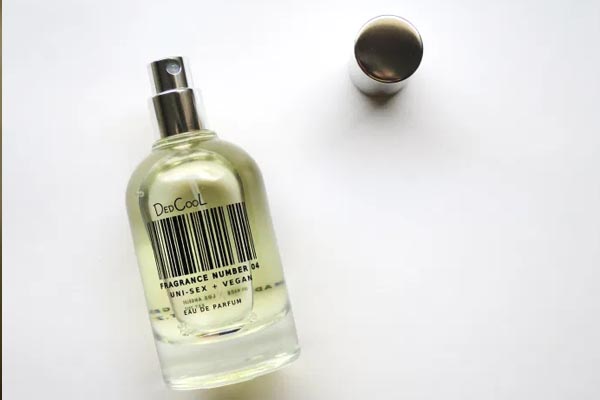 And it's aptly named, because it reminds the wearer of brighter days ahead, but has the requisite top and base notes of a stellar winter scent: Bergamot and cardamom are your first impression, while moss, patchouli, and vetiver stick with you hours after application. Rounding out the heart is a spring-like buoyancy thanks to geranium and lavender, with a touch of incense to remind you that this one works perennially.
Claus Porto Agua Fougère
Agua Fougère evokes Portugal's Alentejo shore, where the salty sea breeze permeates a wooded coastline.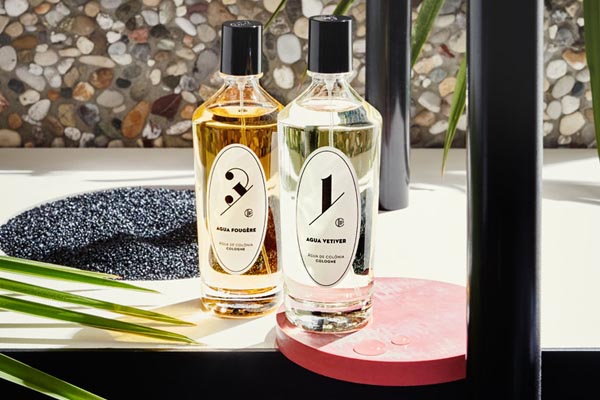 (As for ingredients, it's pine needle, galbanum, geranium, pepper, marine moss, cedar wood, and frankincense.)
Hermès Terre D'Hermès Eau Intense Vétiver
With a simple twist on Terre D'Hermès—the embellishment of vetiver and Sichuan pepper—Hermès has blessed us with Eau Intense Vétiver, one of 2018's freshest launches.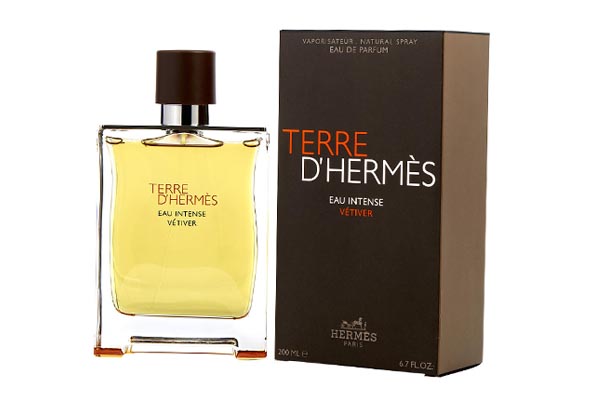 If you're a fan of the brand's classic scent, you'll note fewer orange notes in favor of the pronounced woody and subtle spicy ones. But it isn't lacking citrus tones; it's just a wintry version of the original.
Byredo Eleventh Hour
Cashmere wood and tonka beans anchor Byredo's latest, which opens with crisp bergamot and Sichuan pepper. At its heart is a curious combination of carrot seeds, rum, and fig.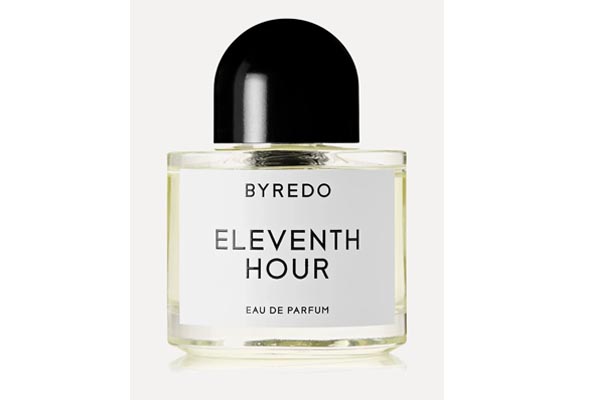 It all adds up to a spicy and woody potpourri (in a good way) with an after-hours vibe.