Firstly, check out the salon before you commit. Don't be afraid to ask for a chat about your hair with a stylist a day or two before you book – personally I welcome this from all clients old or new, as if you are a bit nervous or apprehensive, this will give you time think it through and you will also get a feel for the salon and the stylist. Do they know what they are talking about? Do understand the look you are trying to create and are confident about how they will achieve it? Do they take time to listen to your questions and answer them thoroughly? This is going to be a very personal relationship and you need to be able to trust your new hair stylist if you want to get the best cut time and time again.
[contentblock id=1 img=adsense.png]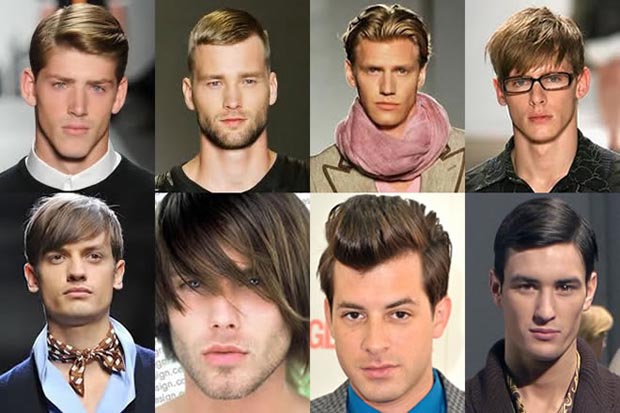 Don't be fooled by fresh cappuccino and leather sofas. Surroundings and the experience are important but the aim of the stylist is to send clients out of the salon looking and feeling fantastic – not high on caffeine.
Take along some pictures; these are great for clearly getting across what you are looking for and a good icebreaker. The hairstylist should ask what you would like to have done with your hair before it's shampooed, listening to your thoughts on what should be done, and if needed help you get your thoughts across, as well as making some suggestions. What you shouldn't hear is "just a quick trim today then" – either this guy thinks you're a privet hedge or he's just plain lazy. Remember you want to leave looking and feeling fantastic with the wax in the bag.
[contentblock id=2 img=adsense.png]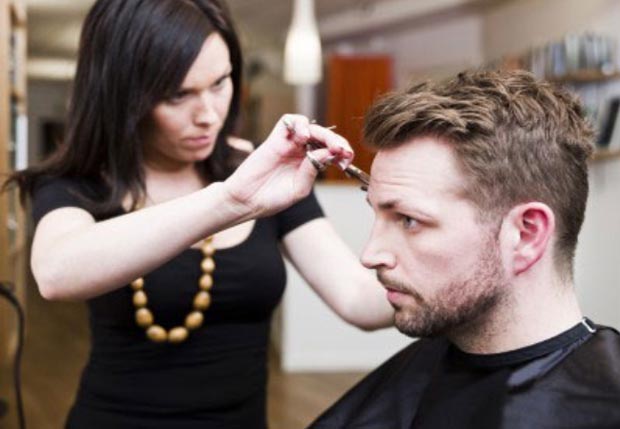 Finally, once you have decided on the style you want, and BEFORE the hair starts coming off, make sure you're clear about the length. Most styles have room for adjustment, so talking about how much you would like left on is as important as what you would like cut off. Think about how short you would like the top compared to the sides? If the sides are going to be short, then how short? Do you want some skin showing or a less severe look?
[contentblock id=3 img=gcb.png]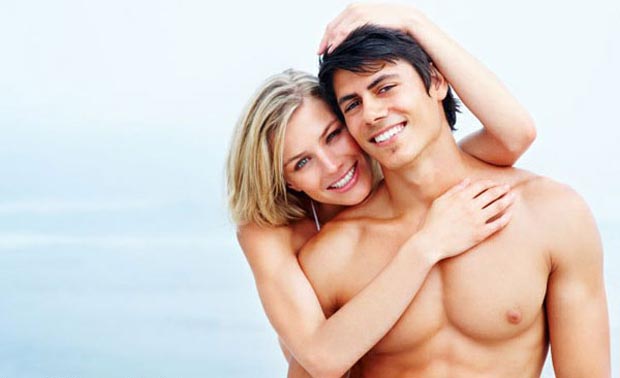 Even when the haircut is under way if something needs tweaking don't be afraid to ask. The aim for you is to leave happy and for the hairstylist it's for you to return happy. Hopefully when the cutting has stopped you look and feel fantastic… and yes you leave with the wax in the bag.
So before you hit the salon, you might want to know some of the current hair trends we are seeing for men. Well here are a few styles that a very popular right now:
Short, masculine styles (with a small m) seem destined for our heads in 2011. Seeing traditional English menswear designs making a comeback; such as double breasted tailored jackets and 30s cut trousers reminiscent of Chariots of Fire – for those who can remember – means that we are looking to shorter, sleeker, and overall chicer hair styles for 2011. We will also see the 50s sleek quiff and Don Draper from Mad Men look still being worn.
Source: fashionbeans