Dazzling entertainment. Fantastic new onboard innovations. And a spectacular setting that's unlike anything else you've experienced at sea. That's what you can look forward to aboard Regal Princess in the Caribbean. Over the coming weeks we'll give you the Top 10 Great Reasons why cruising with Regal Princess is an opportunity not to be missed – beginning with spectacular evening entertainment!
[contentblock id=1 img=adsense.png]
Discovery Under the Stars
As the sun sets over the Caribbean, there's one final reason to sail Regal Princess this season. Head for the top deck, as Princess Cruises and the Discovery Network welcome you to a voyage among the stars.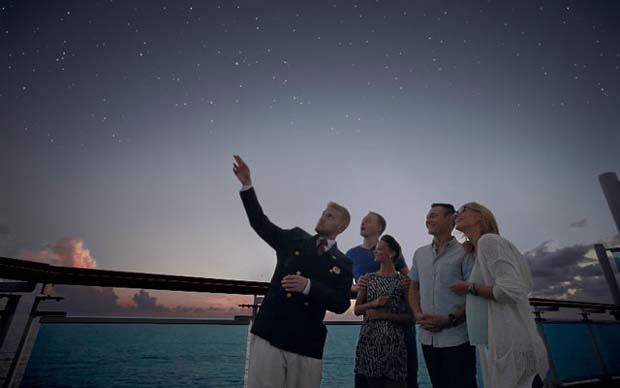 New Sabatini's Cuisine
Lovers of Italian cuisine will get a special treat onboard Regal Princess in the Caribbean as she debuts some delectable new options in Sabatini's Italian Restaurant.
[contentblock id=2 img=adsense.png]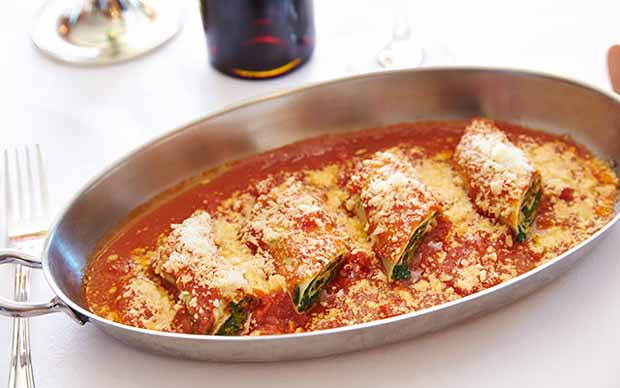 50th Anniversary Celebrations Kick-Off
With 2015 being the 50th Anniversary of Princess Cruises, what better way to celebrate than onboard our newest ship featuring a preview of our celebration festivities onboard.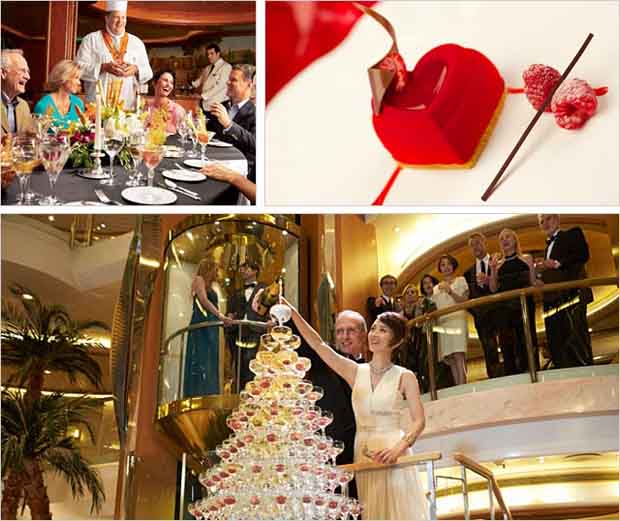 Princess@Sea Messenger
Introducing our free Princess@Sea Messenger that lets you instantly connect with your travel companions onboard your cruise.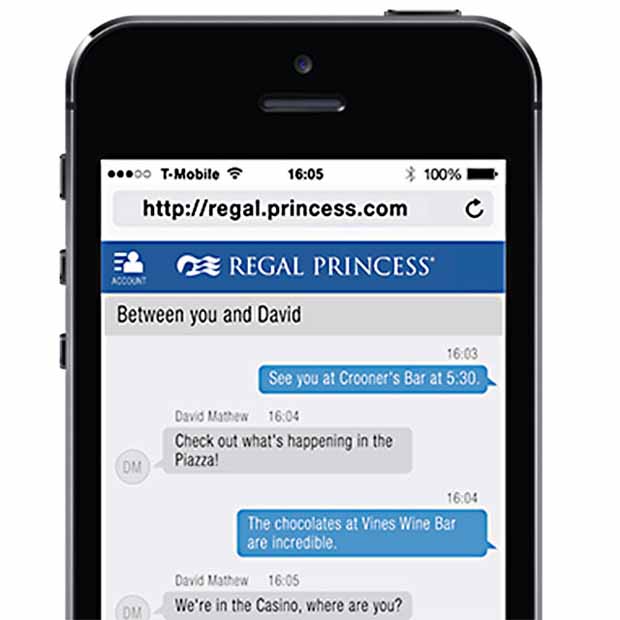 Seawitch Craft Beer
Regal Princess leads the way once again! Join our 50th Anniversary Celebration on Regal Princess beginning this November, and get a taste of the good life with our new Seawitch West Coast IPA.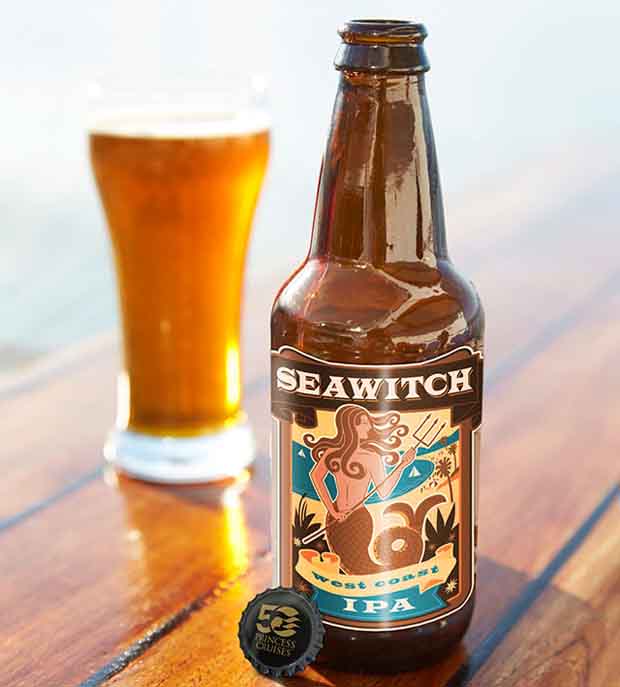 Steel Drum Lessons
Discover the vibrant musical heritage of the Caribbean and truly dance to the beat of your own drum.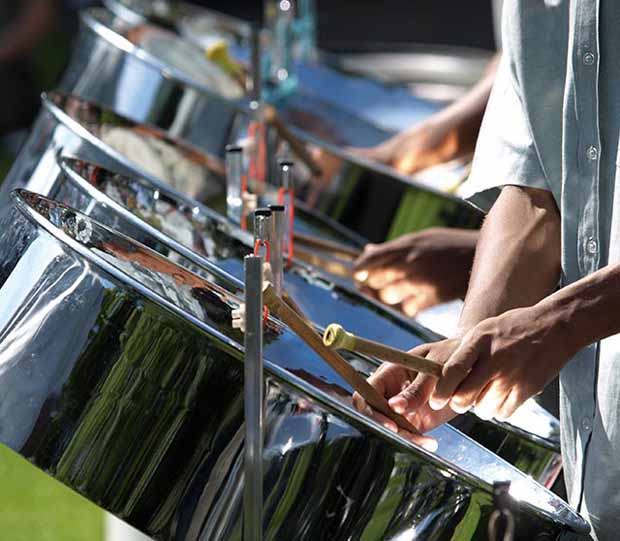 Night Sky Lounge
When the sun sets, this chic, on-deck Miami South Beach style night club lights up the Caribbean.
[contentblock id=3 img=gcb.png]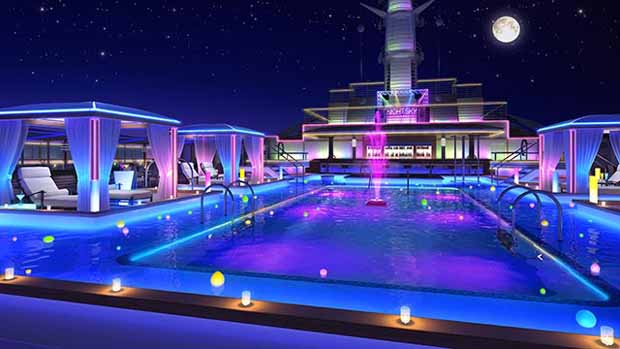 Regional Caribbean Cuisine
Regal Princess has more delicious surprises in store – including the debut of Caribbean menu options that will showcase superb local specialties.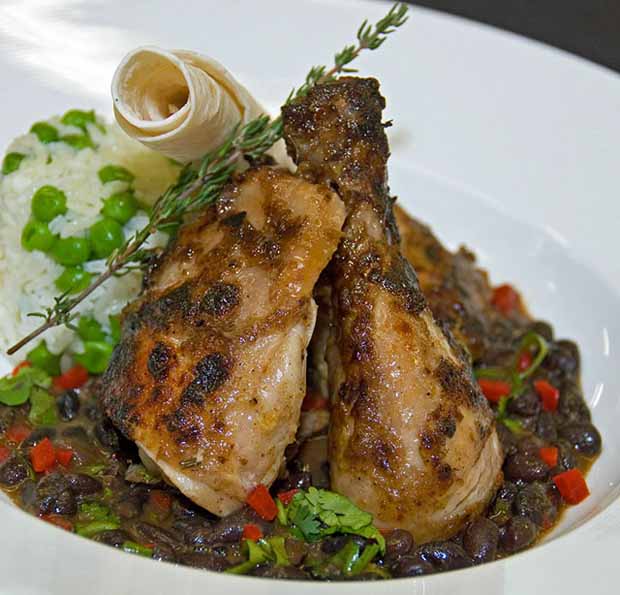 Chocolate Journeys
Debuting on Regal Princess in the Caribbean, Chocolate Journeys is an industry first, premium chocolate experience featuring creations from one of the world's foremost experts in chocolate, Norman Love.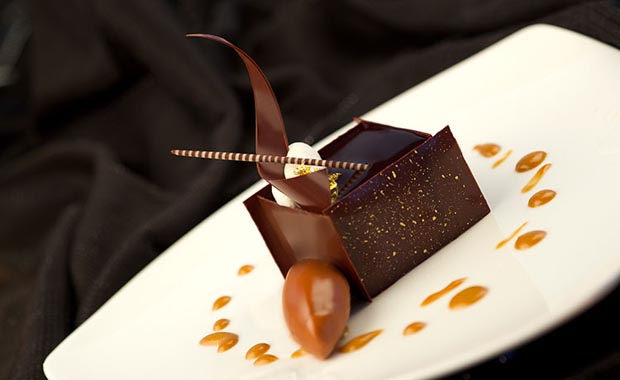 Hot Evening Entertainment
When the sun sets on Regal Princess, the excitement is just getting started.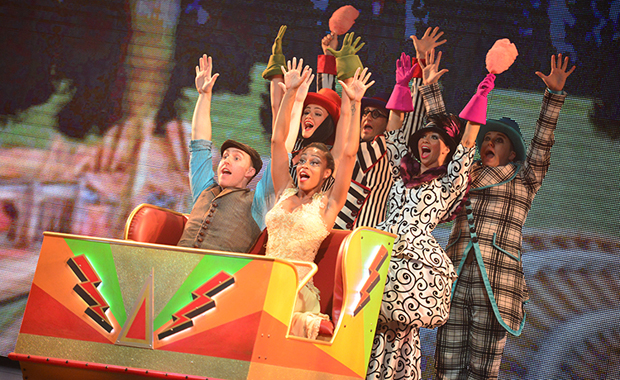 Source: princess