10. Royal Caribbean International: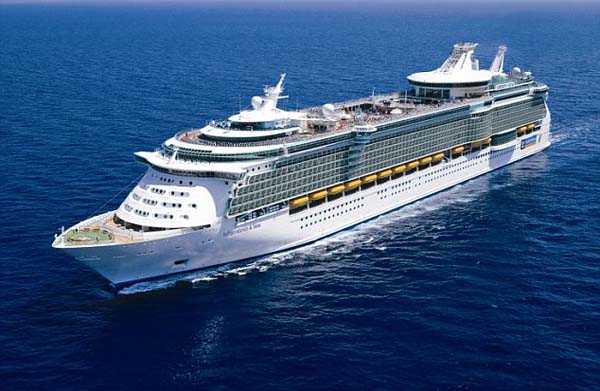 It has the biggest ships in the industry of cruises. It also called as "The Innovative Ship" as it provides you everything you would expect to experience on cruise like bumper cars, musical theater, water slides etc. It cost you about 150 $ or less per day. It is perfect of youngsters and families with young kids. Among other places it sails to the Hawaii, Caribbean and Mexico.
9. Norwegian Cruises: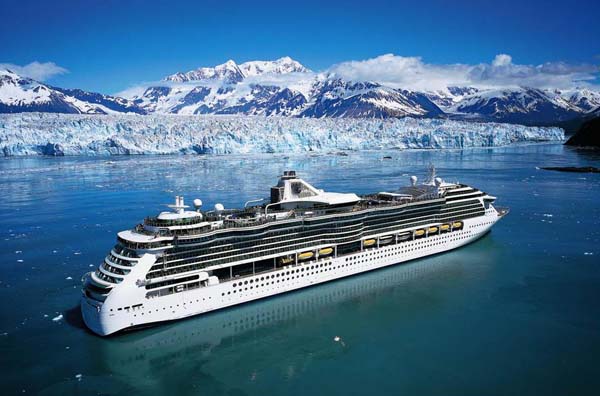 It is best known as "The Freestyle Cruise" as it offers you a very relaxed atmosphere. It is also costs you about 150 $ or less per day. You may dress casually and can enjoy almost all exciting activities like musical events, comedy shows, food events etc. Among other places it sails to the West Coast of the U.S, Caribbean and Mexico.
8. Seabourn Cruises: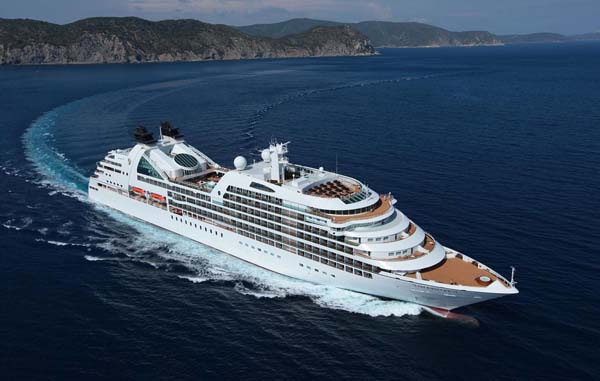 Seabourn cruises are the luxurious cruises and calls as "The Well-Traveled Cruiser," It offers you stylish onboard activities like wine tastings and lectures. The cruises have high marks for health and protection.  costs about 301$ to 450 $ per day and start sailing at seven days to Antarctica, , Europe, South America, North American Maritimes and the Amazon.
7. Crystal Cruises: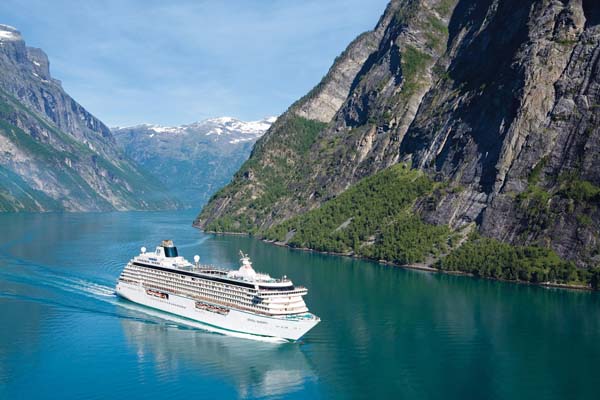 You can characterize Crystal Cruise as "luxury Big ship" as it gives more specious cabins to each traveler. It hosts frequent guest lectures by celebreties like Carol Channin, Regis Philbin and Linda Ellerbee. You can book your trip that lasts up to 89 days. Among other places it  sails to Hawaii, Africa and the Caribbean. It costs about 301 $ to 450 $ per day. 
6. Silversea Cruises: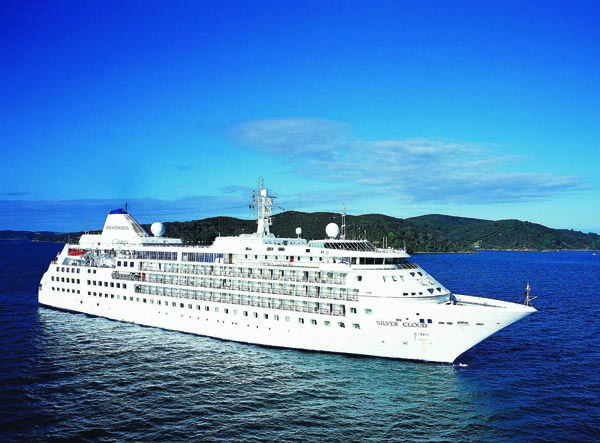 "The Luxury Ship" Silversea Cruise offers you to travel to any of the seven continents.It is having all inclusive fairs like airfare and pre cruise accommodations. This cruise offers you  a world cruise option in addition to several individual locations across the continents. It costs about 301 $ to 450 $ per day and good for middle age group people.
5. Regent Seven Seas Cruises: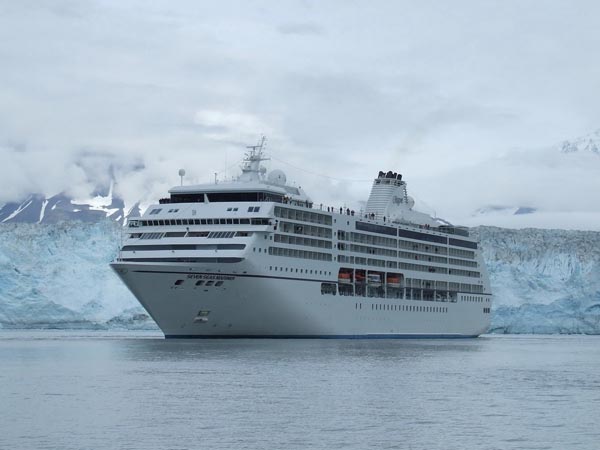 This cruise calls "The Most All-Inclusive Cruise" which  includes shore excursions and drinks in the boarding price. It provides you first-class experience with modified service throughout the trip.It costs about 701 $ per day and travelers on regent tend to be in their 50s or older. Among other places it sails to Europe, India and South America.  
4. Oceania Cruises: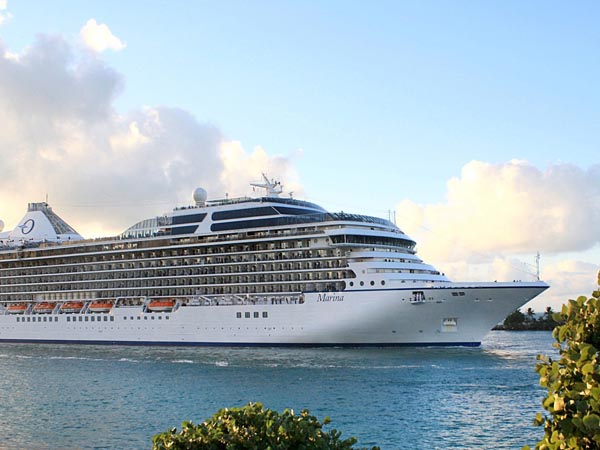 Oceania Cruises calls itself a country club with a casual feel. This "Floating Country Club" gives you modest onboard activities such as cooking, painting classes and personalized service. It does occupy a strict no-smoking policy all through the ship. Travelers tend to be middle-aged couples or friend groups.Among other places Oceania sails to Canada, Australia and the Aegean. It costs about 301 $ to 450 $ per day.
3. Cunard Cruises: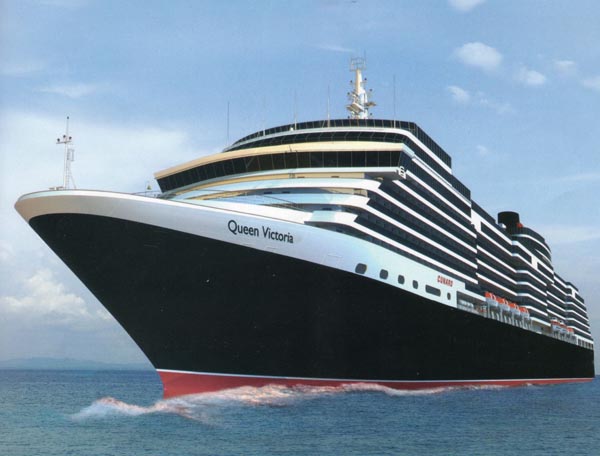 The Cunard Cruises offers you a British cruising experience. It calls "The Transatlantic Cruise" where there are pubs and afternoon tea onboard.You can book cunard for a trip that lasts up to 64 days. Among other places it sails to Russia, Africa and the Persian Gulf . It costs about 151 $ to 300 $ per day.
2. Azamara Club Cruises: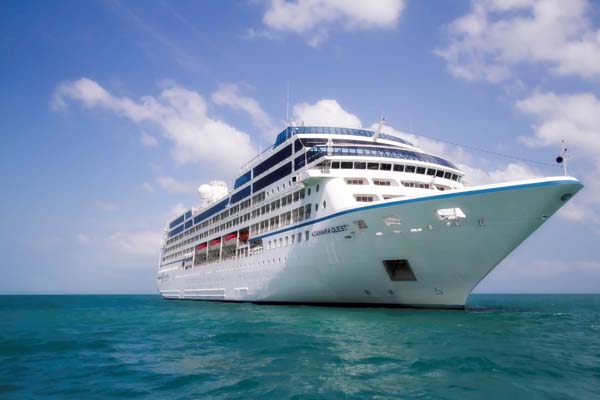 Due to its extra long port stops this cruise calls as "The Destination Immersion Cruise". It gives much time to their travelers to explore each city. You can stay overnight at dock. It also offers you transatlantic and transpacific journeys and costs about 451 $ to 700 $. Among other places it sails to the British Isles, Black Sea and Panama Canal.
1. Disney Cruises: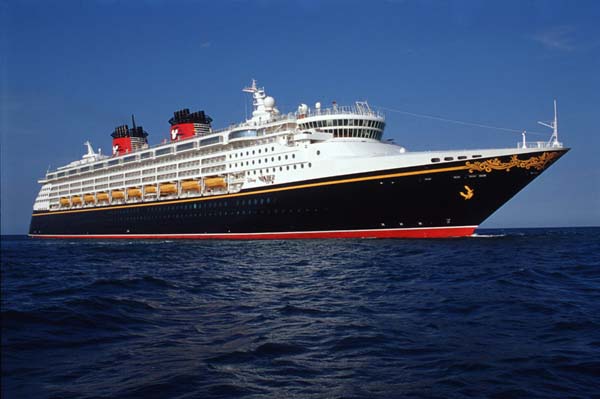 This "Family Cruise" is chock full of your favourite disney characters which attracts every one especially kids. The whole adventurous  trip on cruise includes Disney-themed events like marathons of the brand's classic movies.Among other places it sails to Caribbean, Alaska and Western Europe and costs 145 $ per day.