Some are fast food concoctions that combine a variety of USA favorites, while others are variations on ethnic dishes that Americans have made their own.  Chances are, you love one of these delicious treats. 
[contentblock id=1 img=adsense.png]
Wendy's Baconator proves that bigger is better, with two beef patties and six strips of bacon.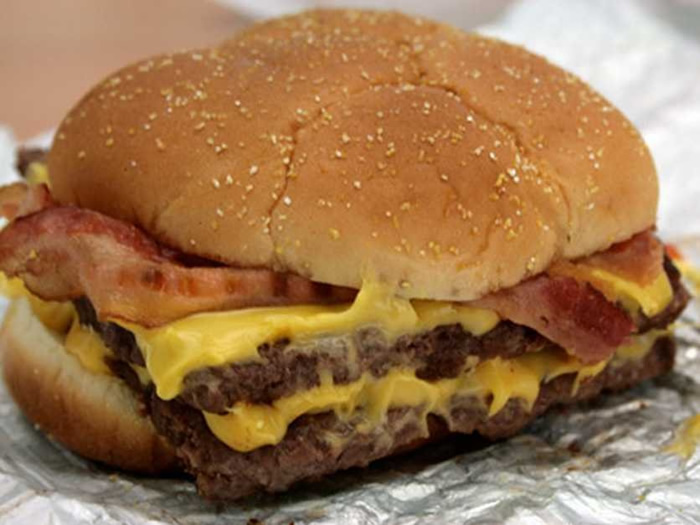 Corn dogs are a food only Americans could have invented and are a staple at fairs.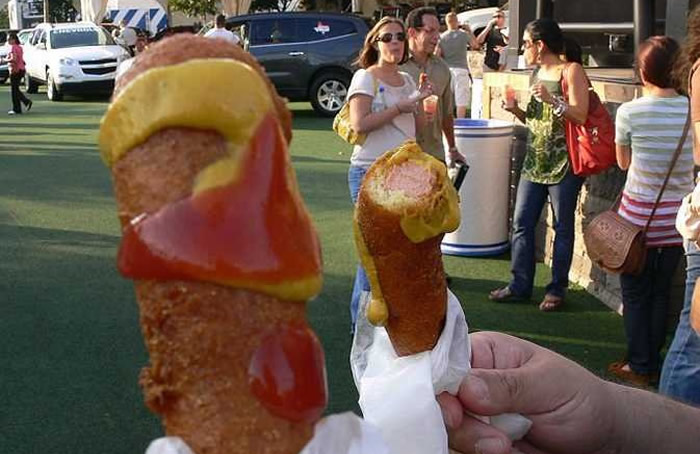 America's version of "Chinese" food looks nothing like what you'd find in China.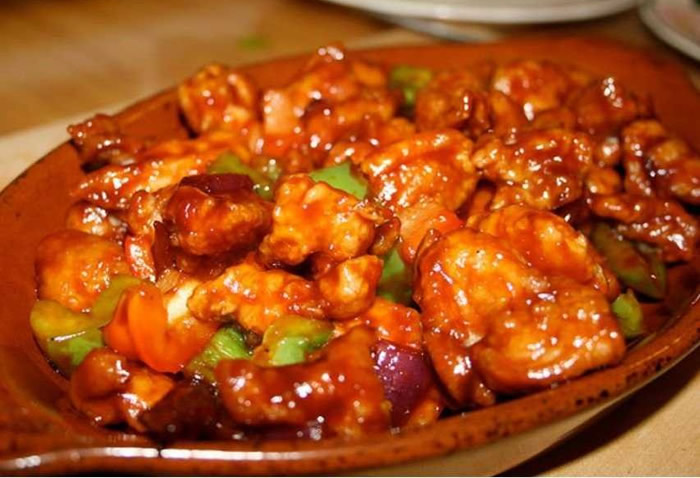 McDonald's McGriddle is a combination of all America's favorite breakfast foods.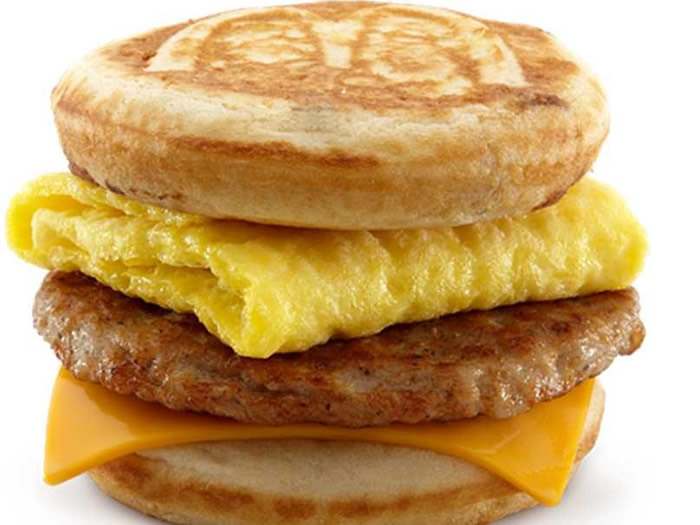 Cinnabon rolls are one of America's favorite indulgences.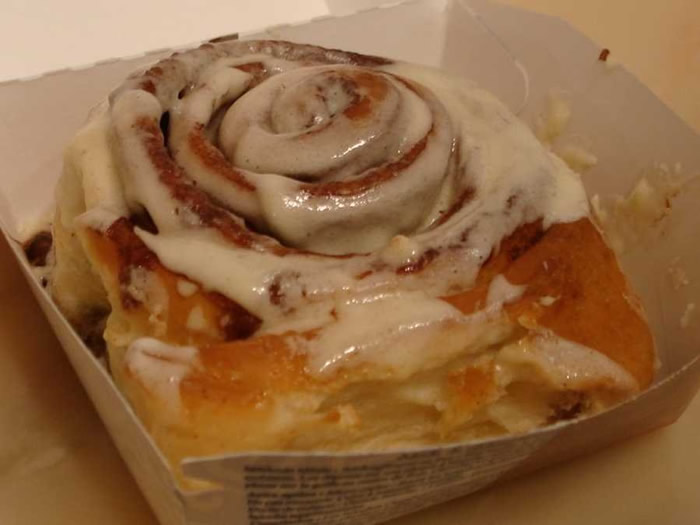 Chick-Fil-A has America's favorite chicken sandwich.
[contentblock id=2 img=adsense.png]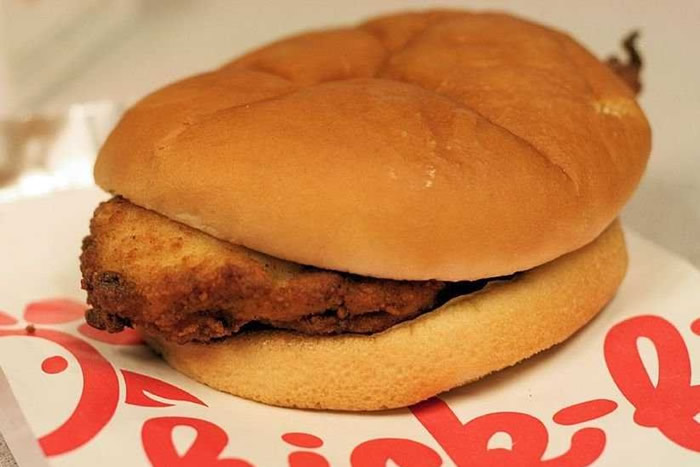 Ribs are an American food staple.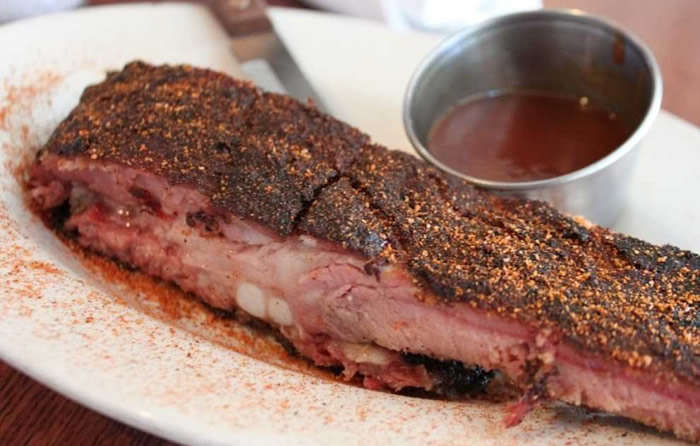 The Krispy Kreme burger combines one of America's most famous foods with its favorite donut.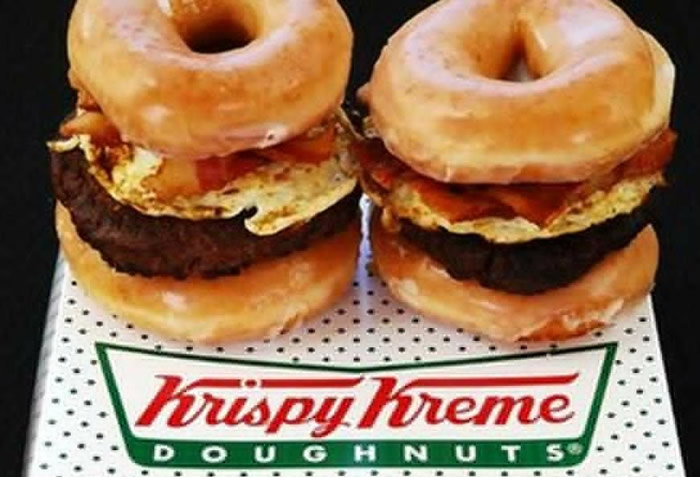 The classic Reuben sandwich consists of corned beef, Swiss cheese, Thousand Island dressing, and sauerkraut.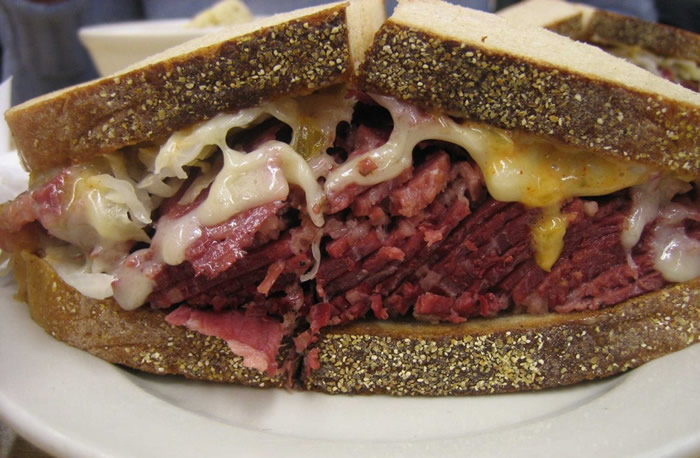 [contentblock id=3 img=gcb.png]
The Taco Bell Doritos Locos Taco is a wildly popular and completely American invention.