The 70s and 80s were all about excess, grandeur, glitz and glamour and all these factors found very little place in the fashion trends of 1990s. Although not everyone adopted it, a more minimalist approach prominently emerged in the 90s. The 90s were more of a subdued period with men preferring more casual and relaxed dressing. Casuals like blue jeans and t-shirts were the choice of the majority.
[contentblock id=1 img=adsense.png]
So are you ready then? Let us welcome you to a decade gone by – the splendid 90s. Take as much time you want to soak yourself up in the fashion trends of the 90s. Catch a glimpse of what men preferred in the 90s with the top 10 famous trends of 1990s.
1. The Leather Macho Look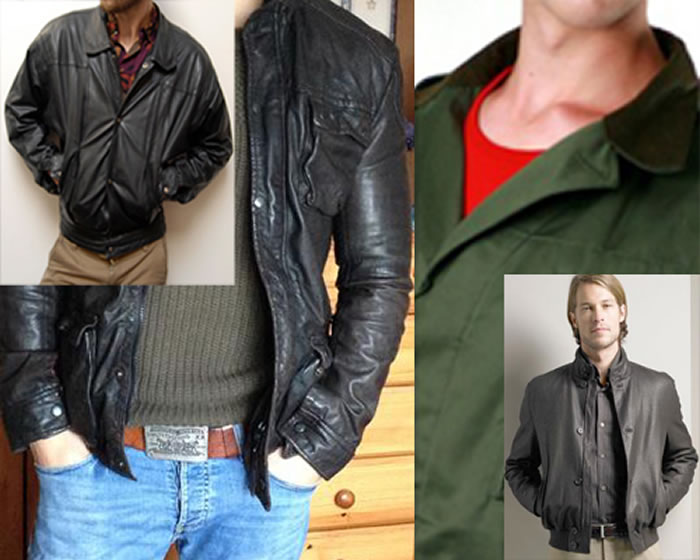 Men in the 90s enjoyed wearing skin tight and body hugging outfits. Leather jackets, leather coats and leather pants were in vogue. The leather look suited men with a tough and macho personality as it brought out their wild and rough side. The army jacket, bomber jackets, biker jackets and black leather jackets were in high demand. The ladies too seemed to have loved this look with the amount of attention and the fan base that rock stars clad in leather enjoyed. Well the good news is, ladies still do love this look. We're giving you ideas, aren't we?
2. Grunge Flannel Shirts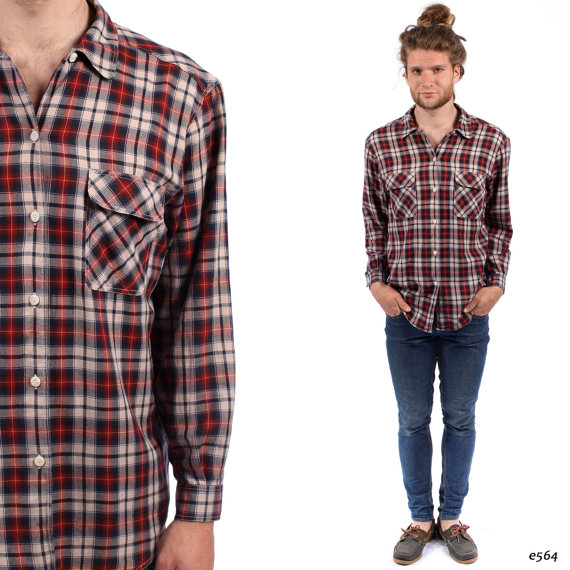 The trend of the grungy flannel shirts began with the onset of grungy punk rock music in the early 1990s. Plaid flannel shirts were the craze not only among men but also among women too. The somewhat loosely fitting flannelled shirts were preferred by many men who loved the warmth of the thick fabric against their skin. The brightly colored checks of this fabric were a slight reminder of the loud colors of the 70s and 80s and it did look good on men. These shirts made for a good cow boy look, more or less. Plaid flannel shirts looked best paired with classic blue jeans and men's boot for a complete country cow boy look.
3. The Fun and Lighthearted Alpha and Paisley Shirts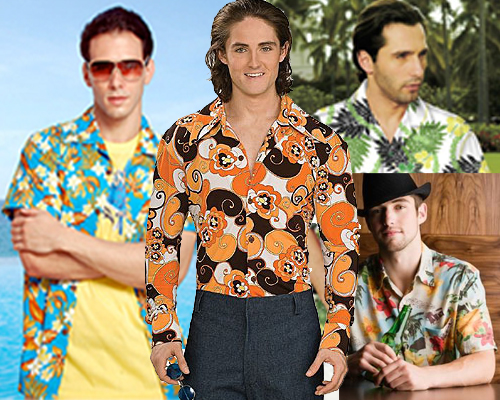 Although the bold colors and bright prints of the Hawaiian shirt became a fashion rage in 1990s, the 70s have a much bigger role to play in the Hawaiian shirt trend. Men loved this look for the casualness it brought with it. It has always been and will always be a light hearted and fun look, but in no way did the vivid prints make it seem feminine. No wonder the trend got so popular. Aloha shirts with bold prints were a popular trend. Paisley shirts with fine designs, prints and bold colors were also a rage among men in the 90s. They paired these with jeans as well as formal trousers and though the look seems pretty retro to us now, it was one of the hottest trends of the 1990s.
4. Baggy Trousers and Jeans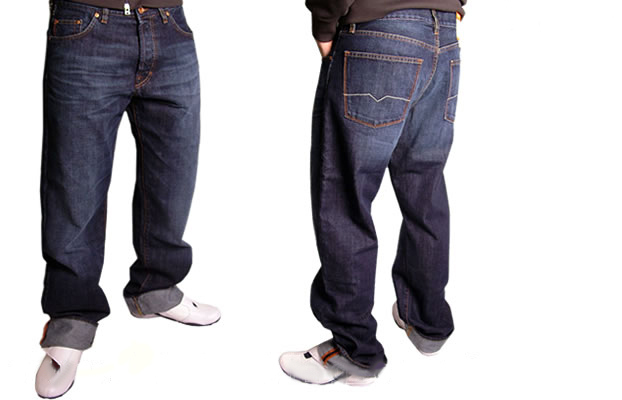 Hip-hop music gained immense popularity in the United States in 90s. Its influence was prominent among many aspects, one of them being fashion. Men's fashion came to be largely dominated by the influence of the Hip Hop culture. The Hip Hop Style is characterized by looseness and bagginess. Loose fitting jeans, trousers and pants known as baggy jeans or baggy pants were among the styles popularized by the hip hop and rap music movement. Colors like grey, blue and black in all their shades were in the forefront of this style. An eccentric and somewhat stigmatized form of wearing baggy jeans that emerged in the 1990s is the low waist trousers with boxer shorts on display.
5. Overalls with Straps Down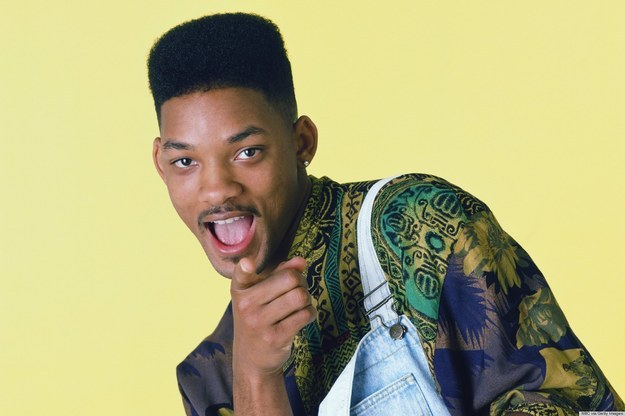 Although this trend emerged in the 80s, but the trend of wearing overalls with one strap down was popularized by Will Smith in the 1990s sitcom the Fresh Prince of Bell Air. This trend hit men's fashion like a craze. Every second and third person you saw in the United States was smitten by this fashion and we're sure you were probably smitten too.
[contentblock id=2 img=adsense.png]
6. Baseball Caps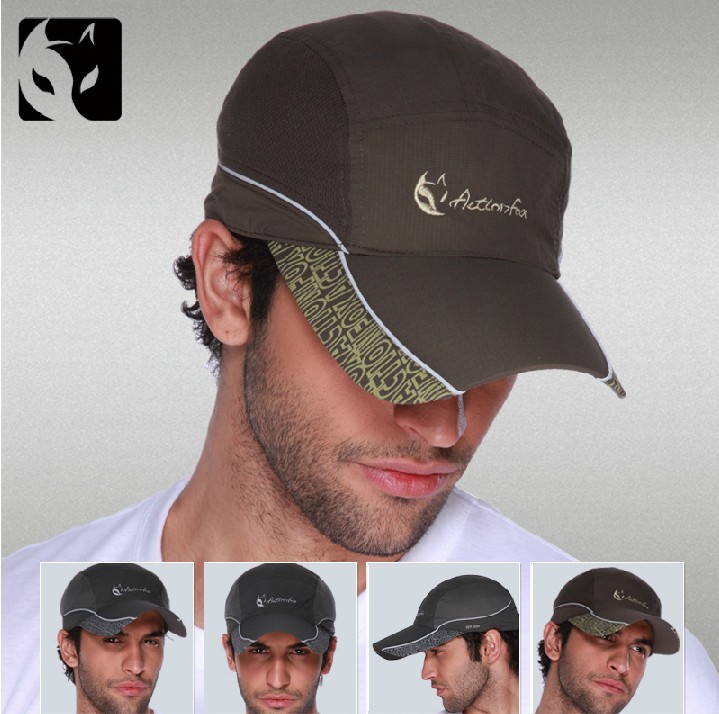 The baseball cap look was a favorite among sport lovers. The 1990s saw an overflow of baseballs caps where men sported these not only with casual attire, but with formal attire as well.
7. Sports Shoes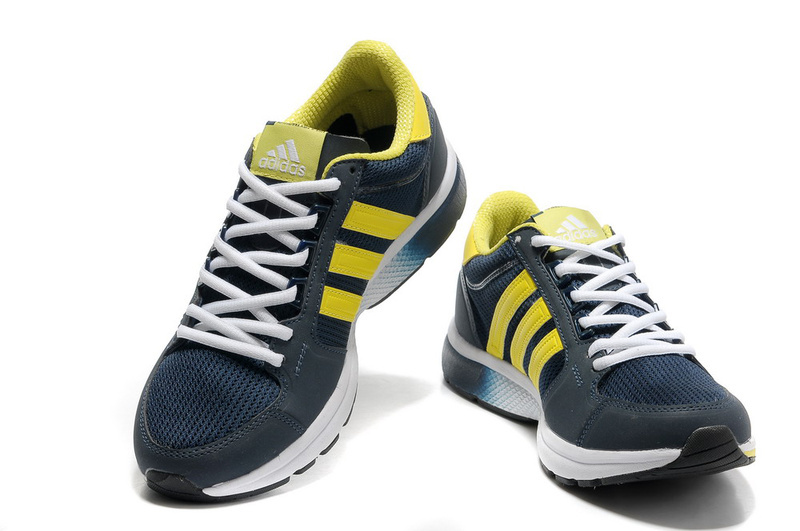 The decades gone by saw loafers and formal shoes with laces for men, but 1990s brought a huge change in men's footwear with sports shoes taking all the focus. Sports shoes began to be worn not only on the field or on the court, but became a part of the daily life of an American man.
8. One Pant Rolled Up Look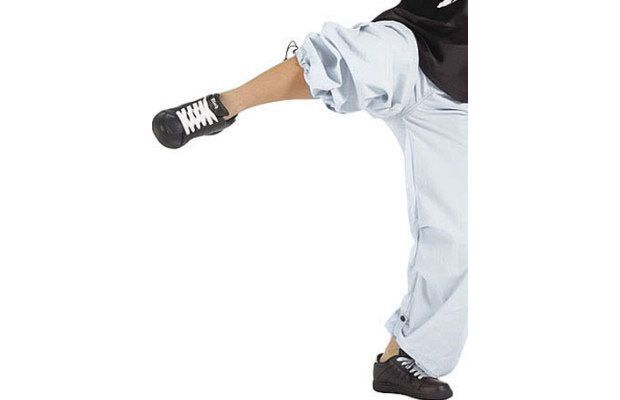 This look certainly makes us wonder what were the men back then thinking. Did they try to copy pelicans that stood on one foot by making it seem like they have only one leg on display? Well, whatever it may be, we're glad this trend got lost in times.
9. Mood Rings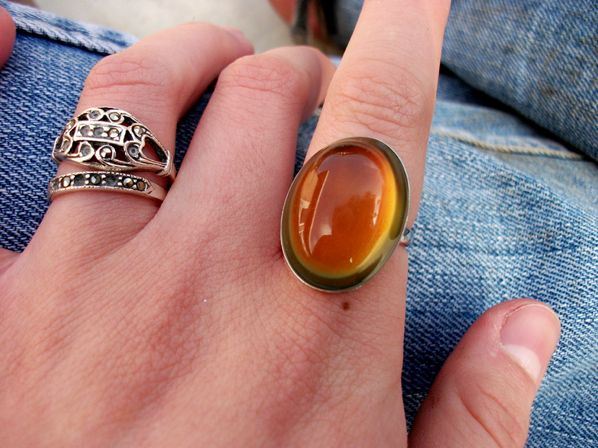 We wonder if these rings actually worked by changing colors according to the wearer's moods but it surely sold like hot cakes back in the 1990s with men and women alike sporting these rings.
[contentblock id=3 img=gcb.png]
10. Graphic Tees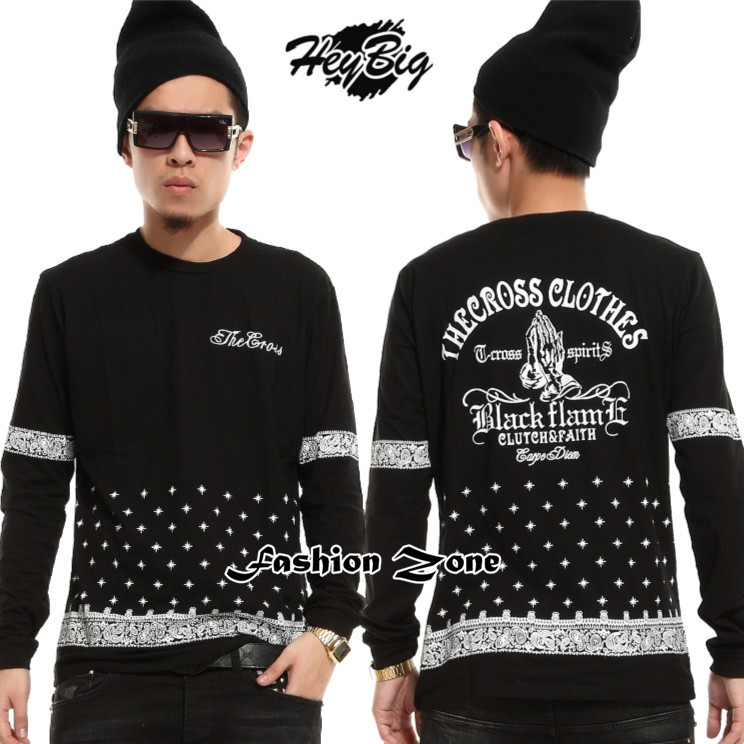 Graphic Tees which are so immensely popular today originated in the 90s and we're glad they did. Graphic tees were the perfect casual street looked and we fell in love with this trend from Day 1. Just like they say you should save the best for last, so did we! The 90s were not a period of fads. The 90s were a period of emerging fashions, which stayed with us and became part of our day-to-day lives. All that we wear today has its roots in the 1990s – the golden years in the history of fashion.