A sexy man is one who is sophisticated, but has susceptibility to attack and attract, looks rugged and tough, mean but has the kindest eyes with cutest the smile, has terrific physique but can touch a lady with the softest caress.
He is one who is allowed to be brutally honest only if he is capable of falling deeply in love. He has the capability of making a woman feel like a princess with his love and lusty looks. A sexy man is confident without being self-assertive and arrogant. Men to-die-for are definitely the sexiest creatures around. Here comes the list of Top 10 Sexiest Men in the world.
1. Omar Borkan Al Gala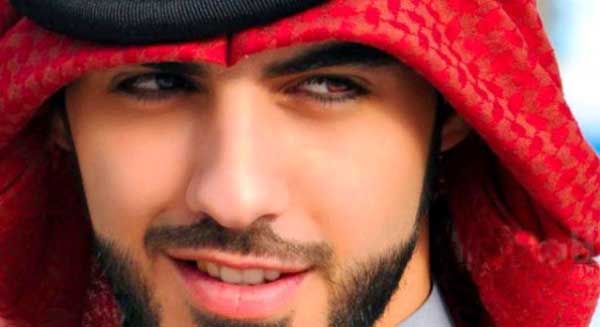 On top of our list is a new addition who many of you weren't aware of till recently. The guy made history for being asked to leave Kingdom of Saudi Arabia for being so sexy and irresistible to women. Omar Borkan Al Gala is the hottest men in the world know for his Arabic Mediterranean looks and eagle eyes. He is the most searched personality on internet in 2013 and rightful top our list of sexiest men in the world..
2. Robert Pattinson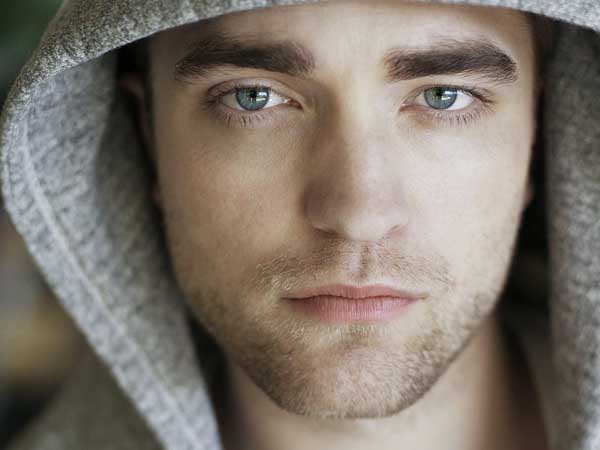 The twilight sensation, heart pounding looks and Gothic eyes, Robert Pattinson this superstar has it all the looks , the fame and charisma driving young girls crazy simply from a glimpse of him. Robert Douglas Thomas Pattinson was born on 13 may, 1986 and is a professional actor, musician, model and producer.
3. Ian Somerhalder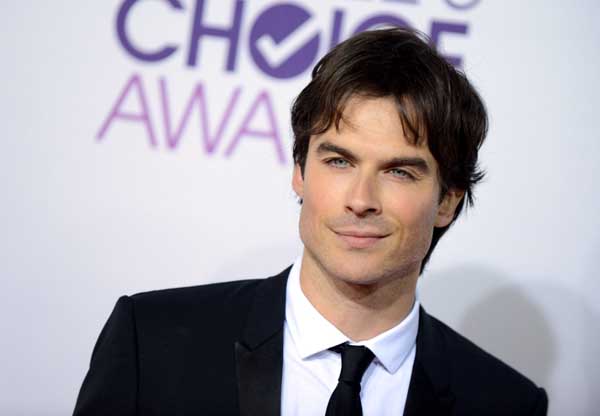 In this countdown third spot goes to none other than " Ian Somerhalder" . Ian was born on December 8, 1978. He is the most talked about guy and is loved by millions.He's a professional actor and model. Vampire dairies is his recent TV show which took him to new heights of fame.
4. Nicolas Cage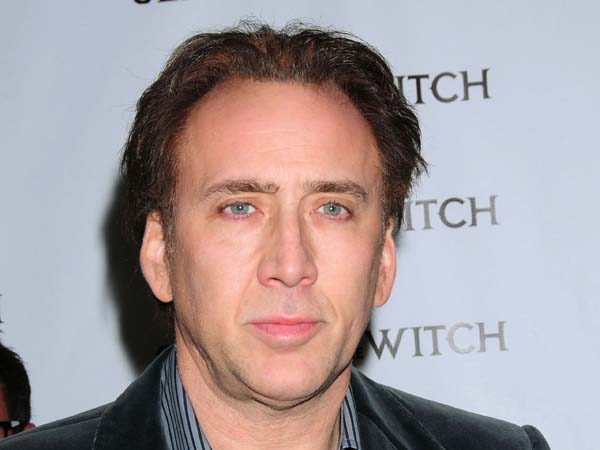 Fourth on list is the famous heartthrob and ever charming Nicolas Cage, he was born on January 7, 1964 in long beach California. his full name is Nicolas Kim Coppola. He is one of the most renowned Hollywood actors and is known for his classy rattling looks and get black hair and ravishing eyes.
5. Simon Baker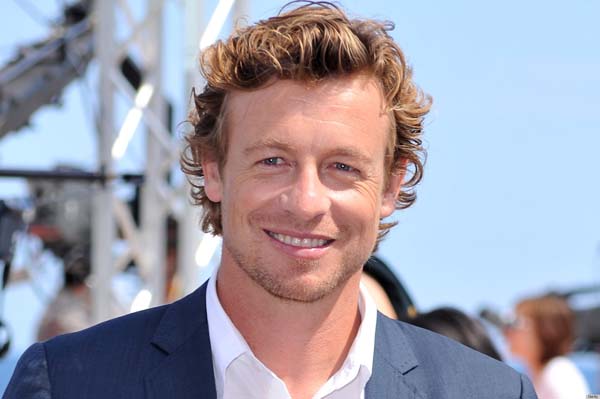 A charmer and joyously unrestrained, born 30 July 1969 is an Australian actor and director. In his television acting career, he is best known for his lead role in the CBS television series The Mentalist as Patrick Jane and as Nicholas Fallin in The Guardian.  In his film acting career, Simon Baker is best known for the lead role of Riley Denbo in Land of the Dead and Christian Thompson in the film adaptation of The Devil Wears Prada, based on the 2003 novel of the same name.
6. Johnny Depp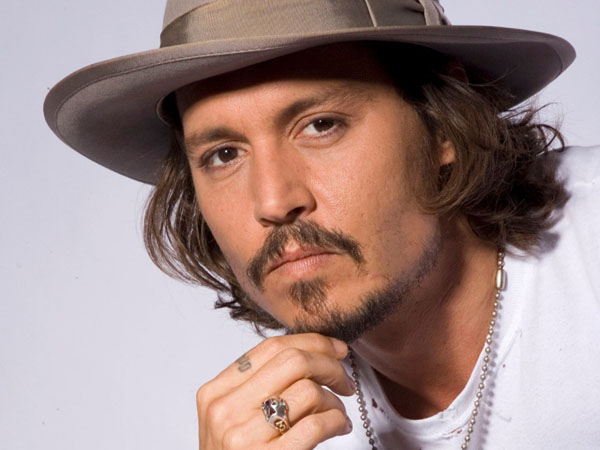 Three-times Oscar nominee Johnny Depp is still the Hollywood's most hot and sexy actor. Born on 9th June 1963 in Owens boro, Johnny Depp became the naughty-love-guy for women from his character "Jack Sparrow" in the Pirates of the Caribbean. He got 3 Oscars and 34 other awards and has been nominated for 48 awards. His different hot looks in different movies make him a versatile actor.
7. David Beckham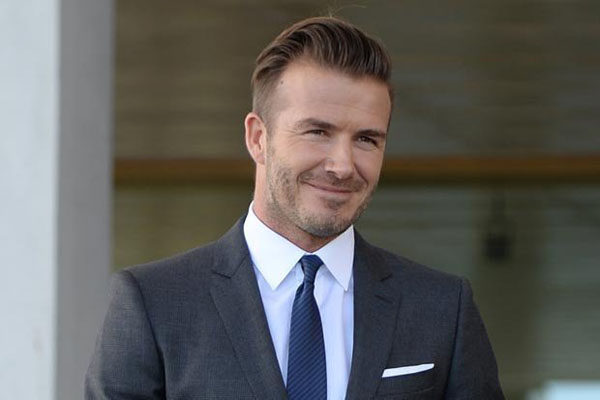 At number 7 we have none other than world's highest paid football player, David Beckham. He's the man with sexiness from top to bottom. His seducing looks, tough body and spectacular career as a player makes the ladies want to die for him. This FIFA runner up player is married to the former Spice Girl,Victoria.
8. Brad Pitt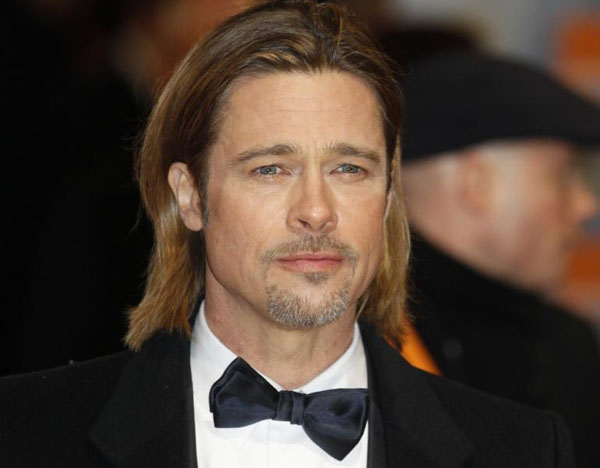 The man with the Sexiest Lady in the world (Angelina Jolie), Brad Pitt makes it to the 8th position on the list of top 10 sexiest men. He is a sex symbol himself, known for his deep eyes and hottest smile. Born on 18th December 1963 in Shawnee and raised in Springfield, this handsome Sagittarius made his first appearance in the movie Dallas.
9. Taylor Lautner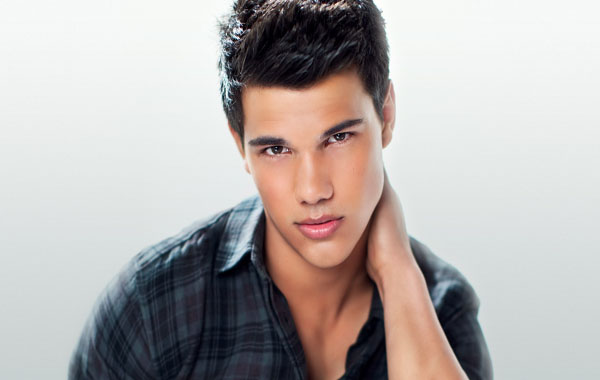 Tan, Hot, Actor, Voice Actor, material artist and model with sexiest body, Taylor Lautner takes 9th place in our list. Well known for playing Jacob Black in the hit movie The Twilight Saga , Taylor holds the capability of seducing women all around even being a Were-wolf ! He started his career from Television and made voice over for the famous Scooby Doo Cartoons.
10. James mcavoy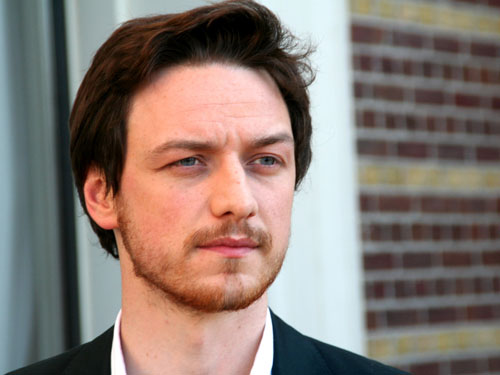 Born on 21 April 1979, a handsome Scot, James McAvoy takes the 10th position in our list for his "Wanted" personality. He started his film career in 1995 with "The New Room" in the age of 15 only. His popularity rose by acting tremendously in films like The Chronicles Of Narnia , The Lion , X Man- First Class and most importantly Wanted, which made the women go crazy for his sexy kisses. -world-actuality