If you have been too busy in focusing your office work, earning hard cash and providing the best to your family, you must need a break. Don't leave the task of spending your fortune on your wife and kids. If you want some fun, you can surely do it at your own.
Book a trip on the great casinos and spend your cash by making some fun out of gambling. There are some great casinos almost everywhere in the world. Whether you like hot weather or cold mountains, city life or beach side, here is the list of top 10 Casinos for men that will make your gambling experience the most exciting.
South American Cruise: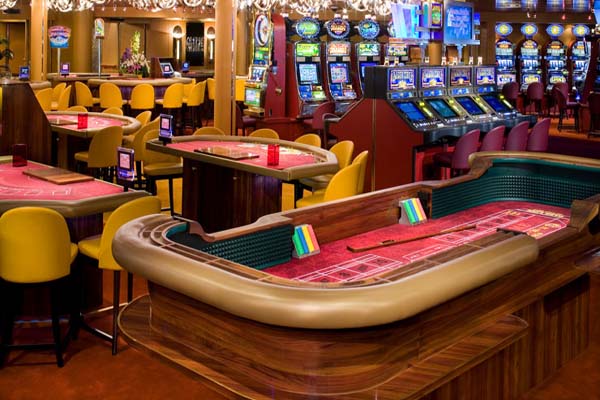 Going on a cruise is a perfect idea to get some time off from land. There are many cruises that give exquisite options for gambling along with the lively and traditional cruise activities. If you want to enjoy off land gambling, you can take a chance to visit the Casino in Buenos Aires, Argentina.
South Pacific Cruise: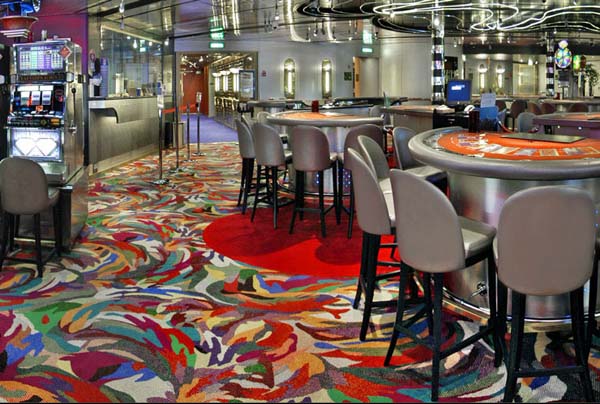 If you are in love with the splashes of water, you shouldn't definitely miss this one. For some travelers, a trip doesn't sound exciting without the sands and blue waters. The South Pacific Cruise will take you down under to Australia and New Zealand. One of the oldest casinos is the Wrest Point Hotel Casino that opened in Hobart in 1973. Since then, many casinos have opened their doors up in Launceston, Darwin, Alice Springs, Brisbane, the Gold Coast, Canberra, Adelaide, and Sydney.
Morocco: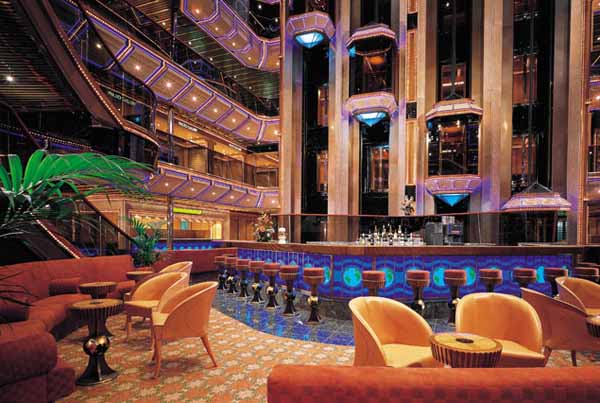 Going to Morocco is certainly an out-of-world experience for all the travelers. Morocco is power-packed with the unusual fun experiences in Casablanca, Rabat and Tangiers along with some best adventures. There are many great gambling spots in Morocco that will make your trip worthwhile.
Caribbean Cruise: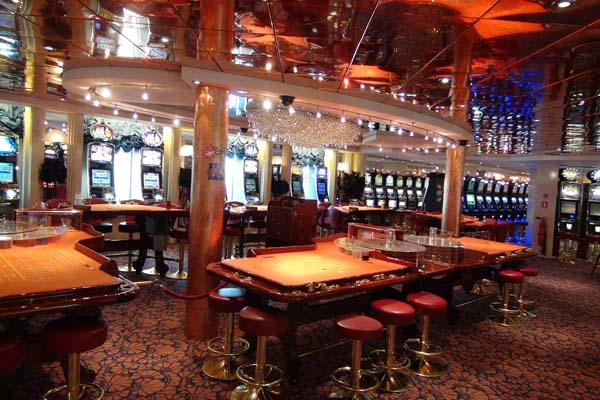 Caribbean Cruises are one of the most popular gambling sports for the tourists. They are simply the most enjoyable ones for the travelers who enjoy fun activities, as there is much more to offer. Besides, with the exciting amenities in Bahamas, Barbados, and Aruba, you will enjoy placing bets.
Sun City, South Africa: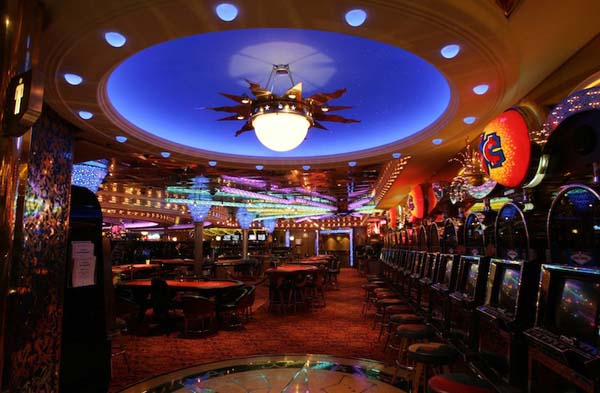 Sun City is the richest country of South Africa, which is full of fun and excitement. Besides, gold and diamonds, the city has much more to offer along with the most beautiful casinos around. The largest casino resort of South Africa is marked as the third largest tourist attraction, after the Kruger National Park wildlife reserve and the lively mountains and famous beaches of Cape Town.
Macau, China: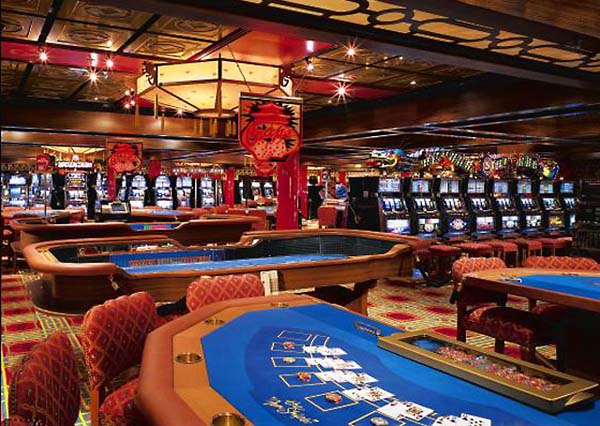 Macau can be considered as the hub of the casinos with nine casinos in the city, eight of which are functional around the clock. The casinos in Macau, China offer the largest variety of Western and Eastern games in the world that are full of chances and lucks. The largest casino of Macau is a three-storey complex at Hotel Lisboa.
Atlantic City, New Jersey: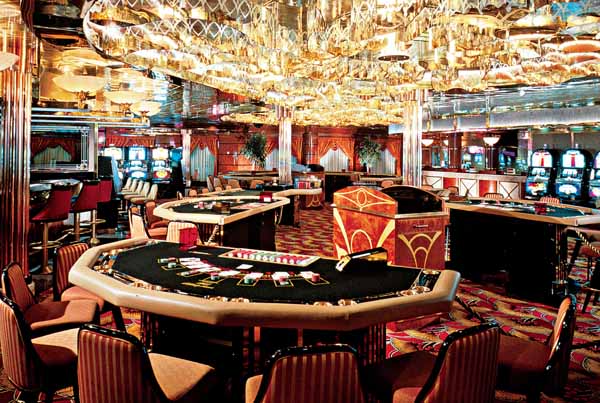 The Atlantic City is full of interesting activities including top-notch gambling spots. New Jersey has a lot to offer to tourists, and anyone in the Northeastern States should definitely pull out some time to take a trip to Atlantic City at least once in their lives.
New Orleans, Louisiana: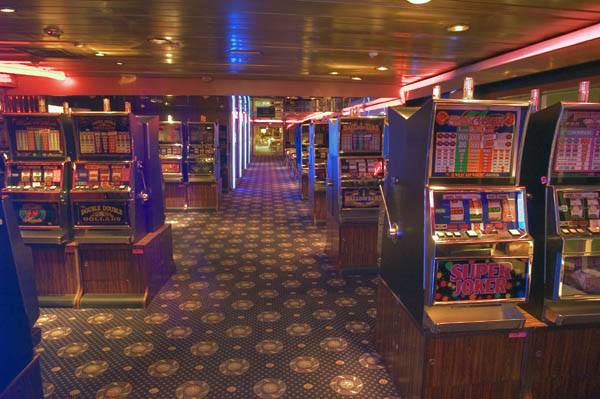 New Orleans is undoubtedly the sin city which has a trademark of gambling boats. Along with the highly stirring casinos, you can also enjoy the cruise along the Mississippi and revel in a bit of Southern charm.
Las Vegas and Reno, Nevada:
Las Vegas and gambling sounds twin sisters. Vegas is undoubtedly the gambling hub. While visiting Nevada, you will find yourself addicted to gambling. Whether you are sitting in a restaurant or strolling down the street, gambling will be the thing on your mind.
Monte Carlo, Monaco: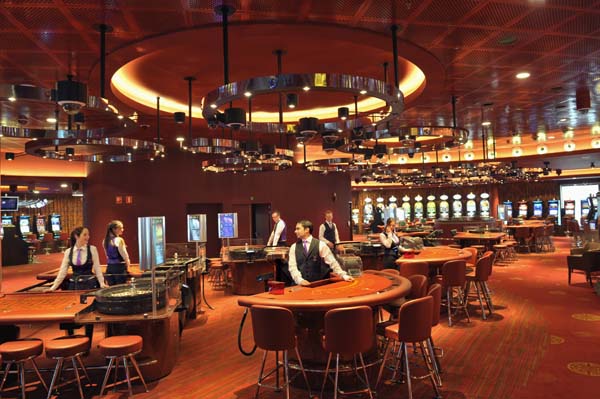 Monte Carlo is the principal of Casinos in its own universe. It is the favorite spot of the rich, wealthy and famous who spends their fortune there. The casinos and weather both are wonderful. Once you will visit Monte Carlo, you will never want to live.