2015 has been an exciting year for games and 2016 should be even better. Several highly-anticipated PS4 and Xbox One games are coming, as well as some PC and Nintendo console gems. In order of release date, these are the 39 games we're most excited about for 2015 and 2016, including lots of new games announced at E3 2015.
[contentblock id=1 img=adsense.png]
Best games coming out in 2015: FIFA 16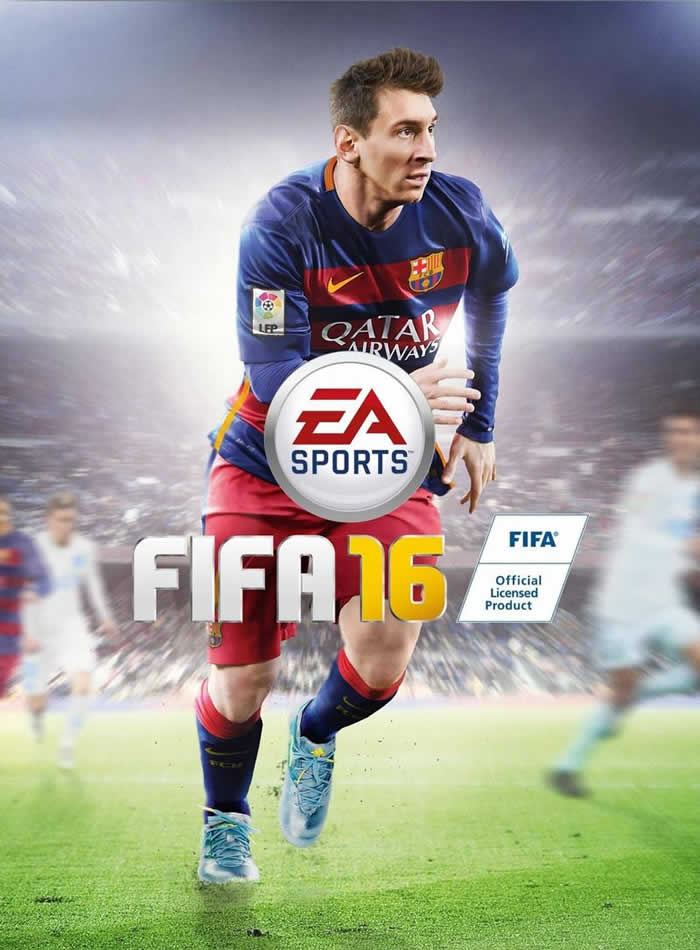 Release date: 25 September 2015, available to pre-order now Platforms: PS4, Xbox One, PC FIFA, the world's most famous and successful football game, is set to return with FIFA 16 later this year. Scheduled for a September release, the game features female players for the first time. Here's what we know so far.
Lego Dimensions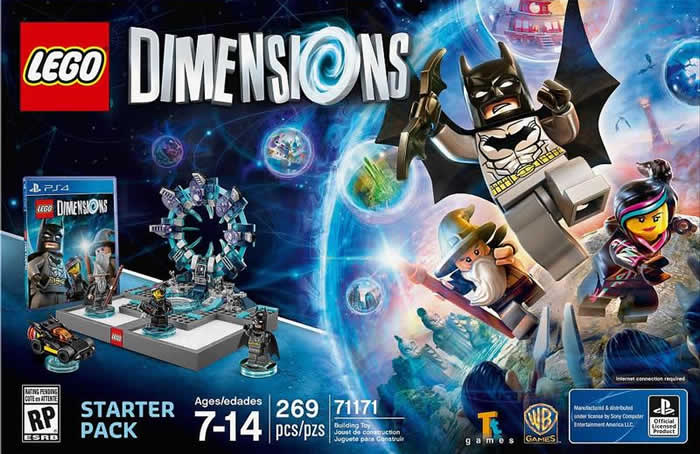 Lego's answer to Disney Infinity and Skylanders is coming this year, in the form of Lego Dimensions. The game will use physical Lego figures and a Toy Pad to place them on, and those figures will be playable digitally within the game. The Starter Pack will include the game itself, the Toy Pad, bricks to build the Lego Gateway and Batman, Gandalf, Wyldstyle and the Batmobile to play with.
Tom Clancy's Rainbow Six Siege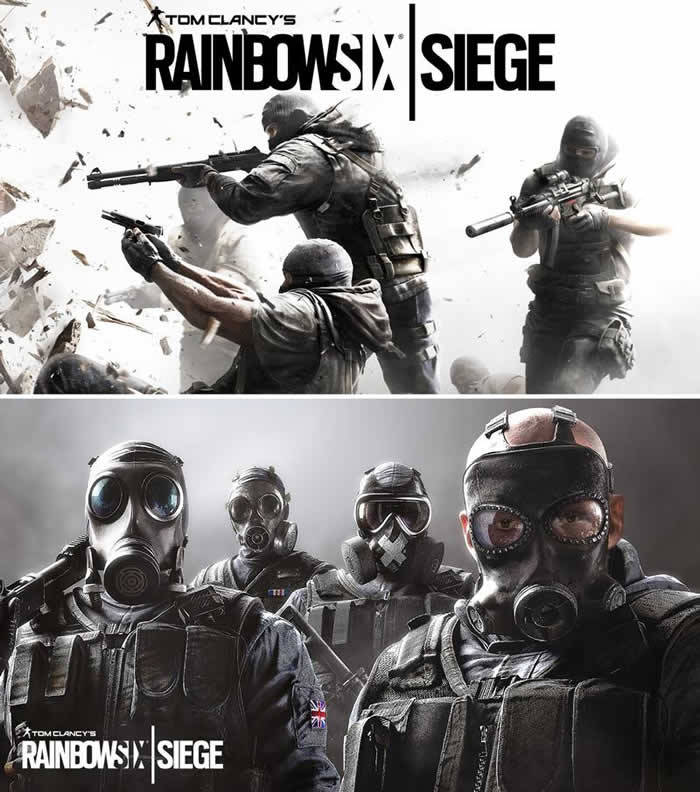 First announced in June 2014 at E3, Tom Clancy's Rainbow Six Siege is a first-person shooter with a big focus on the multiplayer element. Destructible environments, teamplay and realism are said to be its defining qualities.
Fable Legends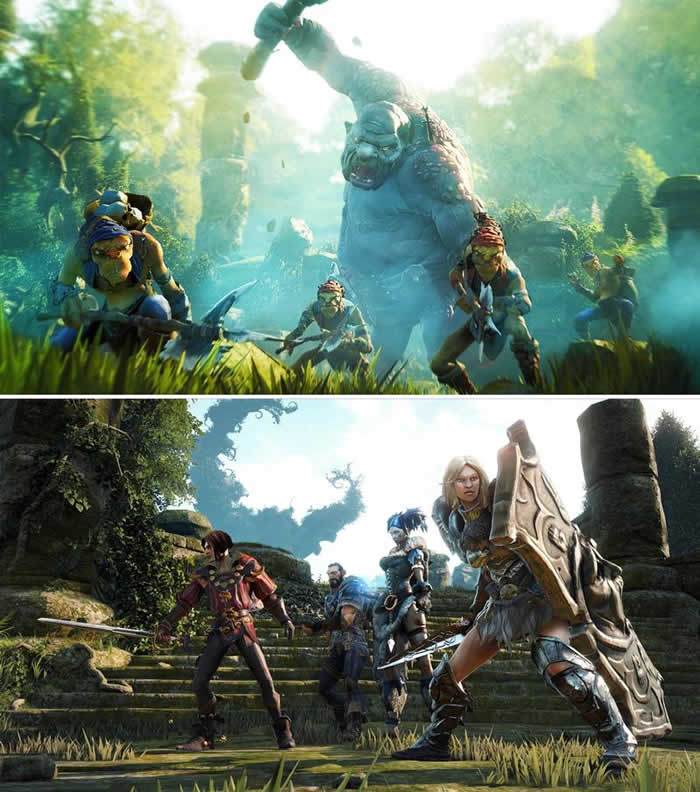 Currently being tested via a closed beta programme, Fable Legends is set to arrive in October, and will be free-to-play for all. It's a multi-player game that lets up to five players team up within the same storyline in a four versus one dynamic, where four heroes will fight against one villain.
Halo 5 Guardians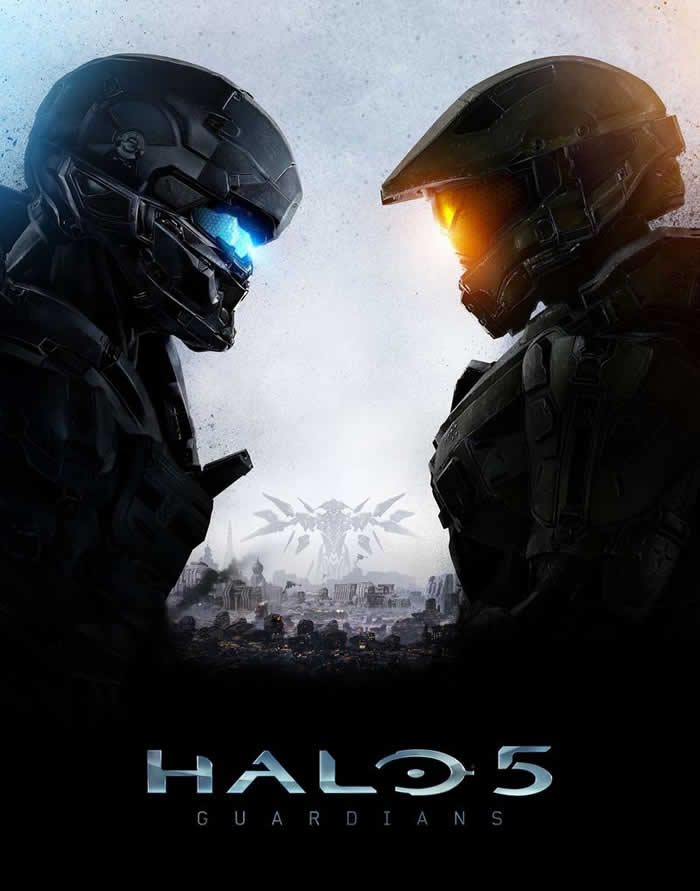 Guardians has been confirmed by 343 Industries, and the release is expected in 2015 for Xbox One. Check out our Halo 5 release date article for more.
[contentblock id=2 img=adsense.png]
Need for Speed 2015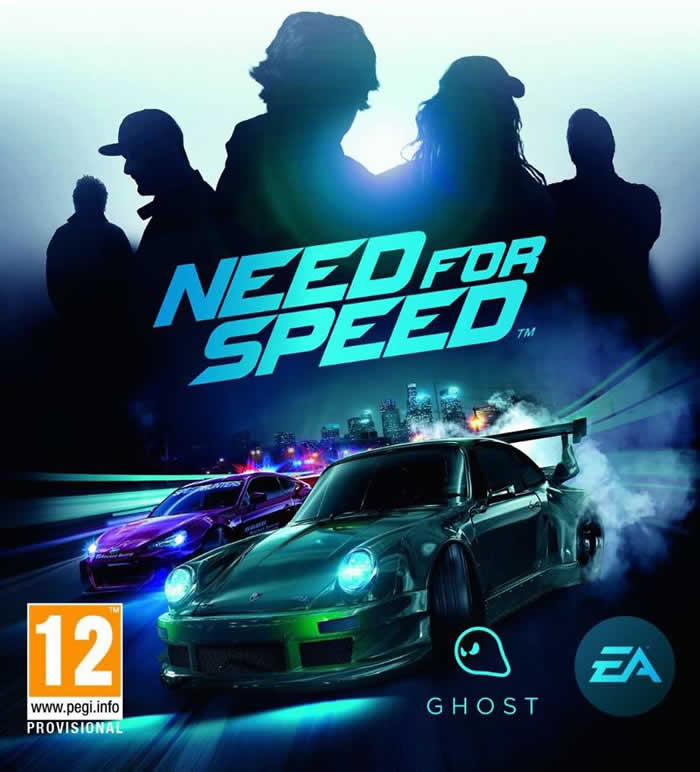 Need for Speed is getting a reboot, and the new game introduces "Five Ways to Play," which are speed, style, build, crew and outlaw. Each is built around a real-world automotive icon. You'll be encouraged to combine all five to create the perfect moment.
Star Wars Battlefront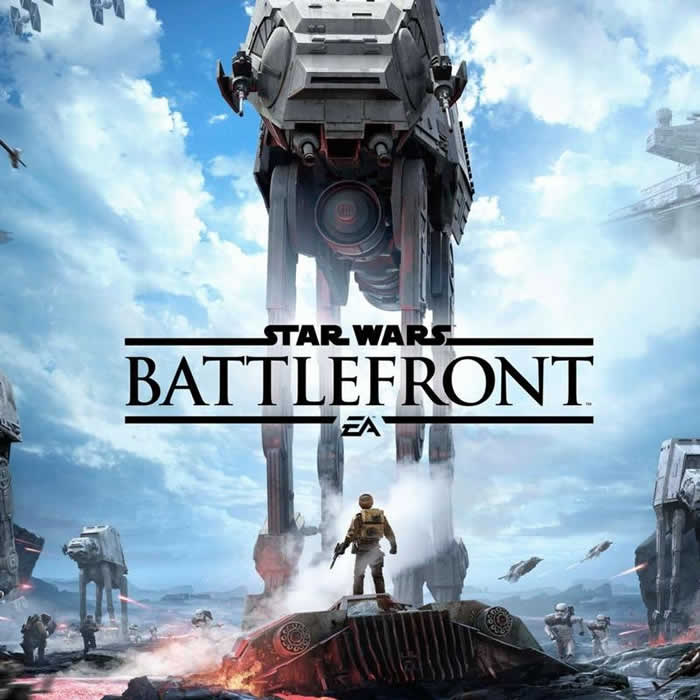 Battlefront is getting a reboot for the new generation of consoles, and will be released alongside the Star Wars: The Force Awakens movie late this year. It's being developed by EA, and will include playable maps of the planet Hoth and the moon Endor.
Rise of the Tomb Raider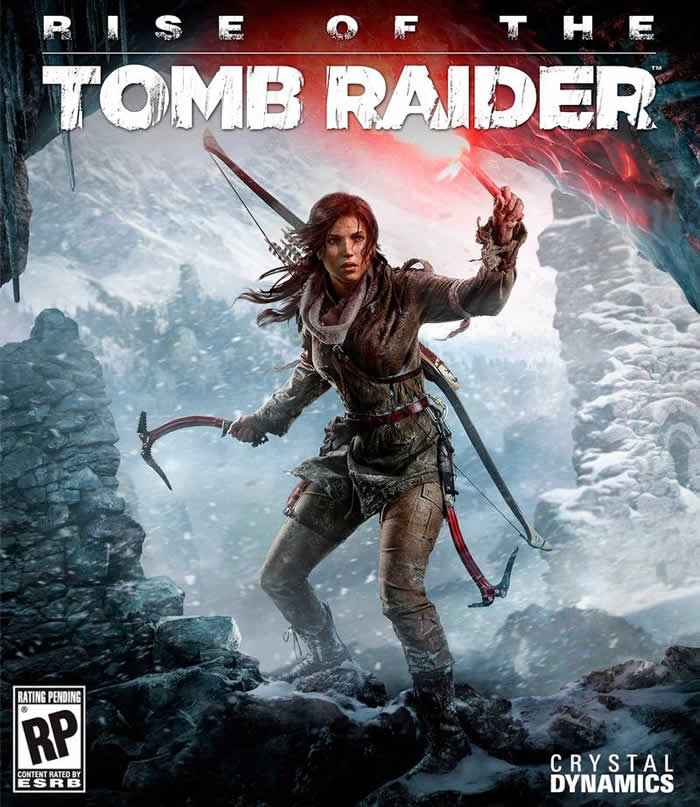 There's already controversy surrounding the next Tomb Raider game, as it looks set to be an Xbox exclusive, at least to begin with. It's the second game in the latest Tomb Raider reboot, following on from the events of the last game that was released in 2013 on both Xbox and PlayStation, hence the confusion about the sequel's exclusivity to Microsoft's console. You can find out more about Rise of Tomb Raider here.
Just Cause 3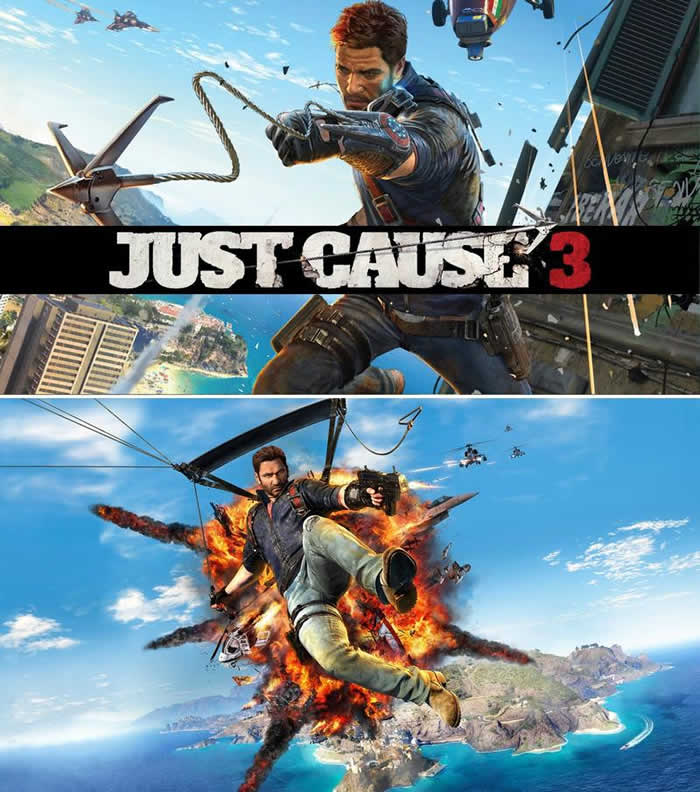 Following on from 2010's Just Cause 2, this open world action-adventure game will be set in a map similar to its predecessor's but will include all-new caverns to explore, and more realistically scalable buildings. The grappling hook and parachute that those who've played Just Cause 2 will be familiar with are set to be joined by a new (and likely really awesome) wingsuit. Find out more in our Just Cause 3 release date & rumours article.
[contentblock id=3 img=gcb.png]
No Man's Sky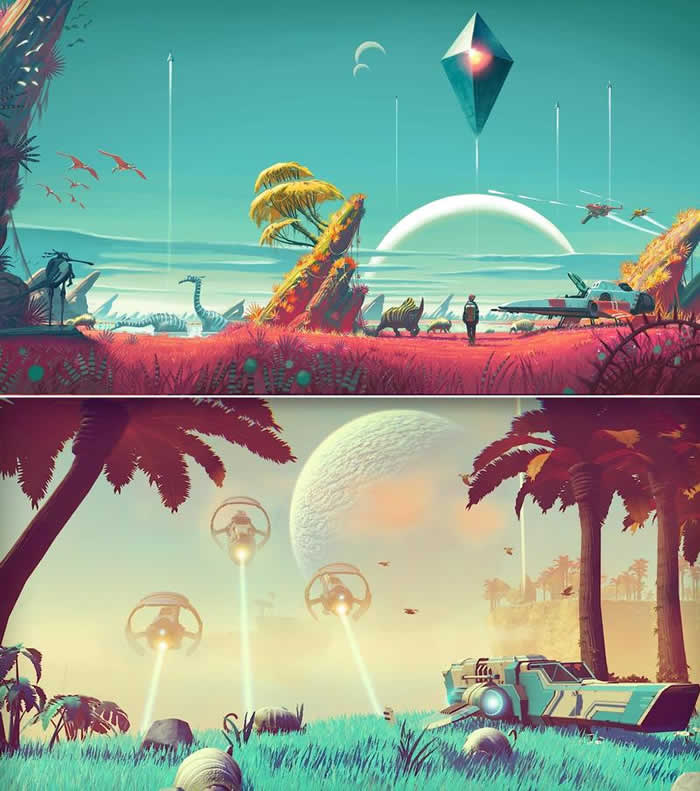 No Man's Sky is an incredibly cool-looking sci-fi game that lets players explore and survive in an infinite procedurally generated universe. Planets and solar systems will be built as you play, and each will be different to the next. Watch trailers and find out more in our No Man's Sky release date article.