When it comes to action games, usually we think of Call of Duty, Modern War Fair or other popular first person shooter games. Well these are usually played over computers, Play station or X Box but here we are to discuss games compatible to Android operating system.
We have a collection of top 10 android games which is surely going to amuse players.
1 ) Grand Theft Auto III: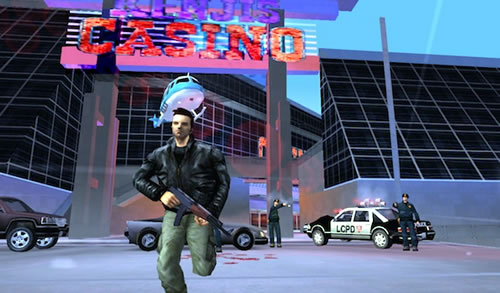 This surely is going to amuse many as its going to be a treat for Android users. The reasons for Grand Theft Auto being on the first one on top 10 android games is its 10th anniversary special edition with better graphics, HD quality resolution, updated characters and latest model vehicles. Not only will this but the interactive story line tempt you to keep playing.
2 ) Age of Zombies: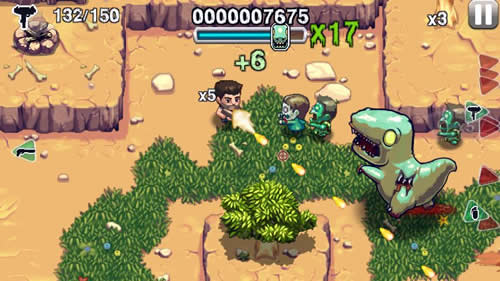 Zombies are inn these days. Many games these days have Zombies aspect in them but usually they are towards horror and scary side. But here when Age of Zombies stands at second position in top 10 Android games; it has a different story line which is funny and amusing. After Fruit Ninja and Monster Dash, Age of Zombies is a good addition by Halfbrick.
3 ) Sleepy Jack: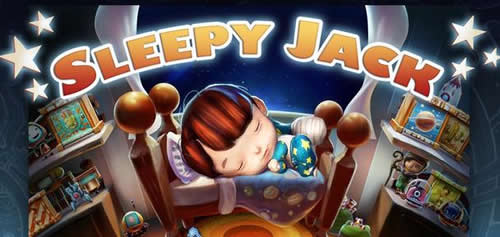 The stunning graphics and simple controls bring Sleepy Jack up to the third position in Top 10 Android games. With different objectives for each level, the game sustains interest of the player.

4 ) Grabatron: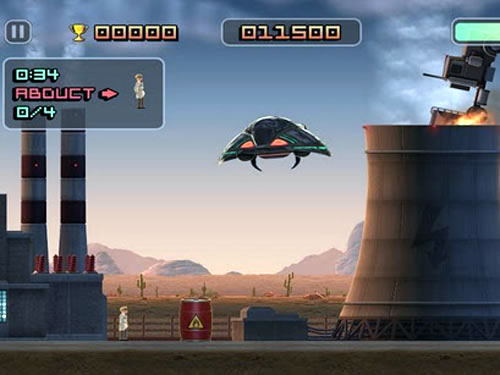 Aliens had always been the Villains in video games, where humans try to restrict their invasion by killing them. Story here is switched other way round as you pick up things to use against dastardly humans who will attack you with latest arms and never ending ammunition.
5 ) Wind-up Knight: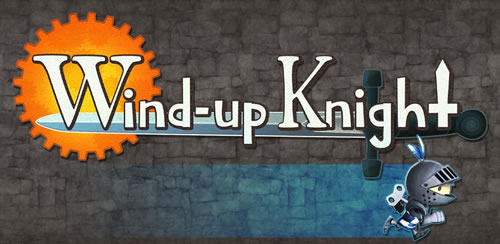 Running games are a new trend, where player is moving with a maintained or increasing pace and the controller tries to avoid the doom. Windup Knight lies in Top 10 Android games as it is best among running games. In it you roll, slash, jump and make other moves to clear each level.

6 ) INC: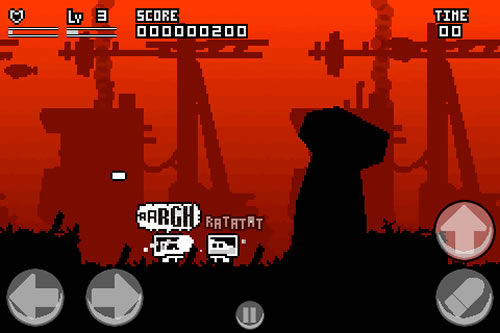 Platformers can be traced back to games like Super Mario Bros. INC is one of the best among platformers and its simple controllers and different variations brings it in Top 10 Android games.
7 ) Meteor Blitz: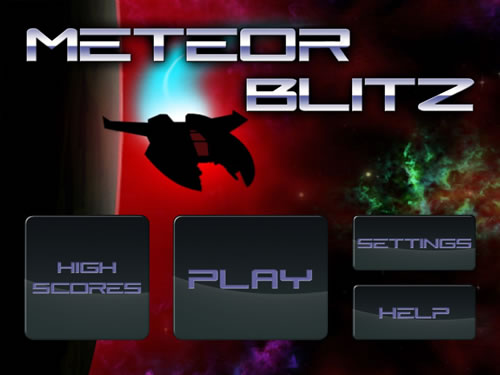 it's a must have Android game for every android device holder. There are many reasons for this game to be in Top 10 Android games like, Challenging game play, smooth visuals, responsive controls and online play. This game is worth your time.
8 ) Sonic CD: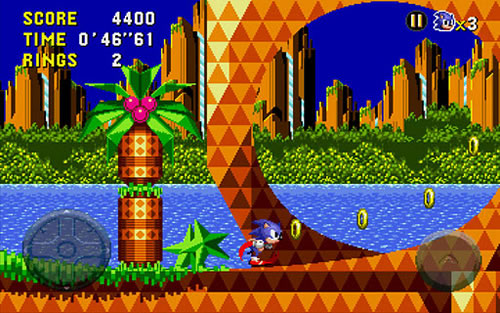 O yes, Sonic CD is surely going to remind you of 90's era. Now it has come with some updates which got it place in Top 10 Android games. This is surely a fun thing for Sonic fans.
9 ) Mine Craft: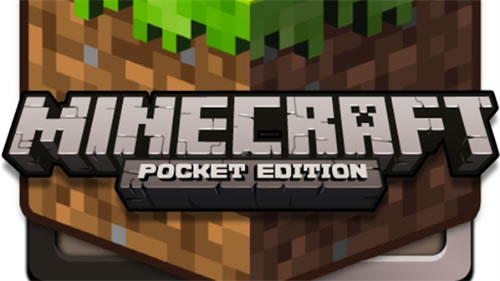 MineCraft lovers are basically those who had have it on PC. Though this Android version is in its Alpha stage but still it is fun.
10 ) Shadowgun: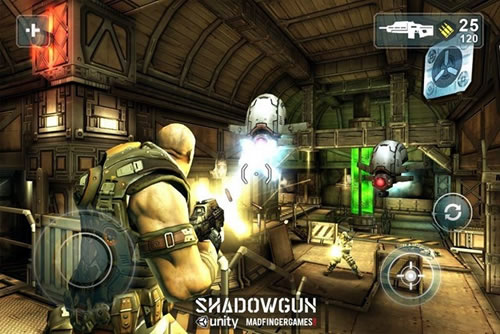 The third person shooter game Shadowgun is a beautiful game which is surely a treat for eyes. Its not just impressive as far as its graphics are concerned but it's a very challenging game which surely is a true value for your time. The complete package by Shadowgun places it in Top 10 Android games and we expect it to rise in the rating due to increasing demand.