Viewership for thriller films has increased overtime. The psycho thriller films are sometimes horrifying as well. For all the adventurous and thrill-loving people, the best psycho thriller films are given here:
    1. Black Swan (2010)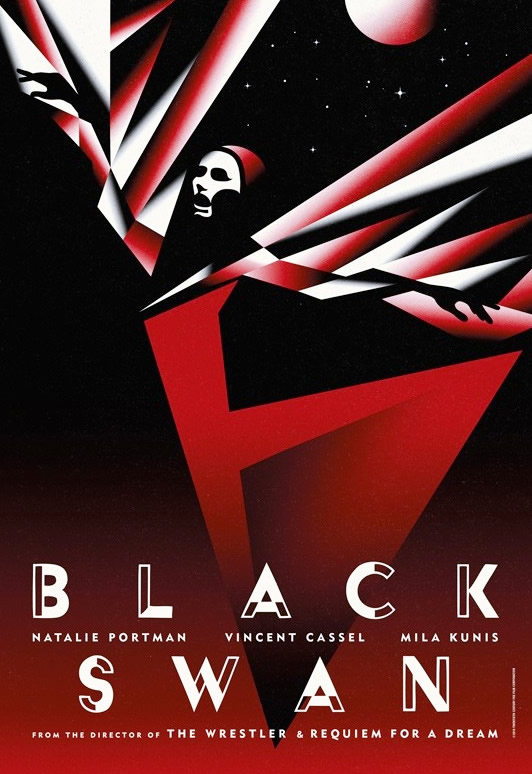 At the top of the list is 'Black Swan' (2010), a psycho thriller film directed by Darren Aronofsky. The movie stars Natalie Portman as Nina, who is seen competing with Mila Kunis. The movie is a blend of thrill and horror.
    2. Inception (2010)
Second in the list of best psycho thriller films is 'Inception' (2010). A thief is used for redeeming some secret. The story is about how technology can control a human brain. This thriller film is directed by Christopher Nolan and stars Leonardo DiCaprio, Joseph Gordon-Levitt, Ellen Page, and Ken Watanabe.
    3. Usual Suspects (1995)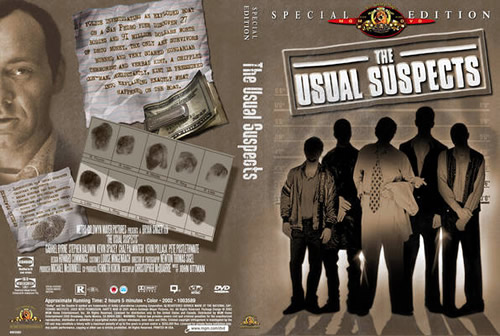 The third best psycho thriller film is 'The Usual Suspects' (1995). This story is about a sole man who survived out of a ruined boat. This thriller film is a tricky one starring Kevin Spacey, Gabriel Byrne, Chazz Palminteri, and Stephen Baldwin and is directed by Bryan Singer.
    4. The Butterfly Effect (2004)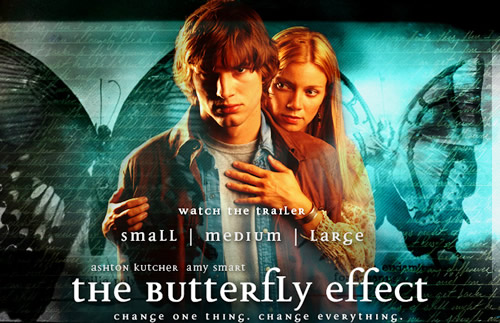 At number four is the thriller film 'The Butterfly Effect' (2004). Full of suspense, this thriller film is about a boy who lost his memory in an accident, and as he grows he discovers his special powers. This intriguing thriller film is directed by Eric Bress, J. Mackye Gruber and stars Ashton Kutcher, Amy Smart and Melora Walters.
    5. Shutter Island (2010)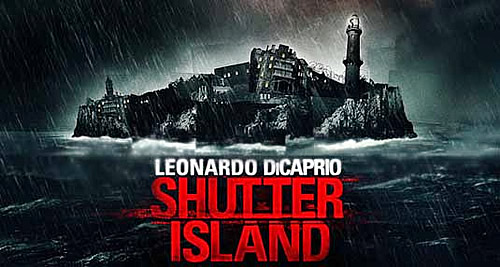 At number five is another dramatic thriller film, 'Shutter Island' (2010). It is a story a of psycho person who has escaped from a hospital. This horror thriller film is directed by Martin Scorsese and starring Leonardo DiCaprio, Emily Mortimer and Mark Ruffalo.
    6. Identity (2003)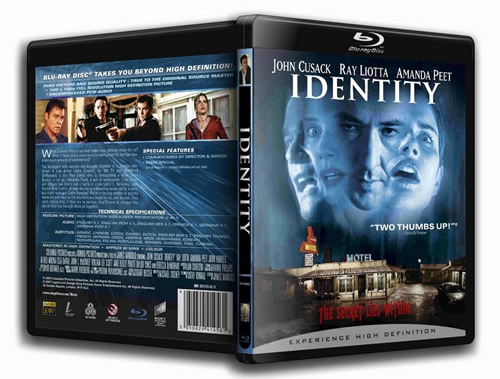 At number six is 'Identity' (2003). The fear of death brings close two strangers. The thrill film is about how the run for their lives. It's directed by James Mangold and stars John Cusack, Ray Liotta, Amanda Peet, and John Hawkes.
    7. Fracture (2007)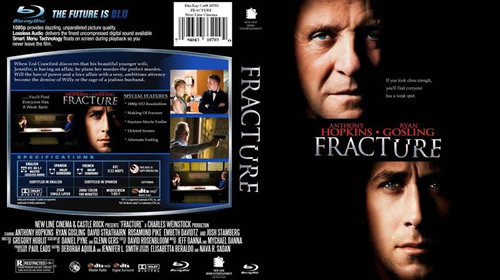 'Fracture' (2007) is at number seventh in the list of thriller films. It is directed by Gregory Hoblit and stars Anthony Hopkins, and Ryan Gosling. In this movie a criminal mind is versus an ambitious mind.
    8. The Game (1997)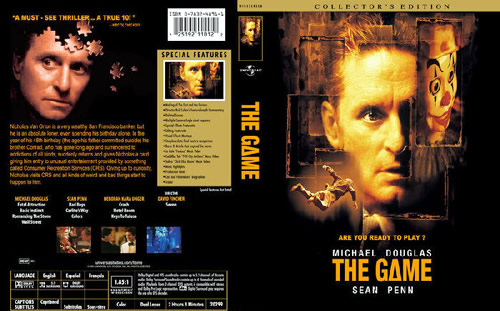 At number eight is 'The Game' (1997), one of the most popular old thriller movies. This thriller movie is about an unexpected birthday present. This action thriller film is directed by David Fincher, starring Michael Douglas, Deborah Kara Unger, Sean Penn,and James Rebhorn.
    9. Momento (2000)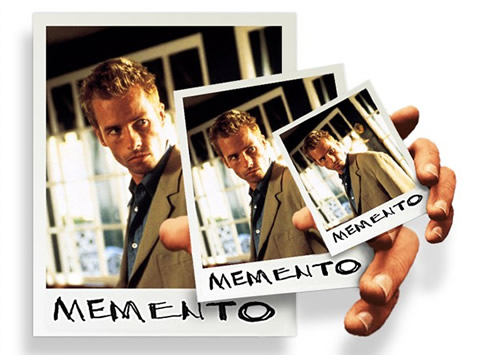 At number nine we have 'Momento' (2000). The thriller film is about a man who suffers from short term memory loss and has made tattoos on his body to remember his wife's murderer. It's a direction of Christopher Nolan, starring Guy Pearce, Carrie-Anne Moss, and Joe Pantoliano.
    10. The Machinist (2004)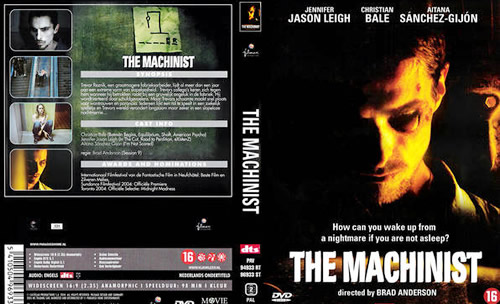 Lastly, 'The Machinist' (2004) is at number ten. Brad Anderson directed this psychological thriller film. This thriller film is about an insomniac who faces troubles. Starring Christian Bale and Jennifer Jason Leigh, this thriller film is full of mystery and suspense.