If you are looking for killer vocals and an amazing performance, Katy Perry should be high on your list. When she entered the pop scene years ago, she dominated. Between her music and high-profile relationships, Perry is frequently in the headlines. Her fan bases spans several generations. There is a lot of information about Katy Perry available, but these are some things that even her biggest fans didn't know.
[contentblock id=1 img=adsense.png]
Alanis Morissette inspired her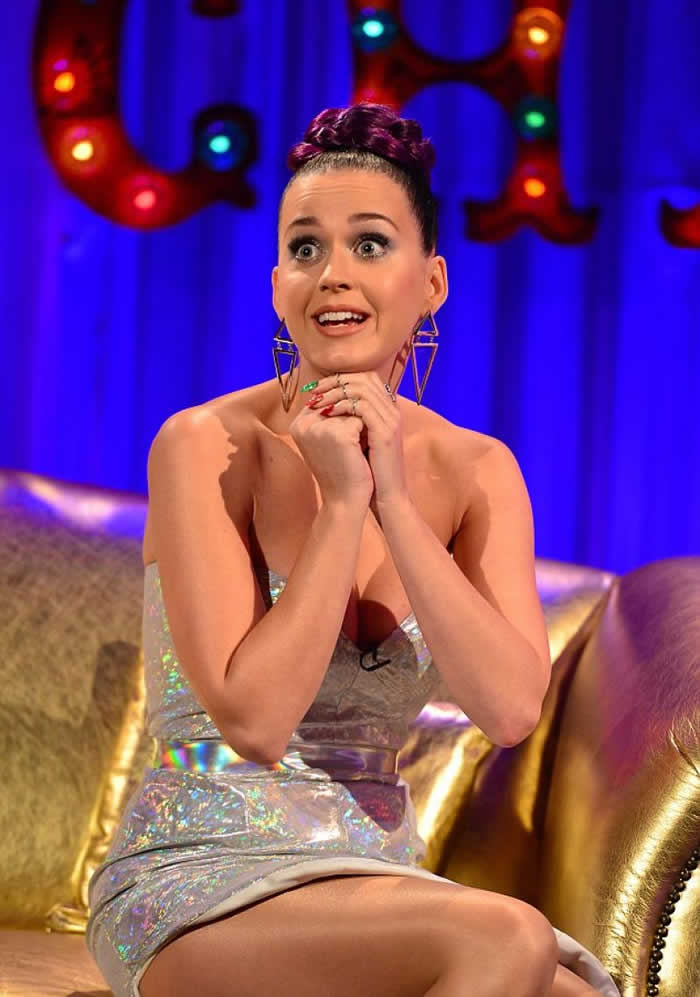 Katy Perry grew up listening to Christian music exclusively. When she actually listened to something else for the first time, it was Alanis Morissette's album. In fact,"You Oughta Know" was the song that got her creative juices flowing, and the rest is history.
She was tapped to be an "American Idol" judge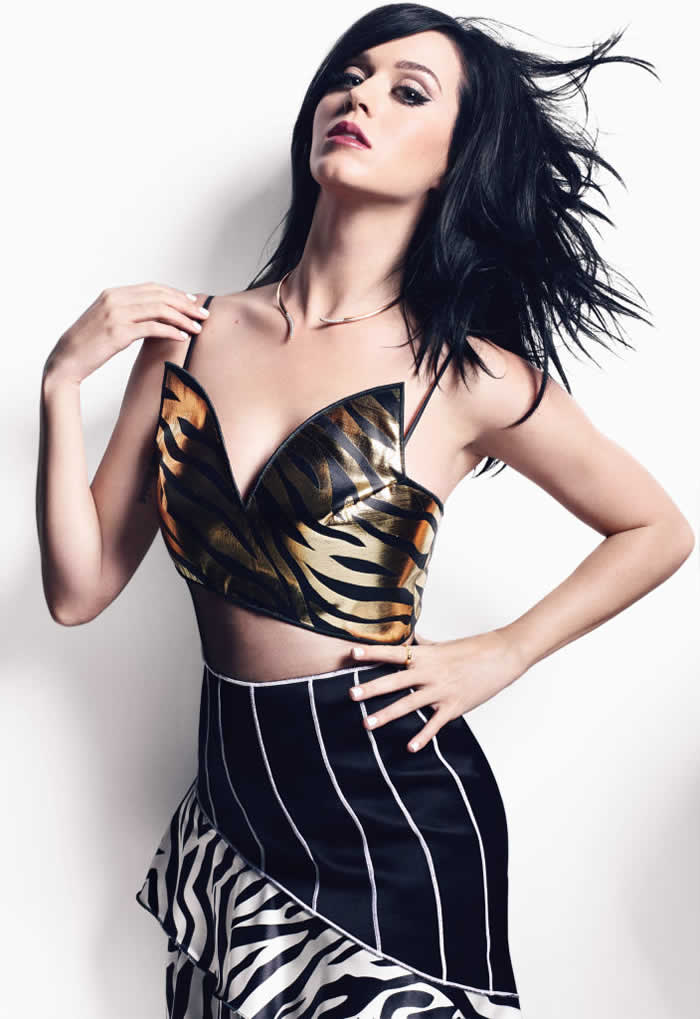 That's right, Katy Perry was asked to be a judge on the singing competition. This was when Randy Jackson decided to leave and things were rocky for the show's future. The network offered Perry a whopping 20 million dollars, but she still declined.
[contentblock id=2 img=adsense.png]
She is a natural blonde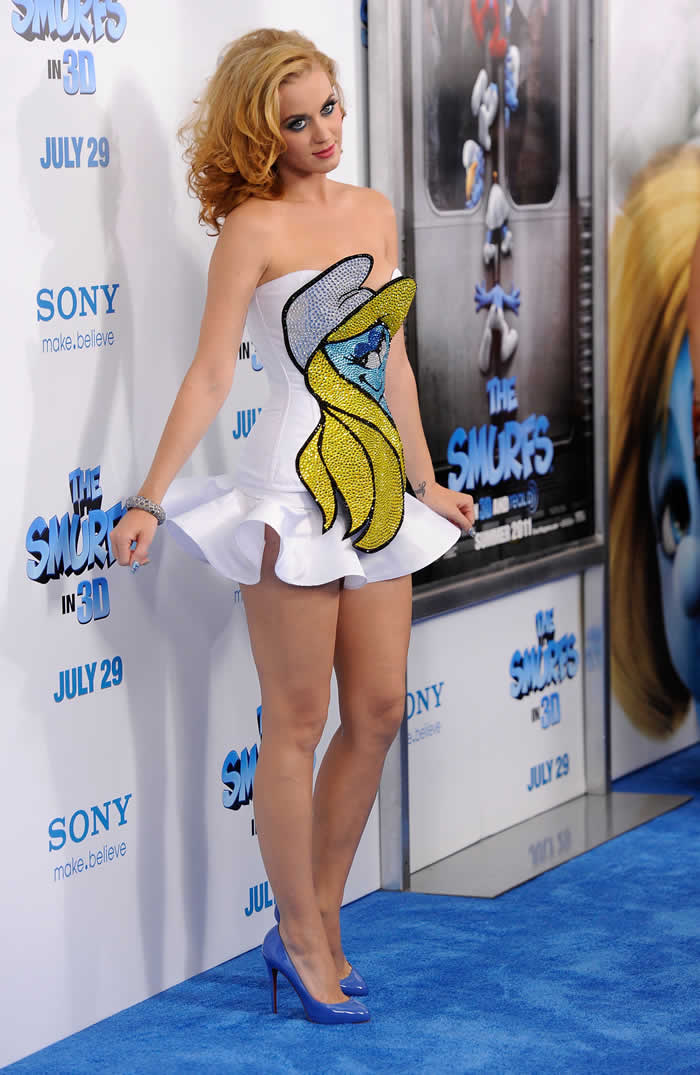 After having virtually every hair color under the sun, fans weren't even sure what her real hair color was. Katy Perry is actually a blonde, but prefers to die her hair dark brown/black. During appearances and tours, you will likely find Perry wearing pink or blue hair. She is definitely all about marching to the beat of her own drum.
She released a Christian pop album under the name Katy Hudson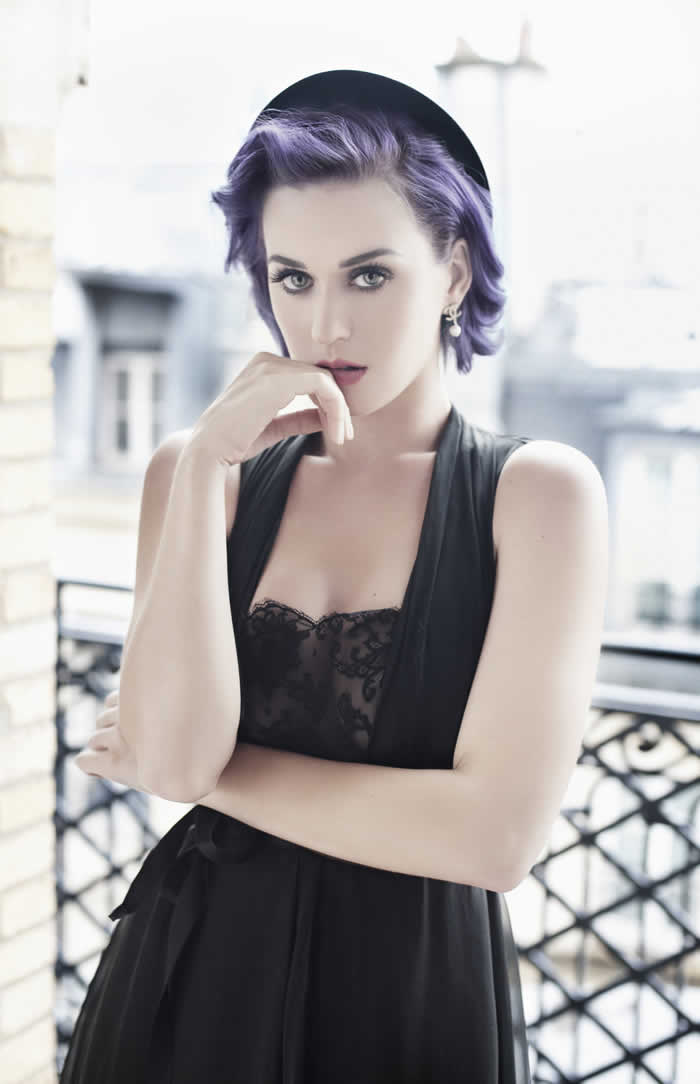 Because she grew up with pastor parents, Christian music was all she knew growing up. When she turned 16 she released a Christian pop album. It was simply titled Katy Hudson, which was her birth name. The album only reached a handful of people because the label backing it went bankrupt shortly after it was released. Perry later changed her name to Katy Perry to avoid being confused with actress Kate Hudson.
[contentblock id=3 img=gcb.png]
She jams to Whitney Houston in the car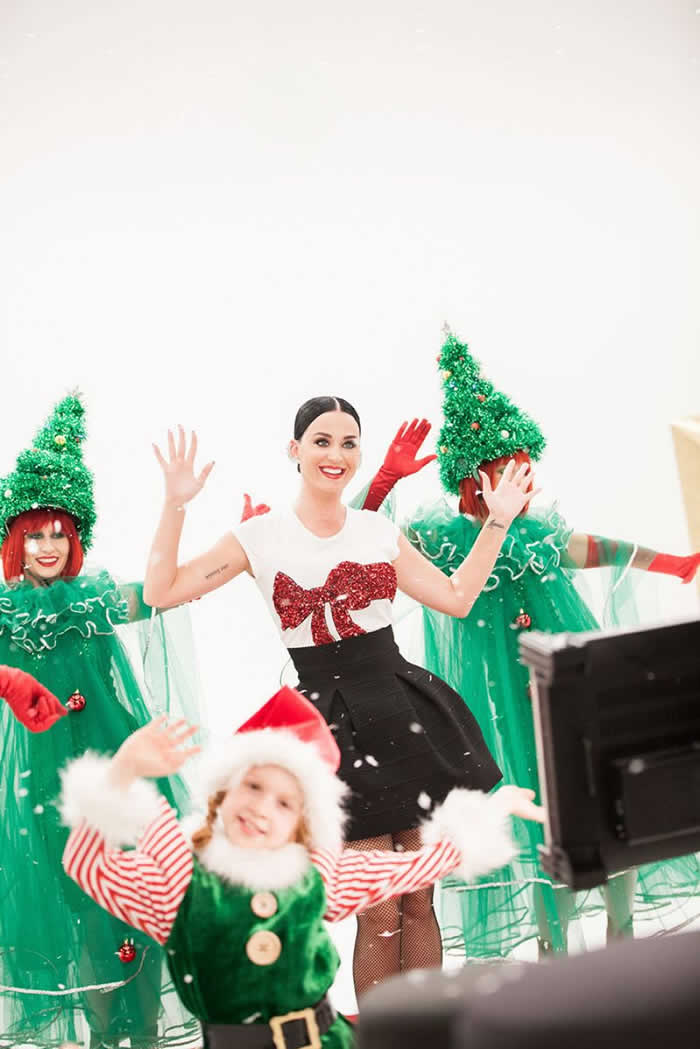 When asked about what her favorite car jam was, Katy Perry named "I Wanna Dance With Somebody" by Whitney Houston. Growing up sheltered and away from mainstream music, Perry was finally able to listen to all the artists she was never able to. Whitney Houston is still one of her all-time favorite artists.