Lord Attenborough died at lunchtime on Sunday after a long battle with poor-health. Lord Attenborough was the older brother of TV wildlife presenter Sir David Attenborough. Richard Attenorough was famous works that included the biographical epic Gandhi and dinosaur movie Jurassic Park that starred Sam Neill, Laura Dern, Jeff Goldblum. Lord Attenborough won eight Oscars for Gandhi, including best film and best director.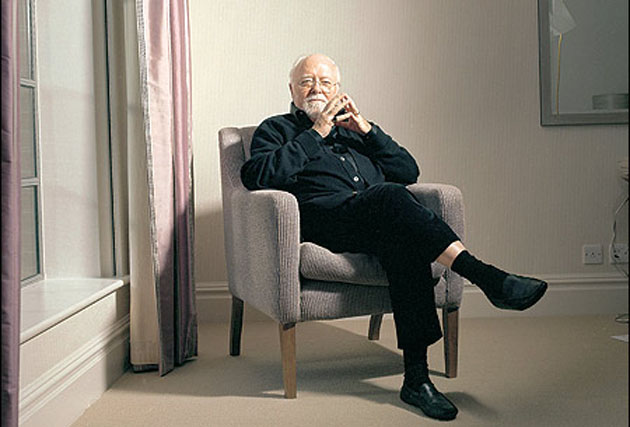 Born in Cambridge in 1923, he championed the British film business through its triumphs and and its struggles for over 60 years as actor, director and movie-maker. As an actor he was respected enoughh to lurevdirector Steven Spielberg out of self-imposed retirement to appear respectively in The Chess Players and Jurassic Park.
He suffered tragedy when on Boxing Day 2004 his elder daughter Jane Holland, and her daughter, Lucy, and her mother-in-law, also named Jane, were killed in the south-Asian tsunami.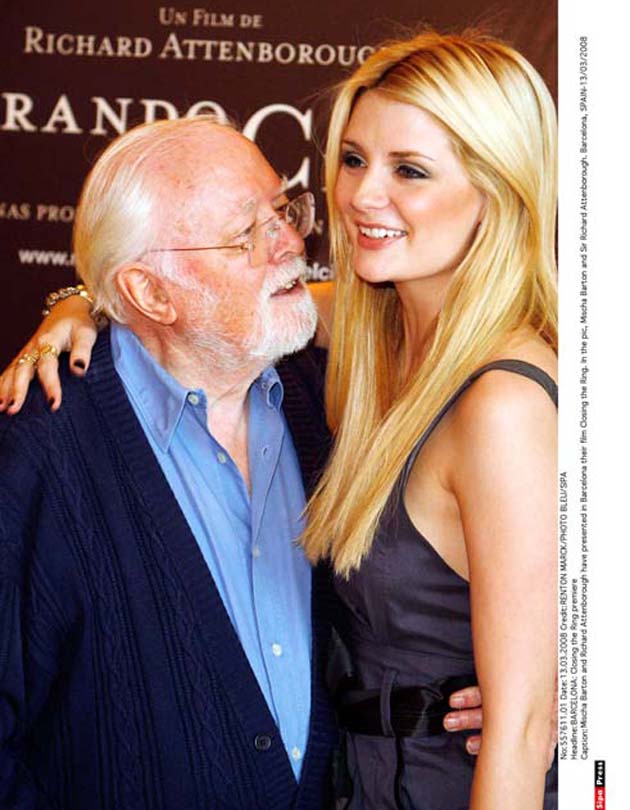 Lord Attenborough was married the actress Sheila Sim the couple married in 1946 when he was 21 with son Michael was born in 1949, followed by two daughters, Jane and Charlotte. Michael is a theatre director and former artistic director of the Almeida Theatre in Islington, north London, and Charlotte is an actress. In a tribute the British Academy for Film and Teleivision Arts said – "We are deeply saddened by the death of Lord Attenborough Kt CBE, a monumental figure in BAFTA's history.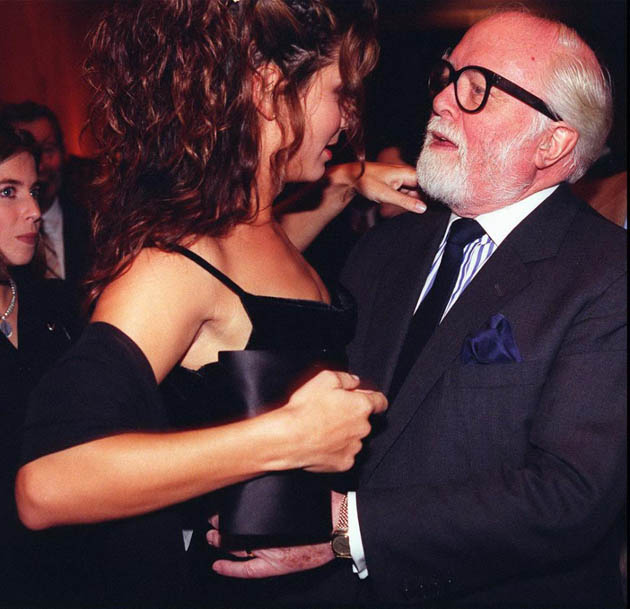 Lord Attenborough occupies a special place in the hearts of so many and will be missed enormously. Our thoughts are with his family, to whom we offer our deepest sympathy at this sad and difficult time." Lord Attenborough was intimately involved with the Academy for over 50 years.  He believed in it passionately, supported it tirelessly and was integral to the organisation that BAFTA has become today. Lord Attenborough struck up a friendship with Diana, Princess of Wales, after the Prince of Wales asked him to help her write speeches. Prime Minister David Cameron paid tribute to the entertainment icon.who in a statement said: "His acting in Brighton Rock was brilliant, adding Richard Attenborough was one of the greats of cinema."