The Bugatti Lifestyle collection is expanded to include the Bugatti pool table, which reflects the highest quality of the brand's hyper sports cars produced in Molsheim, France. A discerning customer from the USA receives the first officially licensed Bugatti billiard table with a unique plate with the iconic EB logo and an engraving with the 1/30. The print number is decorated, which indicates the rarity of the device.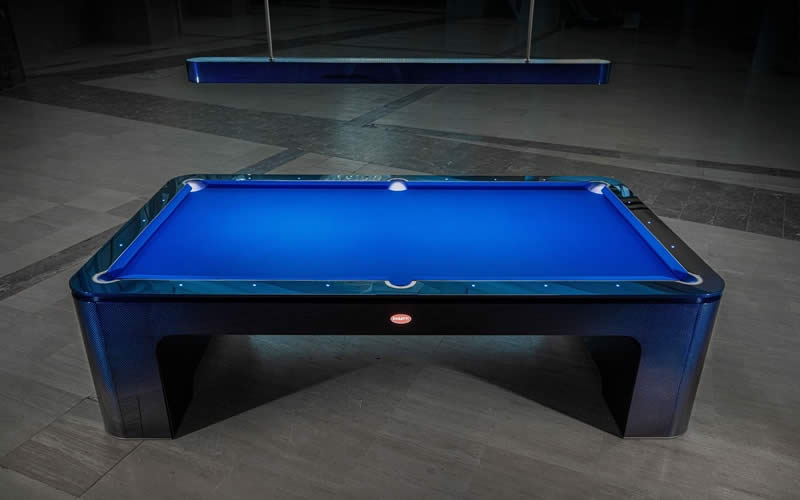 The Spanish manufacturer IXO® photographed its masterpiece with a Bugatti Divo as visual inspiration in the ten-year-old Ciudade da Cultura Galicia in Santiago de Compostela before it was shipped to the USA. US architect Peter Eisenman.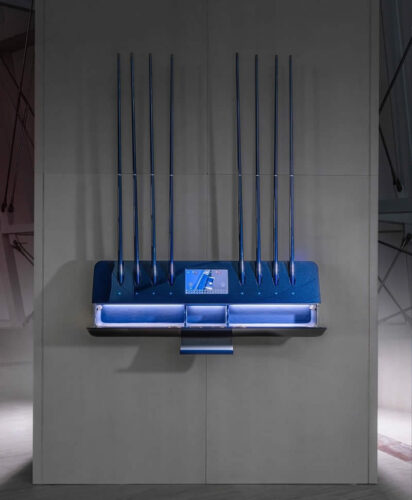 Free items have also been developed for the Bugatti pool table. The wall-mounted cue holder is finished with carbon fiber and also has a 13-inch high-definition touchscreen for tracking game scores and for remote control of table and lamp operation. The carbon fiber pool tips feature anodized, CNC-machined aluminum tips that are made in the same design as the buttons on the Bugatti Chiron and Divo.
Bugatti President Stephan Winkelmann said: "It is our pleasure to witness the first example of the Bugatti Pool Table completed by IXO®. Working with a manufacturing partner that matches the qualities and values of Bugatti with extremely high-end materials and unparalleled standards is of great importance for us."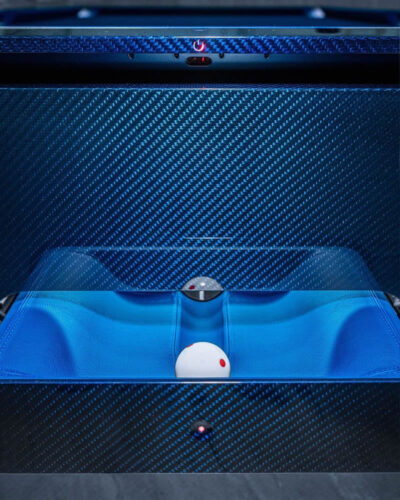 Pedro Sanchez, Managing Director of IXO®, said: "We started working on the project last year and we are delighted to have finished the very first piece. Having Bugatti's stunning Divo accompany the Pool Table is a demonstration of their equal quality and intricate details. We poured our hearts into this first production and we're sure that each of the 30 customers will enjoy the pool table as much as we relished producing it."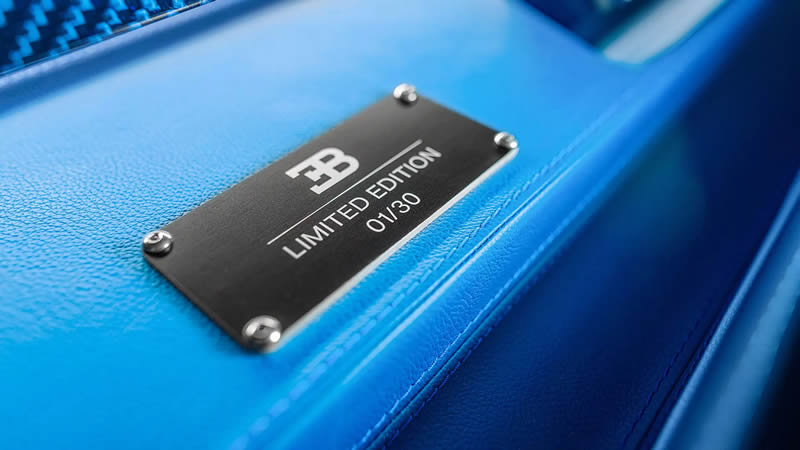 Customers can commission Bugatti pool tables by choosing individual carbon and leather colors to create their own personal work of art.