She's featured in more than her fair share of magazines, but Gemma Merna was more nervous than ever before where she stripped to her underwear for an unairbrushed photoshoot.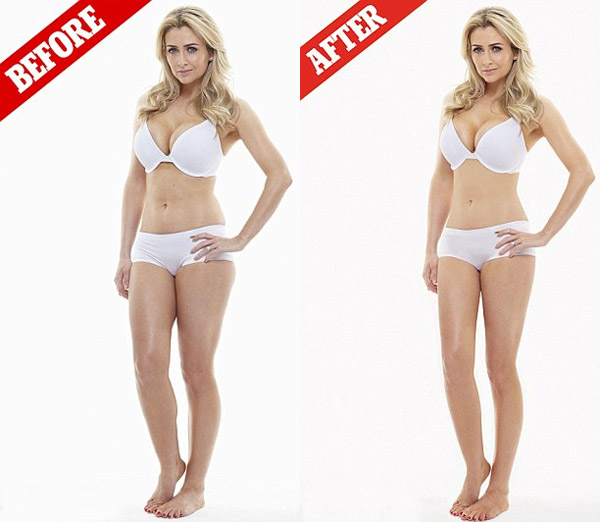 The Hollyoaks star appears in the week's new! magazine where she lets the camera capture every natural part of her curvy physique while wearing a smile on her face. But in a telling after photo, Gemma Merna could see just how much airbrushing distorts the true beauty of a woman's figure.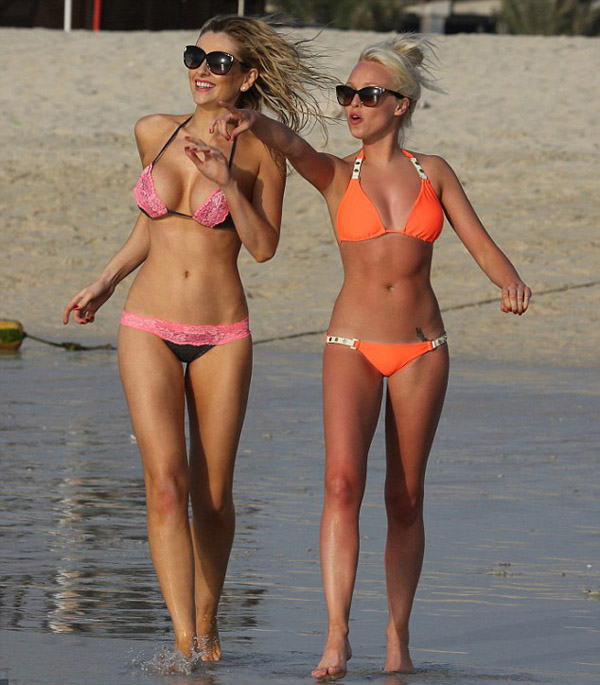 According to the magazine, more shadow added to her bust, Gemma Merna back was made slimmer, and red line was removed from her stomach. The airbrushing technology evened her skin tones and saw her blemishes removed, as well as the creases on her underwear, while her legs were thinned and lengthened.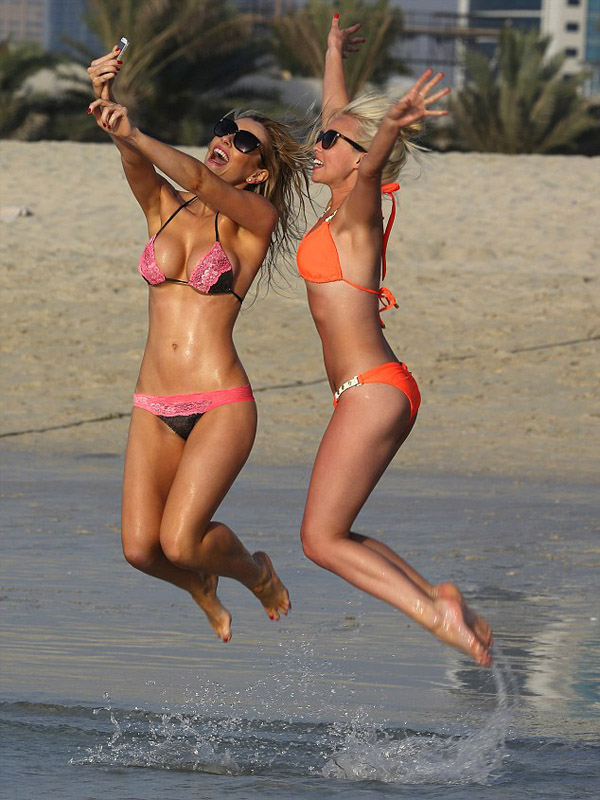 To finish her feet colour was made consistent with the rest of her body, giving an altogether skinnier version of the pretty actress. Speaking after the photoshoot, Gemma Merna said she was 'nervous': 'You can't go, "Oh, there's a little bit of a bulge hanging out there, can you get rid of it? Knowing you haven't got that choice is a little bit stressful. -dailymail