Bentley and Vertu both are quintessentially British brands best known for making hand-built, uber-luxe objects that scream of opulence, so it's only natural for the two brands to partner together to come up with exclusive products.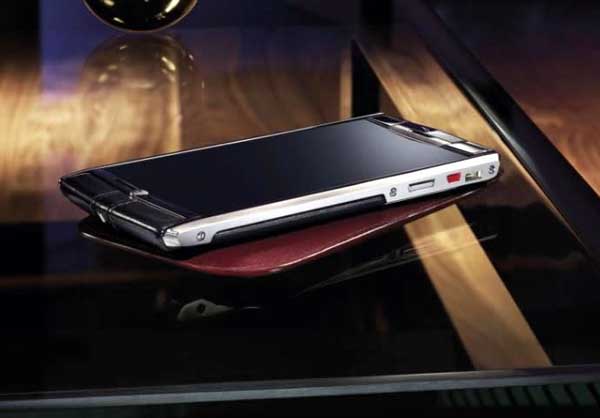 Up until now, we have seen many special edition Vertu handsets sporting the prancing horse logo on it such as the Ferrari F12 Berlinetta inspired Vertu Ti, but for the first time Vertu has moved away from the Italian marquee to forge a partnership with Bentley. Vertu and Bentley announced that they have agreed to enter into a partnership for five years, during which five Bentley-themed phones will be released. The first "Vertu for Bentley" phone is set to arrive this October, followed by four more designs.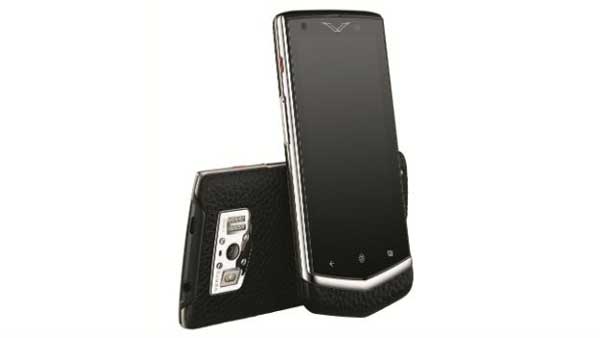 As of now, the specifics of the first Bentley-themed device are not known and Vertu chose not to respond to requests for further information, but according to the press release the handset will feature "exclusive Bentley experiences" and "the latest Bentley content". What we can speculate is that it might be a special edition Vertu Signature Touch with some of its design elements carried from Bentley's current line-up.