Colorful festivals are a great source of entertainment celebrated yearly around the world. These have also become the identity of some states making them a hot attraction during the time of festival.
Colorful festivals or carnivals offer great fun time, yummylicious meal, live parades, fashion costumes, dance and parties. The pleasure of being part of these colorful festivals is matchless and provides an eternal joy.
Never miss these top 10 colorful festivals of the world while planning your tour. Go reading on the festivals and big carnivals below:
1.       The Carnival of Rio de Janeiro, Brazil
Carnival of Rio de Janeiro is the top most colorful festival in the world celebrated between 13-16 February annually in Brazil. The carnival kicks off by crowning the Fat King who is called King Momo. After this, a big celebration begins around the venue.
It is observed to attend by more than two million people per day on the streets and enjoying zestful music, dancing, Samba parade and much more during the celebration.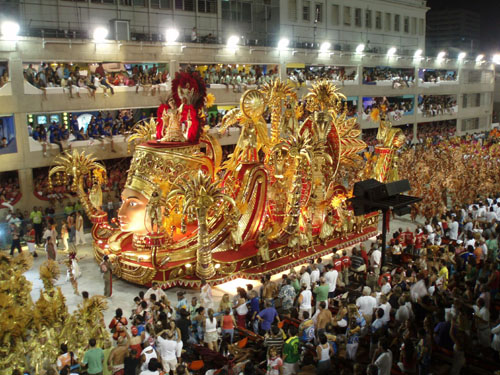 2.       The Santa Cruz de Tenerife Carnival in Spain
While planning a tour to Spain, never miss this exciting Santa Cruz de Tenerife Carnival. People from all around the world urge to participate in this festival that is celebrated in two parts: carnival celebration in streets and the official carnival.
Tenerife's street is famous for this carnival which goes on with orchestra, Caribbean rhythms, the music of the year, and electronic music. Many beautiful girls also attend this carnival, amongst which a Carnival Queen is selected and beautifully adorned.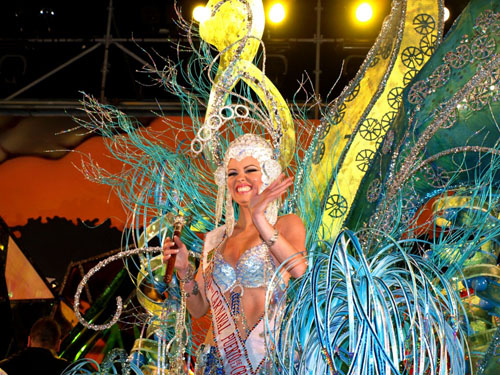 3.  The Carnival of Basel in Switzerland
The dreamland of Switzerland glitters with the Carnival of Basel that is held between February and March every year. Some people are found wearing holy masks and playing melodious flutes. More than 200 lanterns are painted with illustrations paraded in streets along piccolo players.
The Carnival of Basel also includes throwing of confetti as a typical tradition.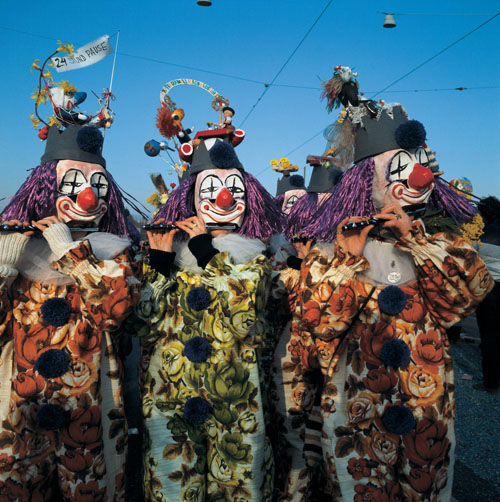 4. The Carnival of Berlin in Germany
Indulge in the pleasure of Carnival of Berlin that is annually held in Berlin for celebration of cultural diversity. Exclusive parades are arranged for the recognition to more than 80 different countries and cultures in it. The food is awesome along with Brazilian drummer music, samba dancing, Congolese singers, international cuisine and Korean cultures.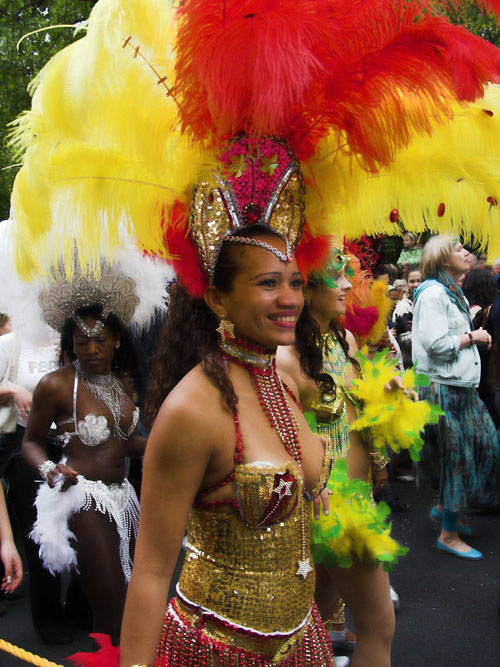 5. The Carnival of Venice in Italy
The Carnival of Venice bangs at Piazza San Marco in Italy. It includes musical concerts, magnificent ball party, dances with Venetian face masks, colorful costumes and Italian cuisine. This carnival starts two weeks prior to Ash Wednesday and ends on Mardi Gras or Fat Tuesday.
The Carnival of Venice is called Carnevale di Venezia in Italian and the masks are called Bauta, Volto or Larva.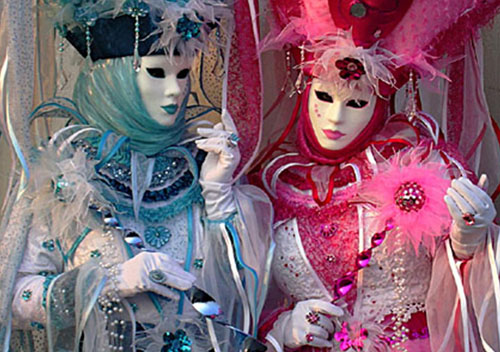 6. The Full Moon Party in Thailand
The Full Moon Party bequeaths endless entertainment and a vibrant nightlife held at Haad Rin Beach on the island of Ko Pha Ngan in Thailand. It is celebrated to mark the full moon with a beautiful event every time. The major fun in the party includes fire skipping ropes, drug culture, and alcohol strength 'buckets'.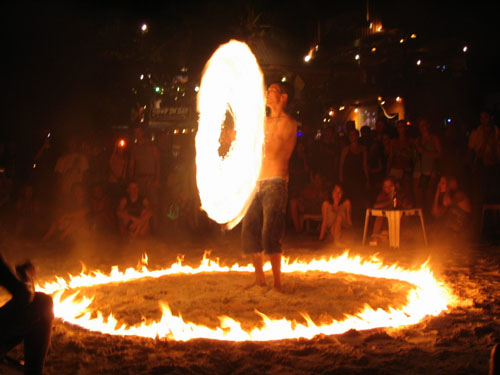 7. Holi Festival in India
The beautiful festival of colors, Holi is celebrated in spring season in India and in other parts of the world by Hindus. It is one of the ultimate sources of fun and enjoy in which main attraction is throwing color powders on one another. Holi is called Dol Jatra in Bengal and Dhuli in Sanskrit. The eve of this festival is called Holika Dahan or the little Holi.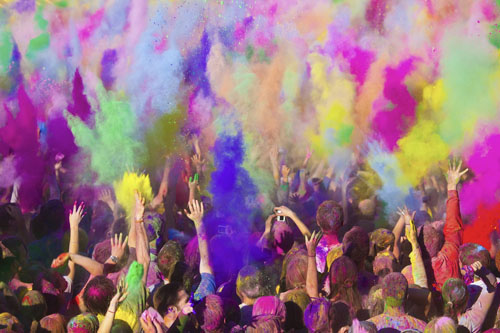 8. Festival of La Tomatina in Buñol
More fun and more colorfulness is visible at Festival of La Tomatina held in the Valencian town of Buñol on the last Wednesday of August. In this carnival, participants throw smashed tomatoes on others and indulge in festive tomato fight.
The tomatoes used in festival of La Tomatina are estimated to be 150,000. Whole town square looks red with the tomato juice flowing like river. After the tomato fight some participants go to pool of "los peñones" to wash themselves.
9. The Burning Man Festival in Nevada, USA
Burning Man Festival starts before the American Labor Day holiday in Black Rock Desert of northern Nevada USA. It remains till eight days and contains the ritual of burning a large wooden effigy.
Community people arrange this festival to mark self-reliance, freedom and passion to welcome other participants.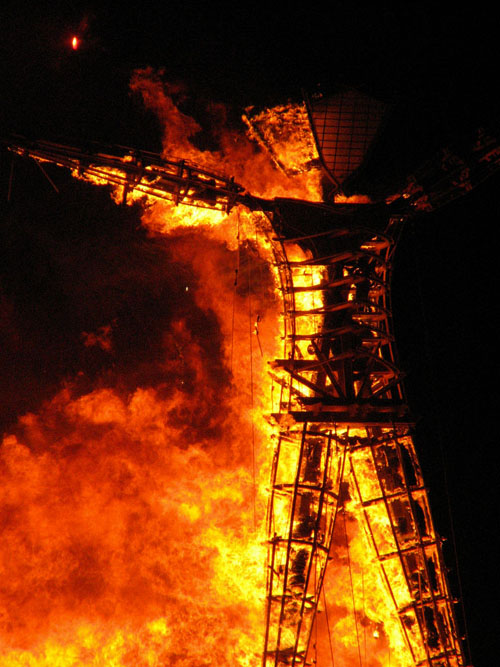 10. Chinese New Year in Hong Kong
An array of sparkling night lights and fun party is observed when Chinese New Year sets in Hong Kong. Millions of people become part of it in celebrating peace and happiness. It is the traditional festival of china that involves grand fireworks, delicious cuisine, and windows and doors decoration with red paper-cuts considered good fortune and happiness.