Formal wear is the grouping of dress codes presiding clothes worn to formal events. The attire is mainly divided into morning and evening categories with a wide range of men's suiting options.
[contentblock id=1 img=adsense.png]
Here are a little secrets on a men formal every man needs to know: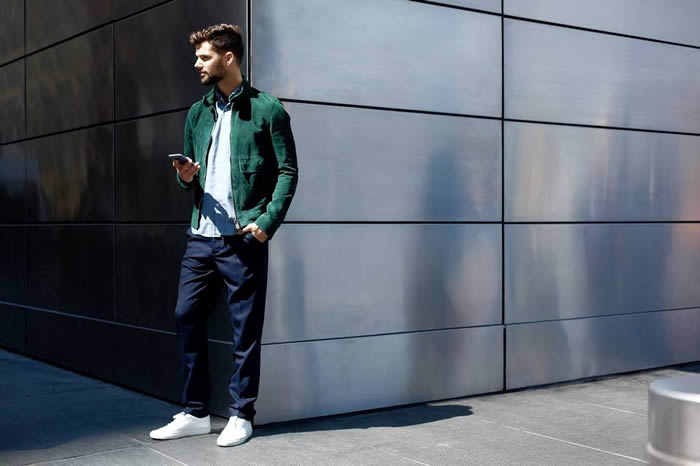 1. In United States of America the most renowned formal attire is the 'Black-tie' which is named tuxedo and short form as 'tux'. Its history traces back to the non-conformer gallant Griswold Lorillard, who wore a short black formal jacket without tails, to a country club in Tuxedo Park , New York and hence the name unfold.
2. The jacket part of the Tuxedo is referred as 'dinner jacket'. The classic tuxedo jacket has a shawl collar rather than peaked lapels, this is the difference that lies between a modern tuxedo versus a classic.
3. The most luxurious formal wear trend is 'white-tie'. It is an ensemble which includes tails, wing-collared shirt, hand-tied white bow with a coordinated white waistcoat, along with a pair of glacé pumps while the final touch up is the hat in glossy black silk. This look was developed in 1920's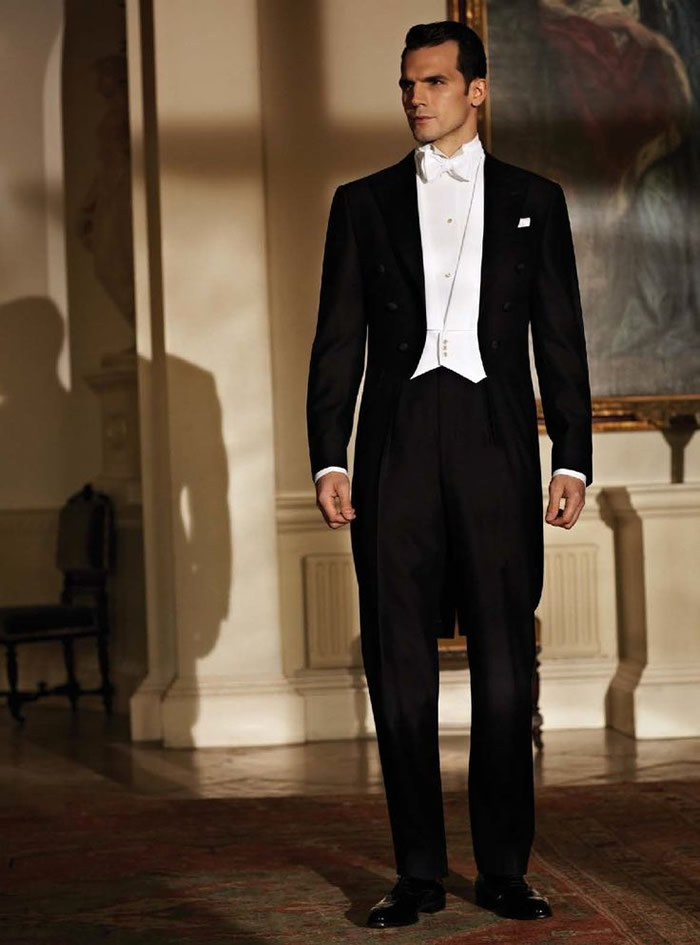 4. The white-tie as being the evening dress is allowed only after 6pm.
5. For a formal wear the collar difference of both the jacket and the shirt is highly regarded for 'Fit'. The collar gap between the jacket's lapel and shirt's collar highlights an ill-fit jacket.
[contentblock id=2 img=adsense.png]
6. Proper formal wear requires the essence of each component in the dress being coordinated with its corresponding essential. Keeping in view men's accessories, the belt for the dress should be thin and match the same colour as the formal shoes.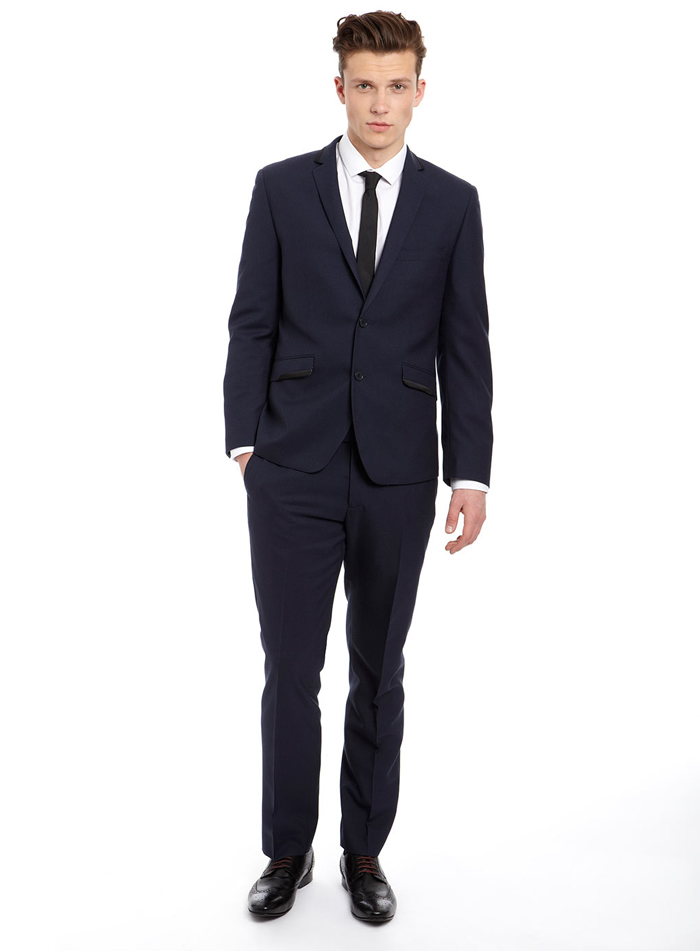 7. For a suit's jacket double vents in the back are considered more modern and fashionable. Also, in technical aspects it gives more room to those having bigger figure issues. While, the hand in pocket 'effortless sexy 'look can be captured with ease.
8. In order to avoid the ruining of a suit, formal wear requires unbuttoning before one sits down. This is to avoid any wear and tear damage to the suit.
[contentblock id=3 img=gcb.png]
9. The classic 'Windsor knot' for the tie is preferred as an appeal in formal suiting. The size of man's head decides if one should opt for a full Windsor knot or half a knot.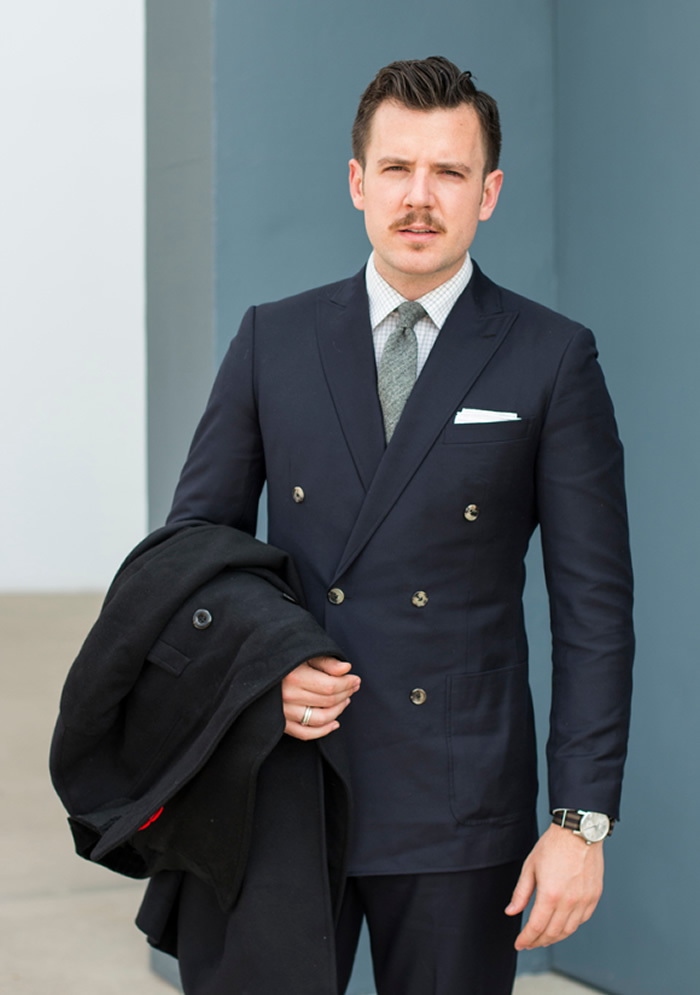 10. The Colour of the tie should always be darker than the colour of the suit.