The game developers having been very successful in producing high definition games in 2D, now their focus is more on the 3D games because they are demanded by the audience. The high-definition lovers are more into 3D gaming because they like to have a real feeling while playing a game, just like 3D movies.
Now talking about 3D movies, there is very wrong perception about the 3D movies that they are not worth watching and are somehow uncomfortable for eyes, that's not right in majority of the good 3-D movies. There are a few 3D films which are spectacular and are ranked as top movies not solely because of the story or direction but because of its 3D effects. If you're one of those who has not seen a movie in 3D then do you're self a favour and watch some of those, you'll simply end up falling in love with the quality. Same is the case with the video games.
A few video games we'd like to see in 3D:
1. Bioshock 2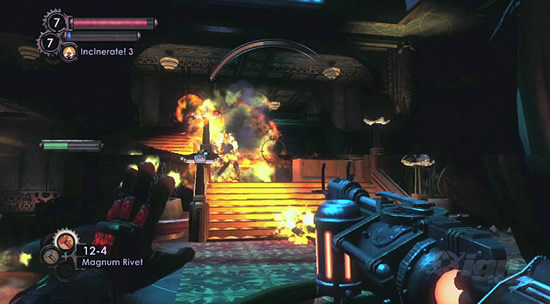 If you like survival horror first-person shooter and you are into creepy video games, which are plotted in a city which is plotted underwater. It has an amazing story with the pretty little sisters who accompany the behemoth metal masses which are called Big Daddies. This game has an amazing plot and beautiful graphics that you'd love.
2. Heavy Rain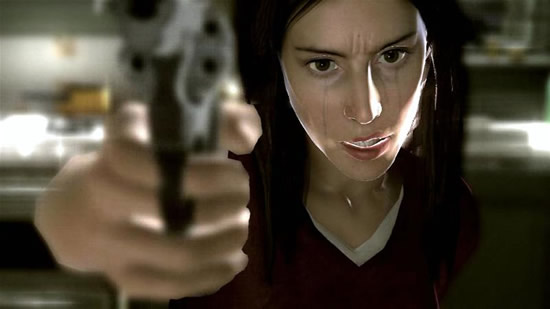 If you want to see a quality interactive movie psychological thrilled video game , heavy rain is the best choice you can have. This game is about a serial killer uses rainfall timings to drown his victims just like it happens in the film noir. This game would look awesome in 3D because it has all the potential graphics a 3D game can have.
3. Super Mario Galaxy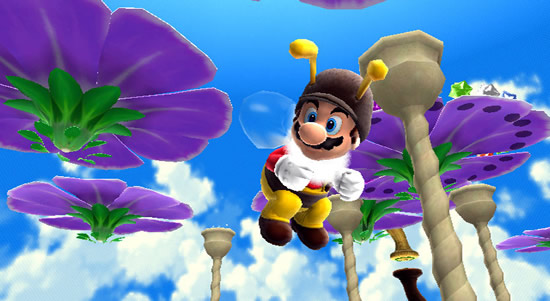 The adventurous super Mario is so famous to be talked in detail about. It has already won the hearts of the super Mario fans in the 2-D games but it will boost up its worth in 3D because it seems to have all the 3D effects as it has an adventurous touch to it. Nintendo has always worked really hard to come up with the amazing products.
4. Uncharted 2: Among Thieves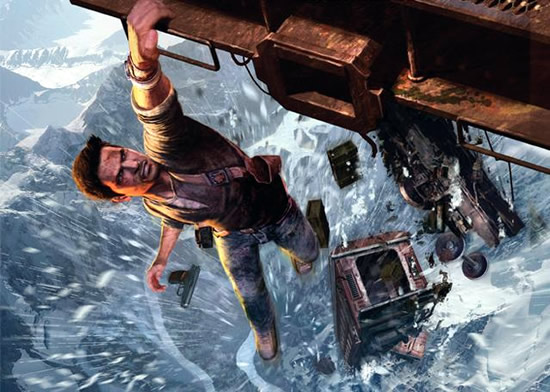 As the action adventure platform games suits the best to be in 3D Uncharted 2 also deserves to be in 3D. Its third sequel has also been released in the previous year but it did not gain as much fame as the Uncharted 2 had gained. So the uncharted fans would definitively want it to be there in their consoles in 3D.
5. StarCraft II: Wings of Liberty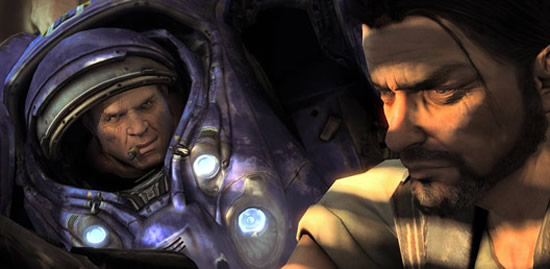 It is a military science-fiction real time strategy game which is very famous among the adults and involves the strategies which could actually entirely affect the whole scenario in the game. This is one of the highest ranked game in every aspect and a well deserved game which should get a 3D release because of its highly sophisticated designs and graphics.
6. Call of Duty: Modern Warfare 2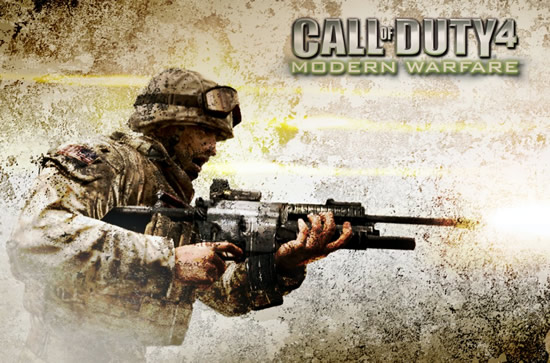 In first person shooter the first game which comes in one's mind for 3D designed games. It is one of the best games for all the platforms and has gained a lot of fame. It should be released in 3D as it can get the same or even more people attracted to it because of its previous version for sure.